Here is your comprehensive guide to the Best Travel Apps for every type of vacation! From planning to in-flight to on the ground, these travel apps will make your next vacation a breeze.
Pin Me for Later!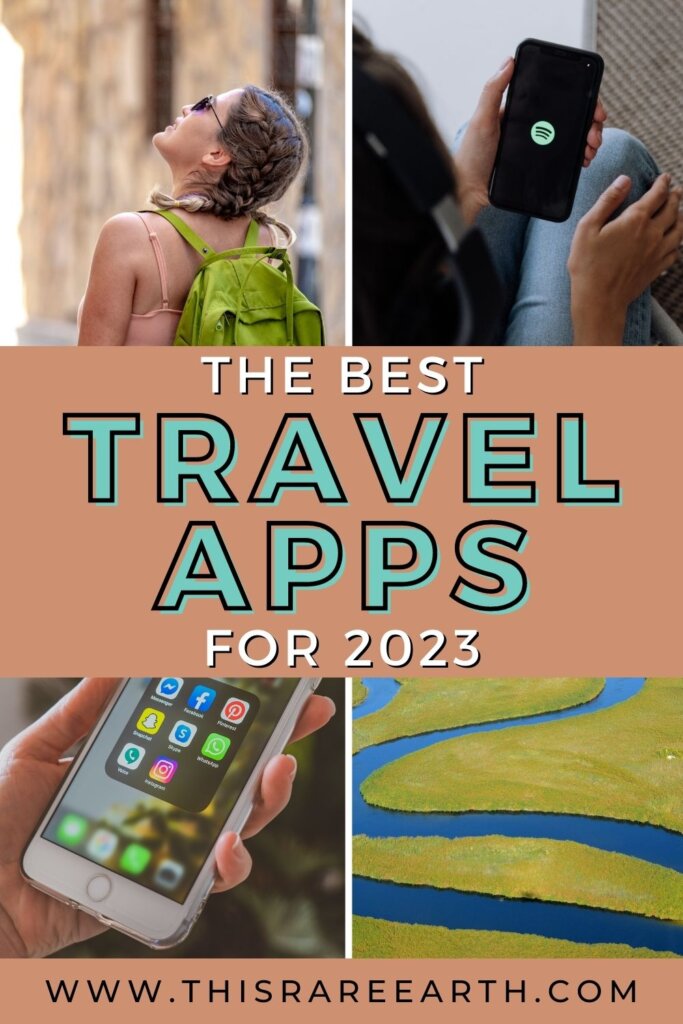 The Best Apps for Travel – 2023
Whether you consider yourself a travel pro, or you're not sure where to start, today's technology can absolutely help you plan and travel smarter and cheaper! As a frequent solo traveler, this is invaluable.
I use what I consider to be the best travel apps on the market for planning my trips, for in-flight use, and finally, for on the ground. Read on for my recommendations on the best apps for travel.
The Best Travel Apps For Planning Your Trip:
1. Booking (best hotel booking app)
For hotels, guesthouses, and hostels, the Booking app is my favorite tool to use when planning where to stay.
Why? Well, for one thing, users can filter search results based on hotel facilities like wifi availability, number of beds, ratings, parking, and even kitchens and pools. This is great because if you know you'll require strong wifi or a kitchenette on your trip, you can easily eliminate accommodations that can't provide this.
Also, this mobile version of their website offers regular "mobile-only discounts" that you won't see online. And, the more you use it, you'll begin to qualify for Genius Benefits like 10-15% off certain properties or free breakfast.
Lastly, they offer the most free cancellation options than any other service that I've ever seen. So, if plans; change, you're covered.
You May Also Like: 10 Reasons to Travel Alone This Year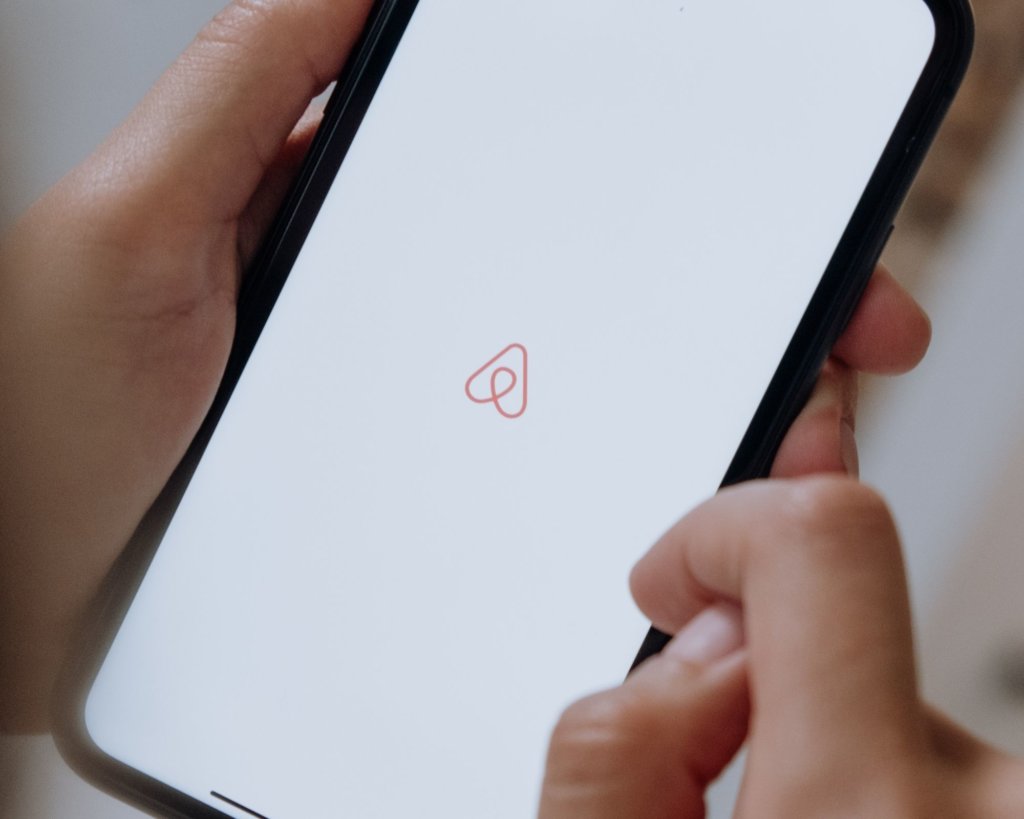 2. Airbnb
My second go-to spot for travel accommodations is the Airbnb app. While I don't use it quite as much as Booking, Airbnb can offer unique places to stay around the world.
What I love about Airbnb is the option to book private apartments and have the opportunity to live like a local while abroad. When you want a full kitchen or laundry facilities or expect a long-term stay, Airbnb is your friend.
The downside of Airbnb is that their fees have gotten out of hand in many locations in the recent years. The price shown when searching does not usually include cleaning fees or other required taxes or fees for your destination… and nowadays these can more than double the price.
It's worth a search, though, because there are still plenty of hidden gems! My favorites are the quirky desert homes found in Palm Springs and in Joshua Tree National Park.
3. Airline Apps
All of my regularly used airline's apps have a permanent placeholder on my phone. This helps me to easily keep track of miles, award trips, airfare sales, and itinerary changes in a flash. Apps are also typically faster at informing you of gate changes during your trip or tracking your bags than text alerts tend to be.
If you are a member of an airline award program, download their app. Even if you aren't a member, but are flying an airline for one specific trip, download their app for the duration of the trip (then delete as needed after your return).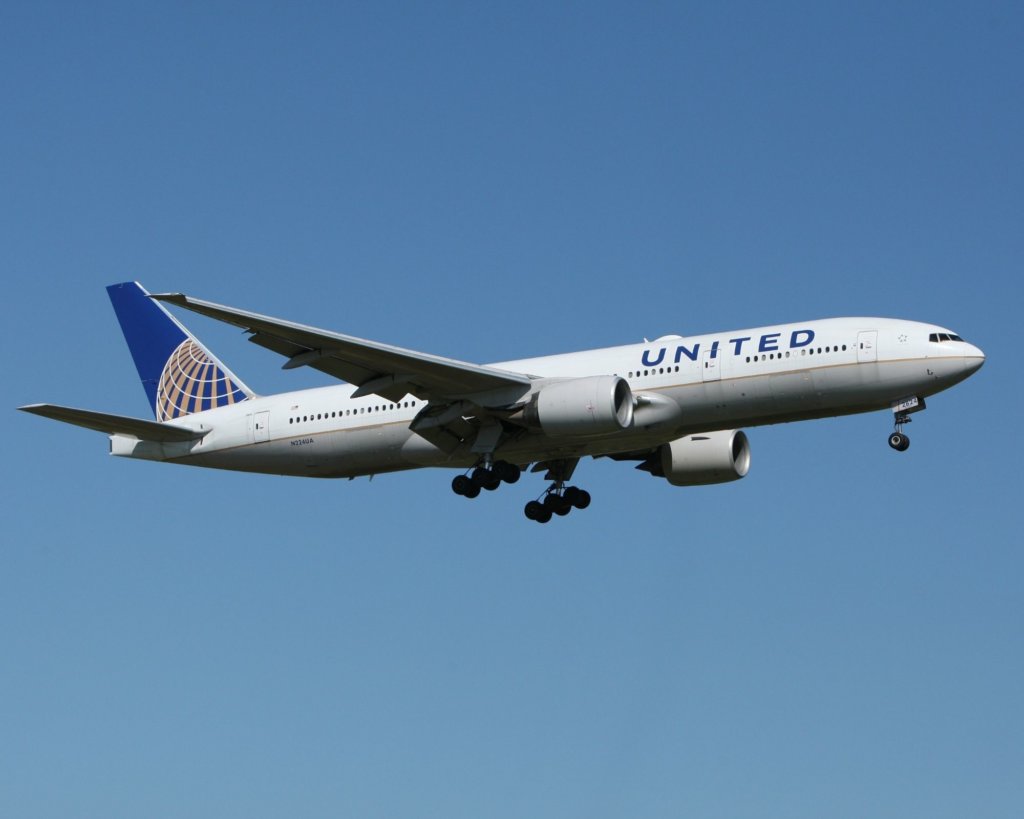 4. Happy Cow
If you are vegetarian or vegan, this app will be super helpful while planning your trip (and when on-ground). As you probably know, depending on a destination's traditional dishes, you may be hard-pressed to find plant based foods in some areas.
If you need to research how vegan and veg friendly a destination or city may be, this app can tell you many of the restaurants that either cater to or have plant based options on site.
Simply enter the destination and filters, and you'll soon see a list of restaurants that will fit your dietary needs.
The Best Travel Apps For In-Flight Use:
5. Priority Pass (Best for Airport Lounge Access)
If you are part of the Priority Pass network, download this app immediately. Not only does it provide a digital version of your membership card (one less thing to carry and keep track of), it will help you find lounges, too.
Usually this app offers very detailed descriptions on exactly where to find each lounge, such as in what terminal; near which gate; upstairs or downstairs. But it also tells you what facilities the lounge has, from food to showers to sleeping areas.
If you are not a Priority Pass member, you should look into it. Access comes with certain credit cards in the USA but you can join independent of a credit card network, too.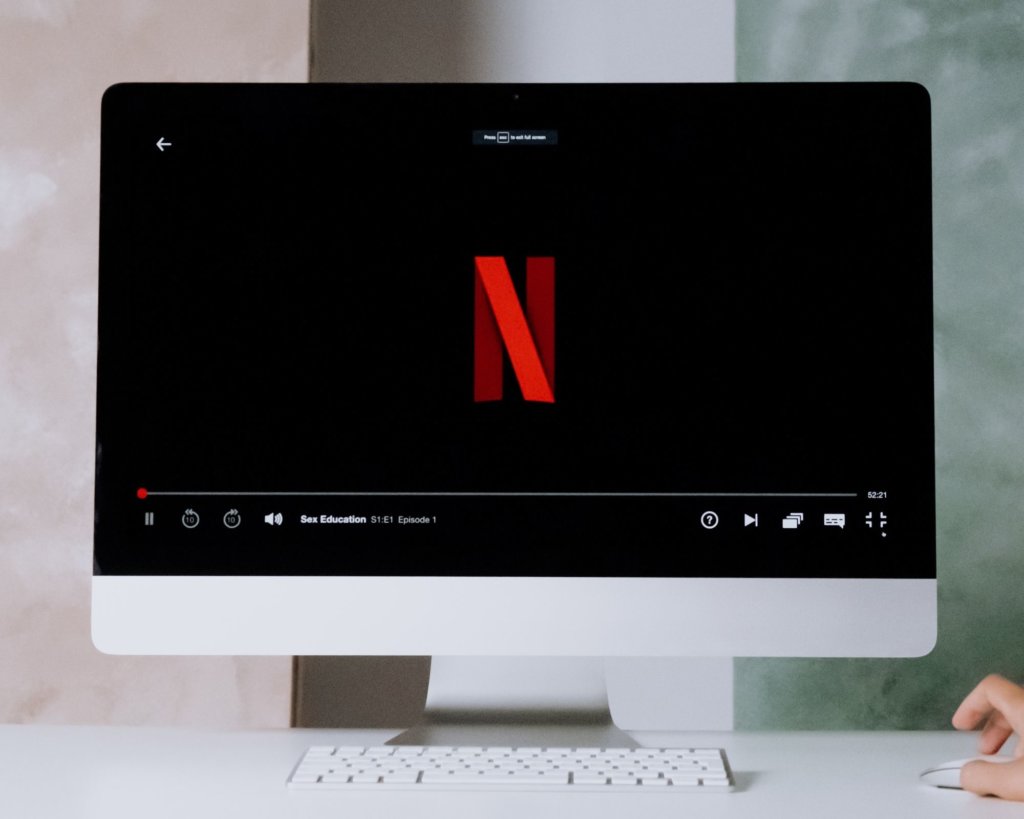 6. Netflix
I probably don't need to explain to you what Netflix is, but as you can imagine, having loads of videos at your disposal during a 24+ hour flight can be invaluable.
An important tip; most airline wifi is sluggishly slow and can't support streaming. Plan ahead at home or in the airport and download, download, download. It's possible to filter all downloadable titles and see what is available.
7. Amazon Prime
Amazon Prime memberships also offer loads of videos and shows for free streaming. And again, these will need to be downloaded before you fly, as in-flight wifi speeds can be abysmal.
Plan for an abundance of shows – the Amazon Prime video app will often not work once you are abroad and it often block VPNs, in my experience. So, download for all legs of your flight while you're at home or you won't be able to access them abroad.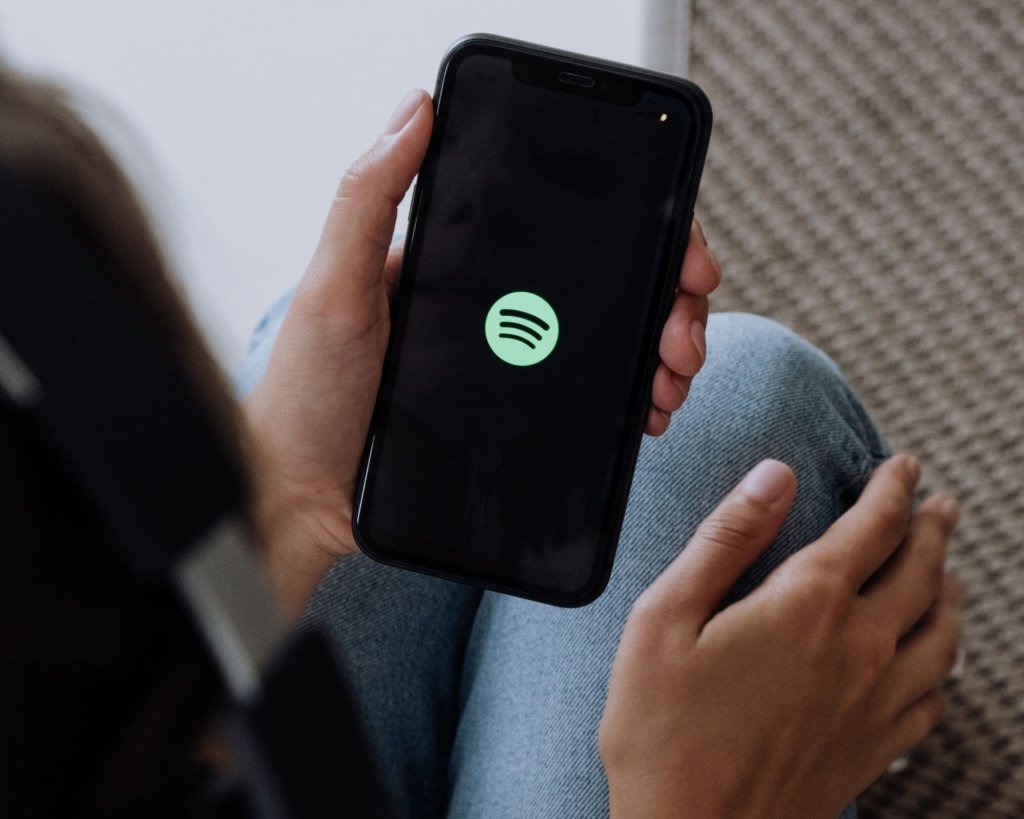 8. Spotify
I am a total podcast junkie these days, and Spotify has a great library of podcasts available, for free.
Oftentimes on a plane, I like to give my eyeballs a rest from movies and books and just listen to my heart's content. Again, download these before you start your journey and enjoy everything from mysteries to news to self-help to true crime podcasts while in-flight. It's fabulous!
9. Libby
If you live in the United States (and have a public library card), Libby is an incredible find.
Forget paying for apps to access audiobooks – Libby will let you download audiobooks and digital books for free. The app is linked to the public library system in the USA, and provides everything listed above and more.
The only downside is that like a physical library item, at times you will have to wait for another borrower to return an item before you can access it. So it may not work if you have one popular item that you're dying to read on a trip.
But if you're like me and have a long list of titles of interest, then it's totally possible to download the items before you hit the road.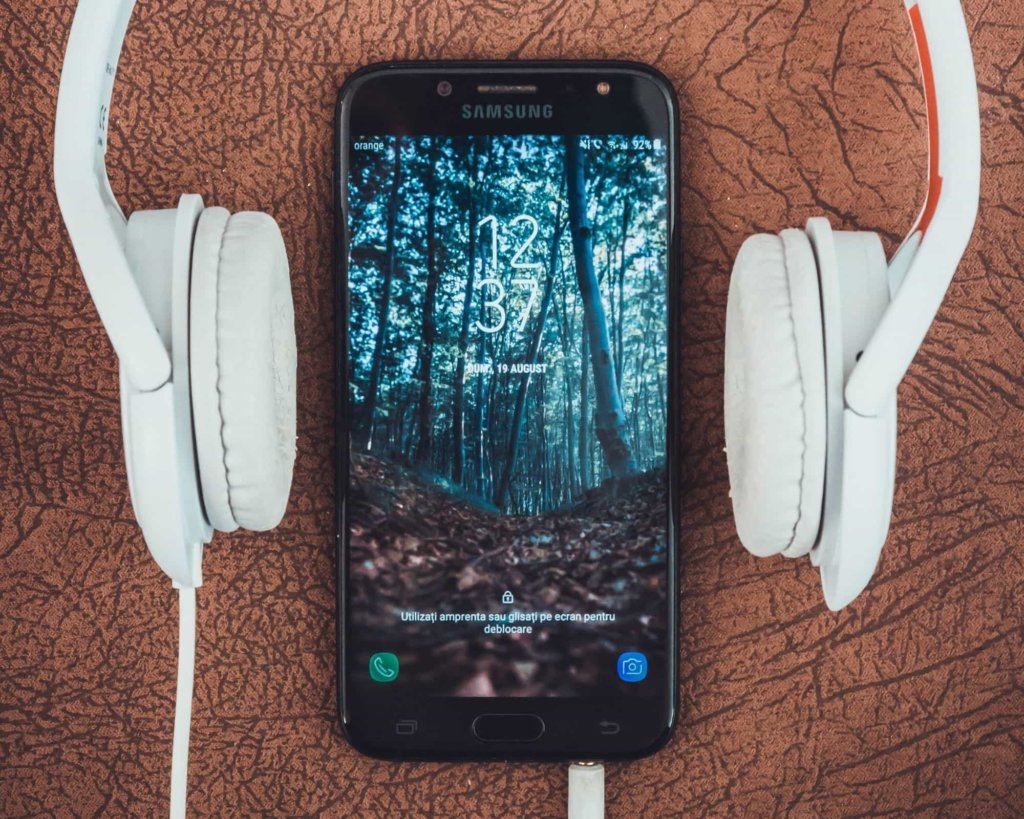 10. Insight Timer
Insight Timer is a meditation app. It offers everything from guided meditations to peaceful music to rain sounds.
For those who are anxious to fly, download a guided meditation or two for when you're in the sky. Personally, I love to play the binaural music tracks when I'm trying to relax and tune out noisy neighbors or crying babies in my row.
Bonus, this can also be useful in noisy hostels or hotels!
The Best Travel Apps On-the-Ground: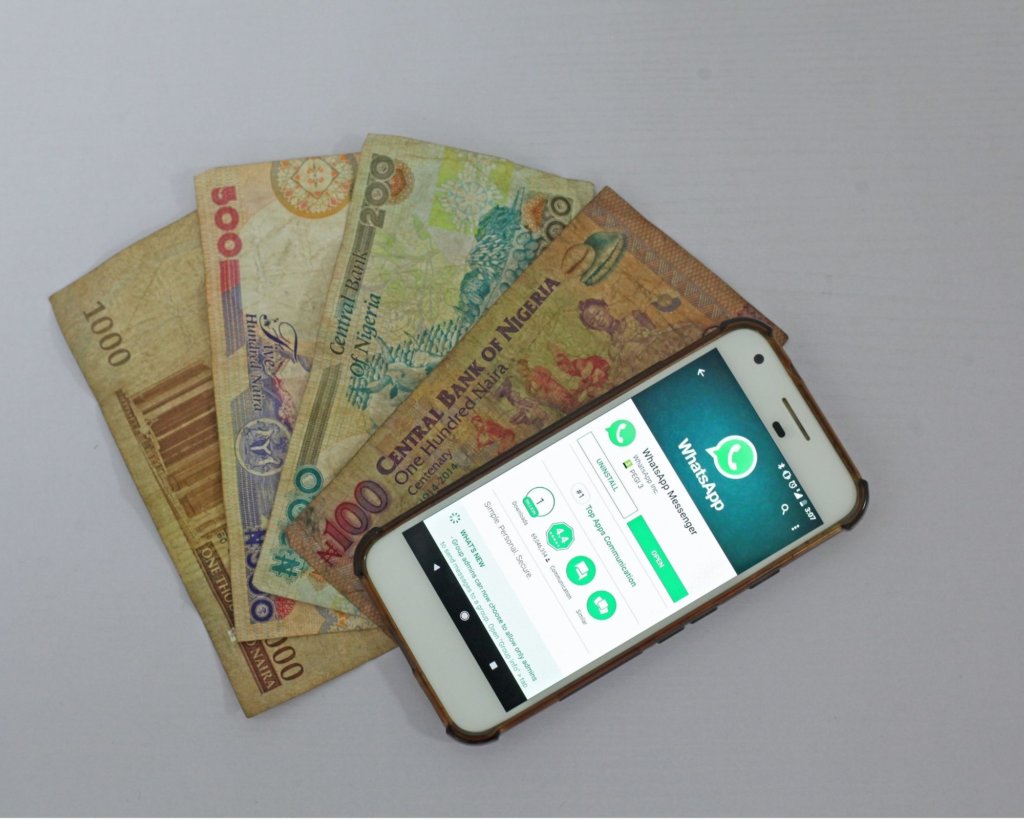 11. WhatsApp
WhatsApp is single-handedly the number one communication app to have while traveling. If you're from the USA, this app is not commonly used by businesses in most areas. But, it is widely used abroad.
I've used this app to contact guesthouses, shops, motorbike operators, and more. It's been incredibly useful in everything from planning a Tanzania safari to taking a road trip through Baja Sur, Mexico. This is one of the best travel apps you can possibly have during your trip.
12. Google Maps (Best maps app)
I'm pretty sure this comes standard on many phones nowadays, but if you don't already have this downloaded then definitely get it.
Google Maps has a great network of maps worldwide. It's been useful for me to navigate while driving rental cars and motorbikes, and has fairly good connectivity (depending on your international service or SIM) in many different countries.
I also use Google maps tirelessly when walking, as I love that you can get both driving and walking directions to destinations.
You May Also Like: How To Plan a Road Trip Alone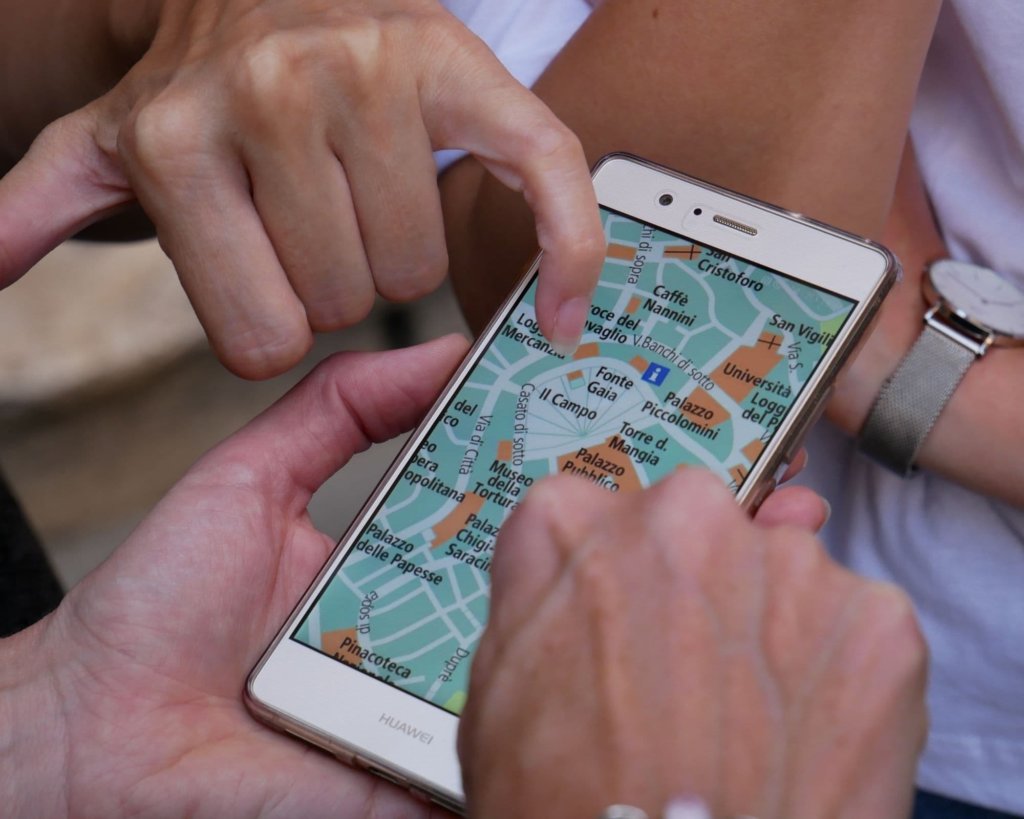 13. Waze (best driving app)
Waze is another popular map and driving app in the United States. So why would I recommend two of them?
In certain countries, Waze offered me better map coverage than Google Maps. For real! And, more often than not, Waze has a much more accurate arrival time than Google Maps does.
If you have the space on your phone, download both and cover all bases.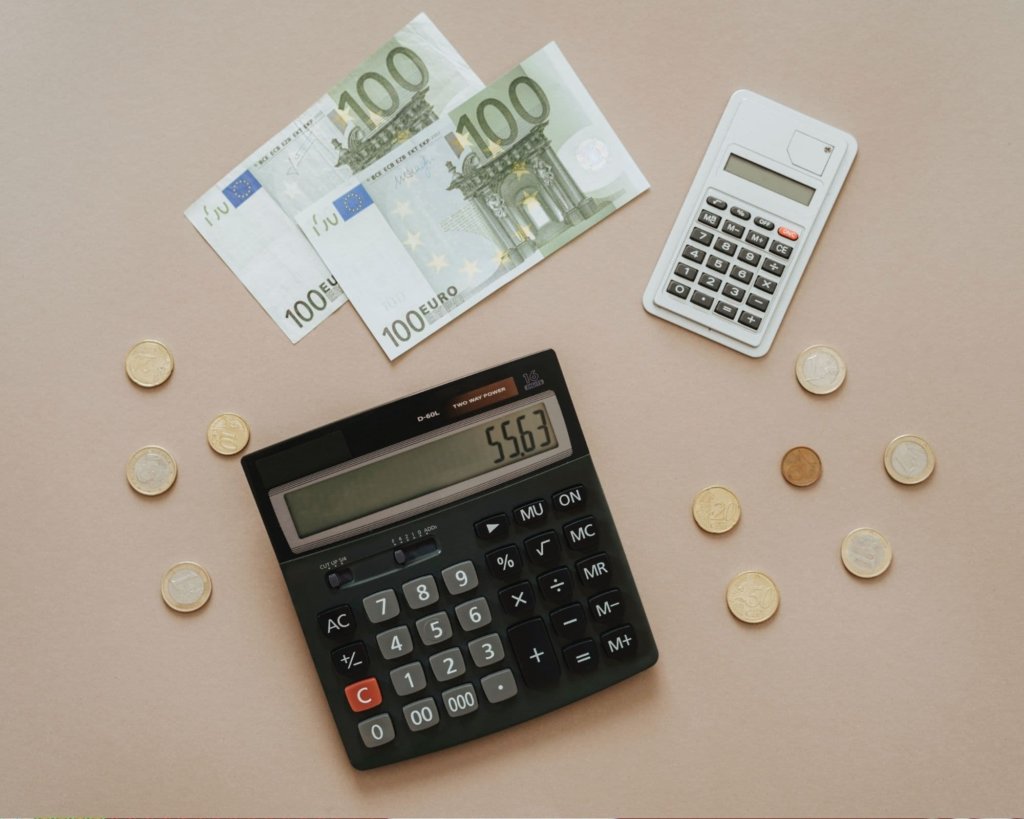 14. XE Currency Converter (Best Currency App)
Not so long ago, I used to carry a calculator on all of my travels (I was super late to the smart phone game). I would manually convert currency via the calculator, but nowadays, XE is my go-to currency converting app.
The rates are updated basically by the minute, and it's coverage spans 170 countries. XE is a necessary app for me, and frankly the best travel app for currency conversion.
You May Also Like: How to Keep Money Safe While You Travel
15. ExpressVPN
ExpressVPN is my favorite VPN app for travel. It is not free, but it is well worth the cost.
VPNs keep your data private when on public wifi networks. Think passwords, account names, and credit card info. Safe and secure. This app allows me to keep track of my banking and log into all accounts without worry of anyone accessing my info.
This is also handy for streaming videos abroad on certain apps like Netflix or Hulu.
16. Google Translate
Google Translate is one of the best travel apps, hands down! It definitely has it's quirks, but more often than not it's a huge help.
First, Google translate can recognize over 100 languages. You can type in words and phrases and translate them to English (or vice versa) quite easily. Need to learn how to order your lunch? Easy! Type it in and voila.
Second, Google Translate offers an on-screen translate tool that basically scans items written in another language (think a menu or a store sign) and then reveals what those things say in English. While scanning is not always available in more obscure alphabets like Armenian, it has still helped me ten-fold.
The app doesn't always translate things perfectly, but it is very very useful.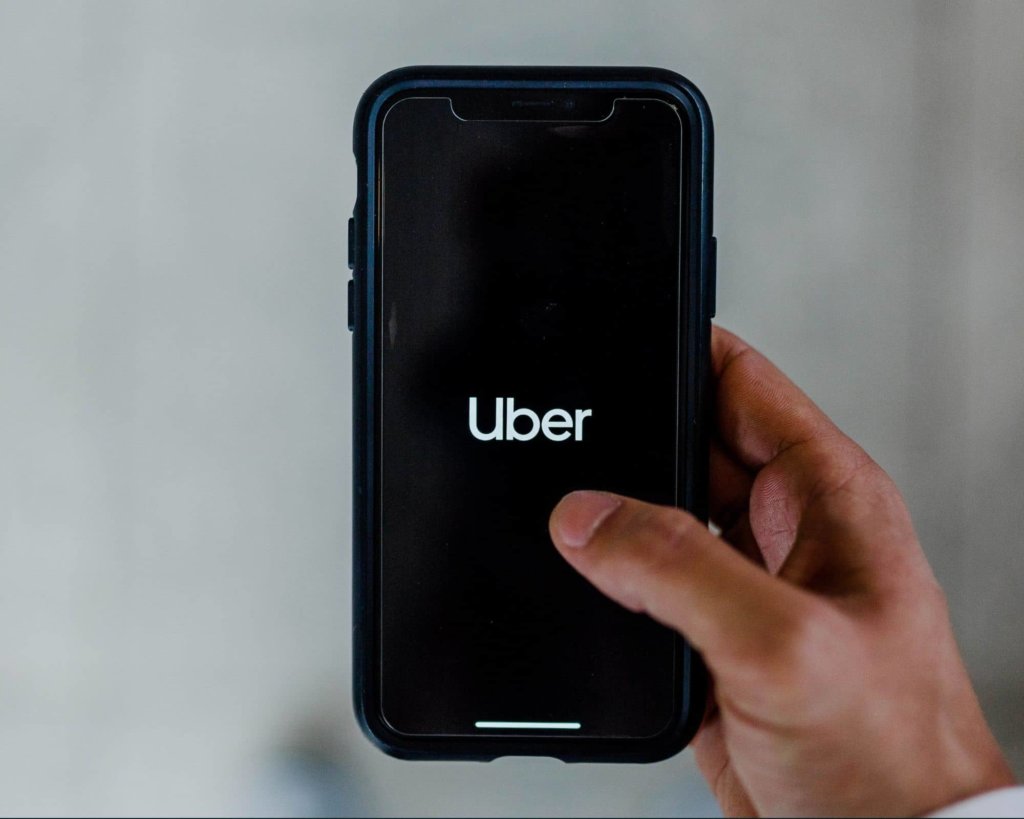 17. Uber
Uber is becoming more and more common in many parts of the world. I've used it in Egypt and Dubai to reach places like the Dubai Miracle Garden and in all around Vilnius, Lithuania to see my favorite sights.
When you're not able to use public transportation or don't have a rental car, Uber is a great option in many places around the world. I recommend rideshare apps over taxis for many reasons, which you can read about here.
18. Grab App
Grab is like the Uber of Southeast Asia. Uber does not exist here, so Grab is a necessary download for these regions: Singapore, Cambodia, Indonesia, Malaysia, Myanmar, Thailand, Vietnam and the Philippines.
If you're not headed to Southeast Asia, obviously disregard this one, but it's worth a mention! I'm in the region often enough that I keep it on my phone year-round.
You May Also Like: 10 Things to Know Before Visiting Bali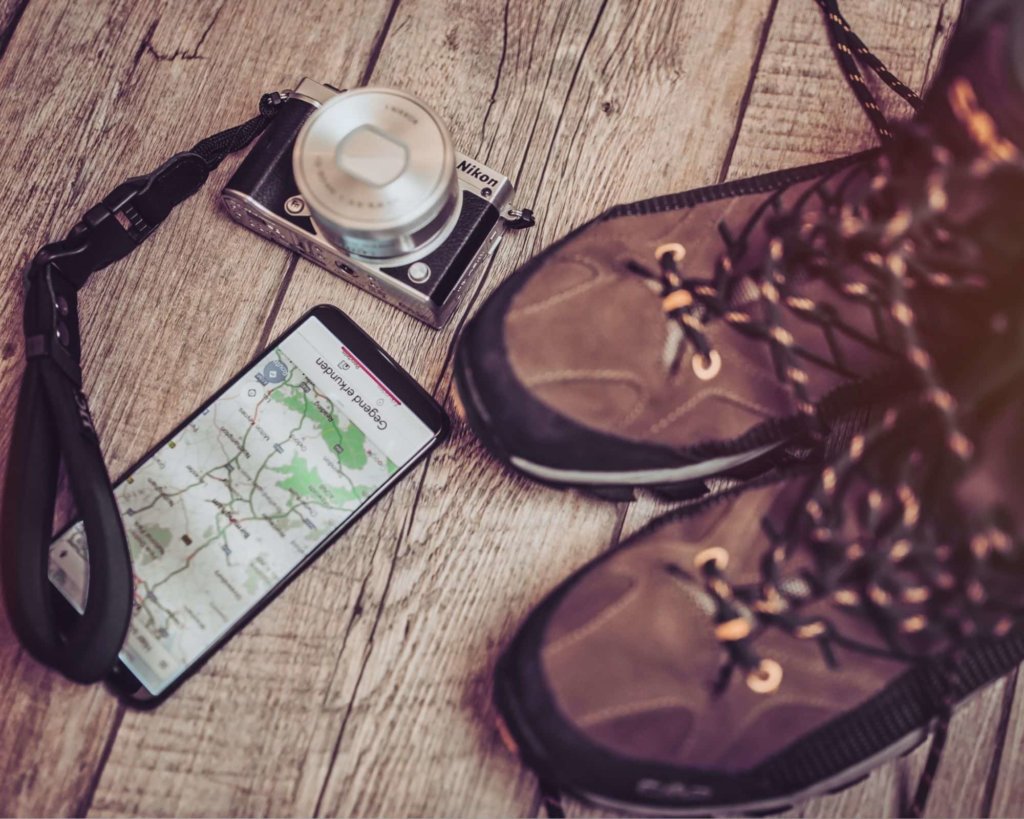 19. AllTrails
If you love to hike, this is the app for you! From my favorite hikes in Anza Borrego to the wide array of hikes in Arches National Park, the AllTrails app is a must.
AllTrails documents over 200,000 trails in an array of countries, from the USA to Mexico to Oman and more. The app tells you how long the hikes are, what level, and users can leave reviews offering on-the-ground tips that can be incredibly useful when trying a new trail.
Don't skip this one if you're heading to the hiking trails! Need tips on planning? Check out this article next.
The Best Travel Apps For Once You Return:
20. been
Last but certainly not least, one of the best travel apps of all time is called "been". It's a fun map where you can keep track of which countries you've visited and sort of "check them off" as you go.
While it's not going to help you plan or even help you on the ground, I love this app for once I return home.
Although it doesn't have many extra features, it helps solidify my geography knowledge, too! (If we ever play trivia and "Travel" is a category, you definitely want me on your team!)
***
And there you have it! My tried and true list of the best apps for travel that have won permanent space on my phone, every day year-round. Download them before you go!
Do you have any travel apps that you can't live without? Let me know below!
Pin Me For Later!