Heading out on a New Mexico road trip? This itinerary packs in the best of New…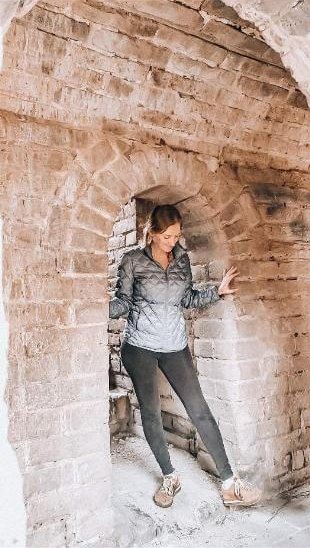 Hi, I'm Monica.
Welcome to This Rare Earth.
I've been traveling the world for well over a decade now, mostly as a solo female, to offbeat destinations like Oman, Cambodia, Lithuania, and more.
I started this blog to provide a resource for other adventurous, curious, and often-solo travelers, and to prove that the world is not as scary as the media might have you think. So join me on my journey, as you start one of your very own!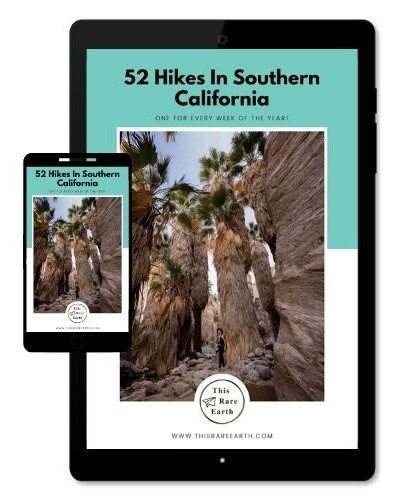 What if you had all the best hikes in Southern California right at your fingertips?
52 Hikes in Southern California provides you with a new trail for every week of the year – with insider tips on fees, locations, and more. STOP wasting time researching and spend that time on the trail instead!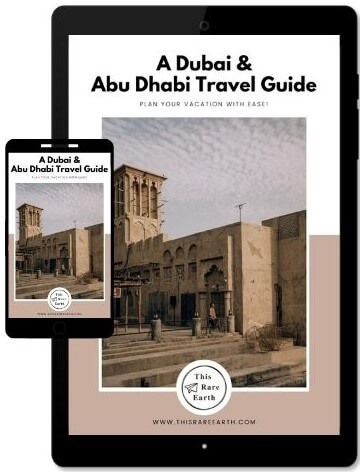 Get the Dubai & Abu Dhabi Travel Guide today!
Inside the travel guide, you will get immediate access to 32 of the best attractions in Dubai & Abu Dhabi. From indescribable nature to ornate art and architecture to the best in cultural attractions – you'll find them here. All with ZERO time wasted researching and brainstorming.
Ready for Adventure? Sign Up for the Newsletter Today!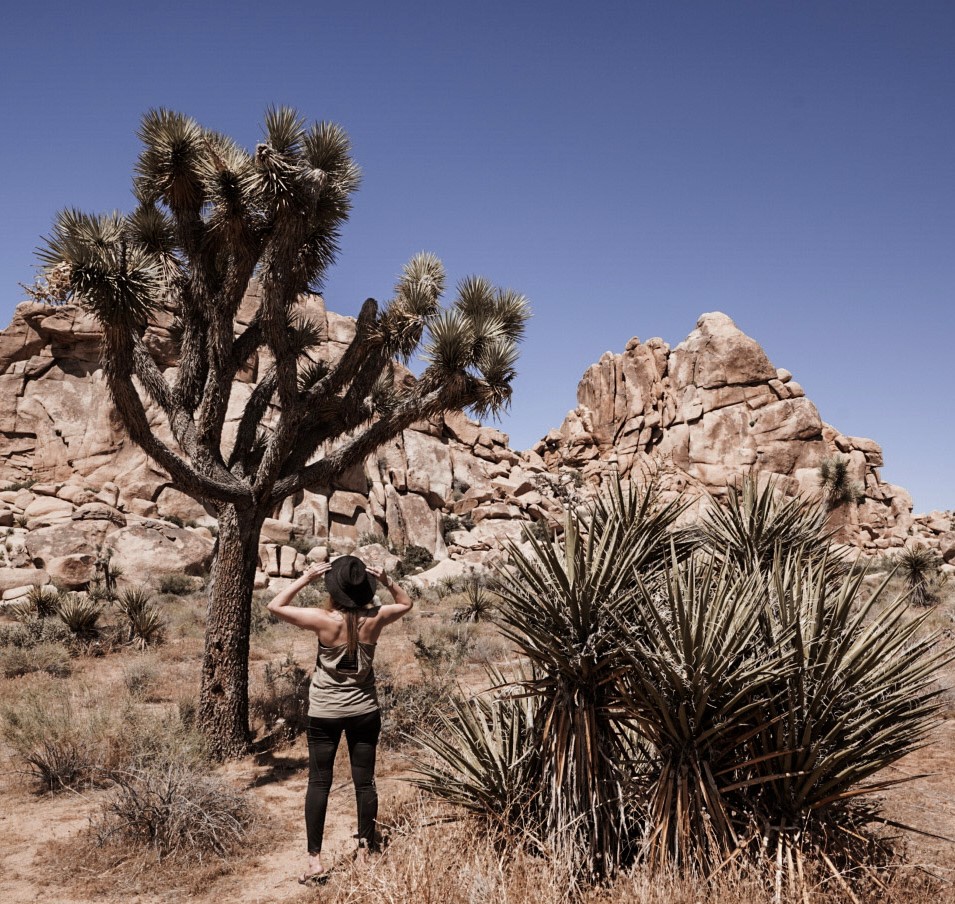 Check Out The Blog!
Click here for FREE travel resources to make your trip easier, right at your fingertips!
Where I've Been…