There is much more to Dubai than flashy skyscrapers and indoor malls! Dubai has countless offerings…
Looking for fun and easy weekend trips from San Diego? Whether you are looking for quick…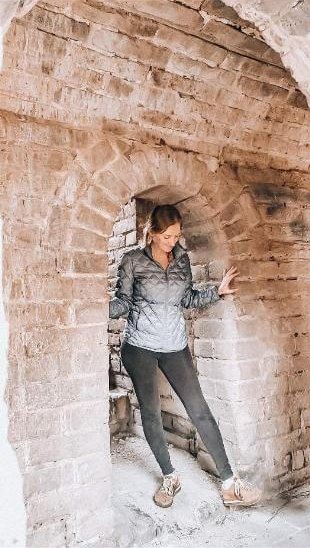 Hi, I'm Monica.
Welcome to This Rare Earth.
I've been travelling the world for well over a decade now, mostly as a solo female, to offbeat destinations like Oman, Cambodia, Lithuania, and more.
I started this blog to provide a resource for other adventurous, curious, and often-solo travelers, and to prove that the world is not as scary as the media might have you think. So join me on my journey, as you start one of your very own!
Ready for Adventure? Sign Up for the Newsletter Today!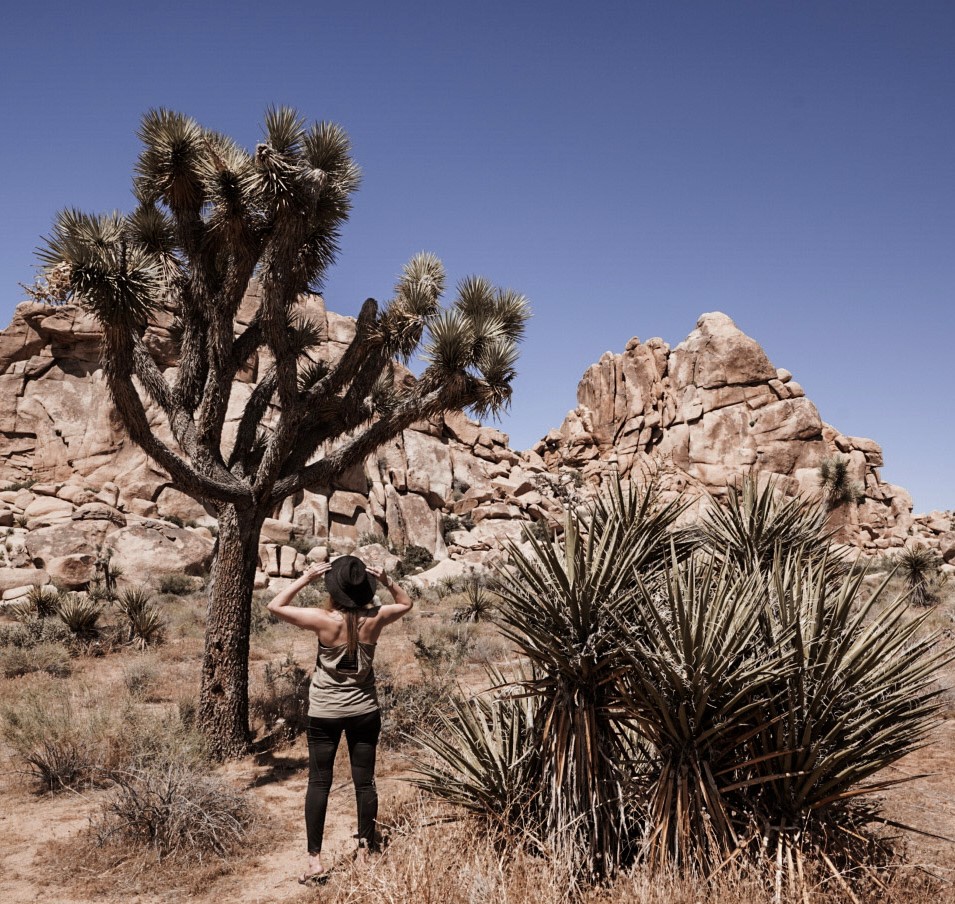 Check Out The Blog!
Click here for FREE travel resources to make your trip easier, right at your fingertips!
Where I've Been…