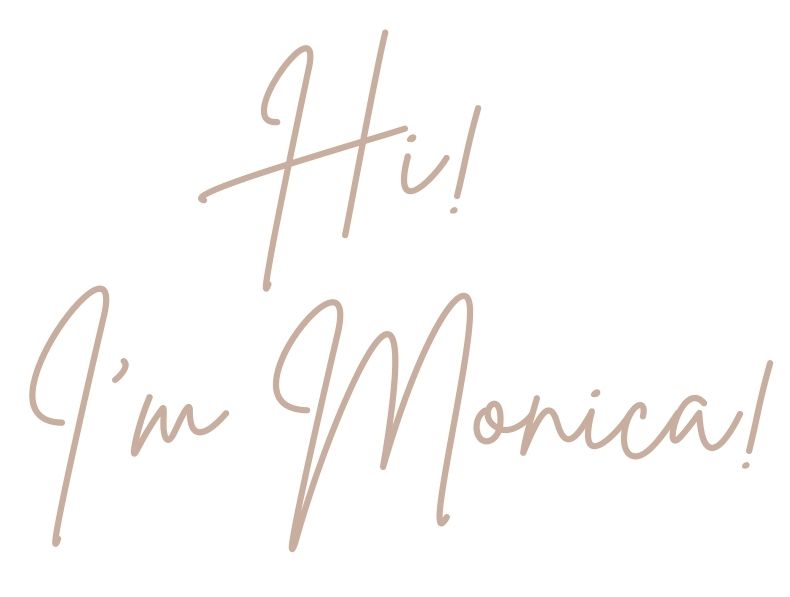 I've been traveling the world for well over a decade as a solo female. This Rare Earth aims to provide a resource for other adventurous, curious, and often-solo travelers, and to prove that the world is not as scary as the media might have you think!
This Rare Earth focuses on solo travel, hiking and outdoor adventures, cultural exploration, and deserts around the world. It is dedicated to helping others live a life full of travel instead of fear and to create one of a kind memories.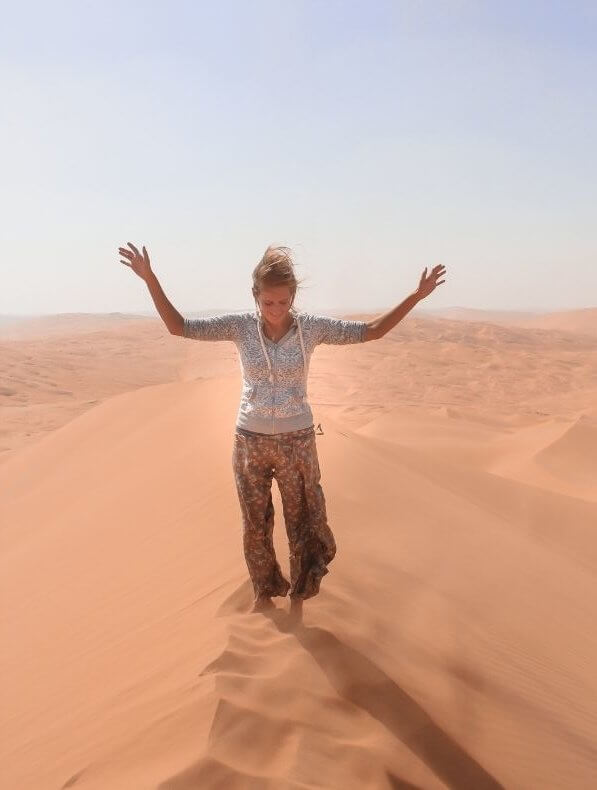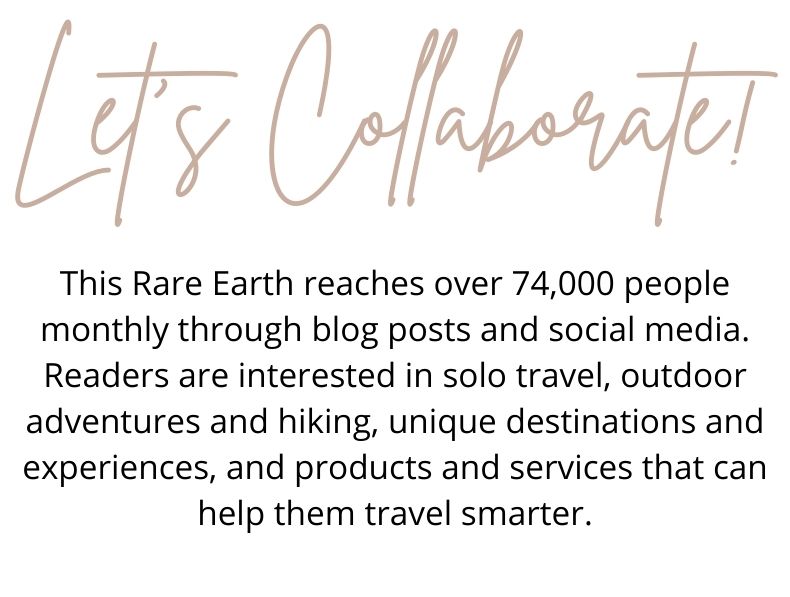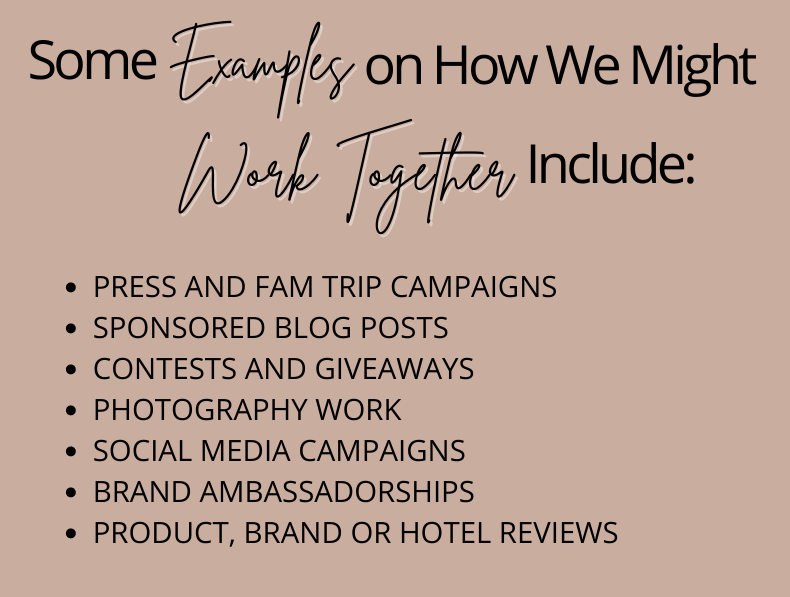 For all collaboration opportunities, or for This Rare Earth's Media Kit, please contact Monica through the form below.
Note that this form is intended for business inquiries. Individuals who want to get in touch should reach out through my mailing list, commenting on the blog, or via Instagram.