I've been travelling the world for well over a decade, mostly as a solo female, to offbeat destinations like Oman, Cambodia, Lithuania, Tanzania… the list goes on and on. When I'm not flying in airplanes, I'm usually flying as a professional aerialist (or, circus acrobat), so I am no stranger to thrills and adventures!
I have always been creative and artistic, adventurous– and always loved to learn. After exploring much of my home country (USA) through many cross-country road trips, I was struck with the notion that it was time to go overseas. So, I did. I got a passport, booked a flight, and headed to Malaysia and Singapore solo. I'm still so proud of that decision, which ultimately changed my life. On that trip, I navigated off-the-beaten-path areas solo, with no local language skills, no smartphone, no computer. I went scuba diving with sharks. I slept in a treehouse. I hung out on a deserted island alone, with no plan on how to return to the mainland.
Most importantly, I connected with locals in an deep way and quickly came to realize how similar we all are across the world. That decision paved the way for countless adventures, both traveling and living abroad, which I'm excited to share on this site.
I find incredible value in visiting and learning from cultures drastically different from my own, and getting to know the local way of life wherever I go. And, I want to share my passion with others and prove that the world is not as scary as the media might have you think. So join me on my journey, as you start one of your very own!
Ready for Adventure? Sign Up for the Newsletter Today!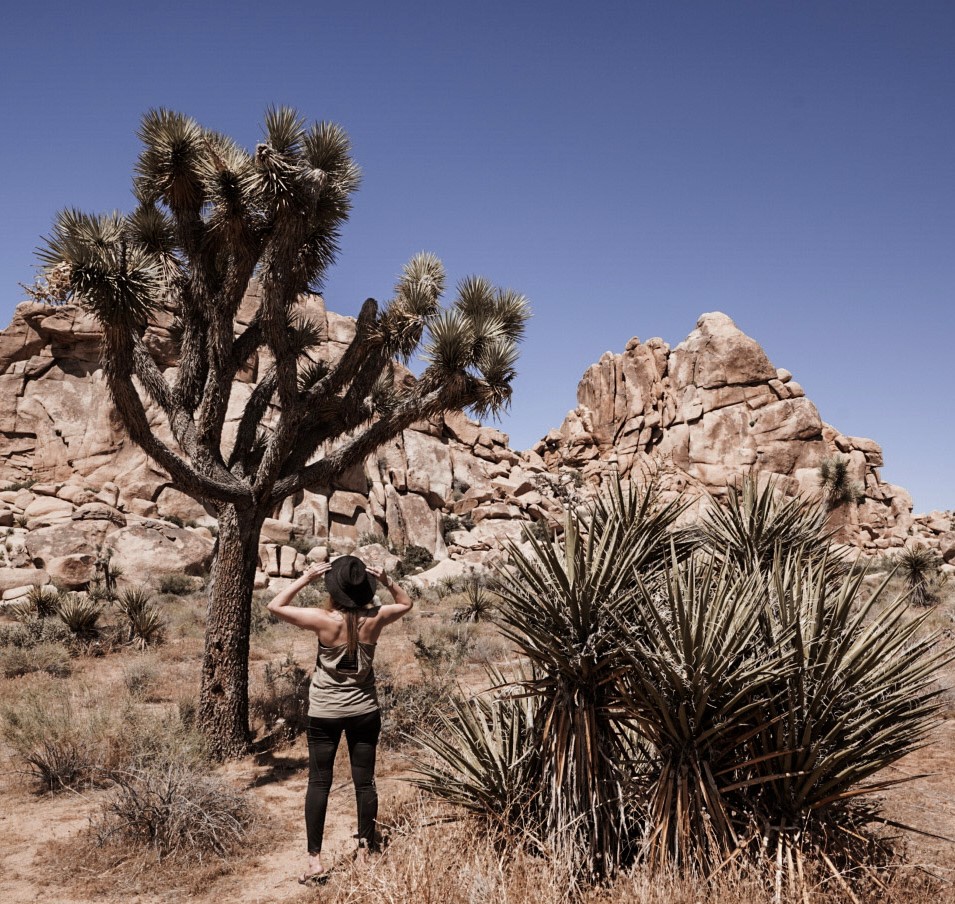 Check Out The Blog!
Click here for FREE travel resources to make your trip easier, right at your fingertips!
Where I've Been…