New to the hiking trails? Fear not! I've got you covered! Here is everything you need…
Wondering what National Parks are around Los Angeles? There are a total of five National Parks…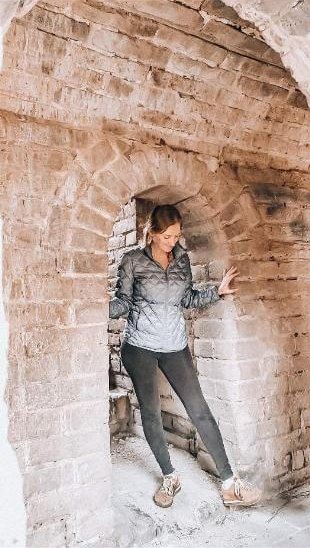 Hi, I'm Monica.
Welcome to This Rare Earth.
I've been travelling the world for well over a decade now, mostly as a solo female, to offbeat destinations like Oman, Cambodia, Lithuania, and more.
I started this blog to provide a resource for other adventurous, curious, and often-solo travelers, and to prove that the world is not as scary as the media might have you think. So join me on my journey, as you start one of your very own!
Ready for Adventure? Sign Up for the Newsletter Today!
This error message is only visible to WordPress admins
There has been a problem with your Instagram Feed.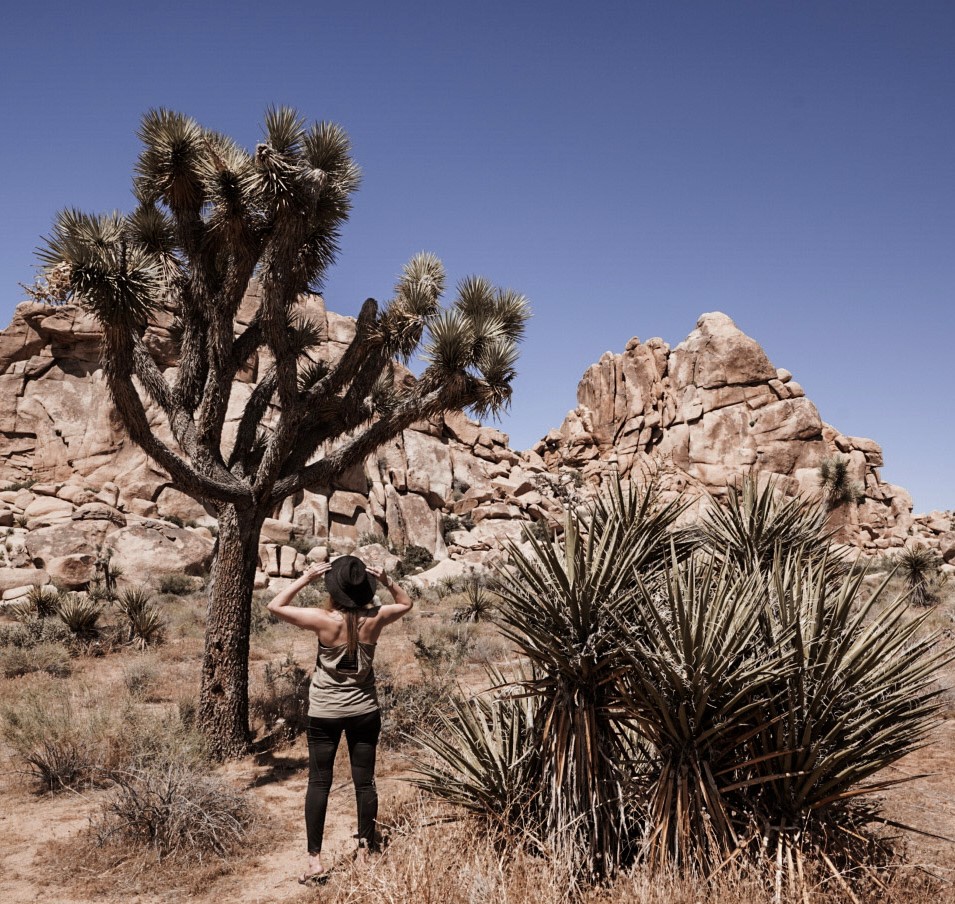 Check Out The Blog!
Click here for FREE travel resources to make your trip easier, right at your fingertips!
Where I've Been…