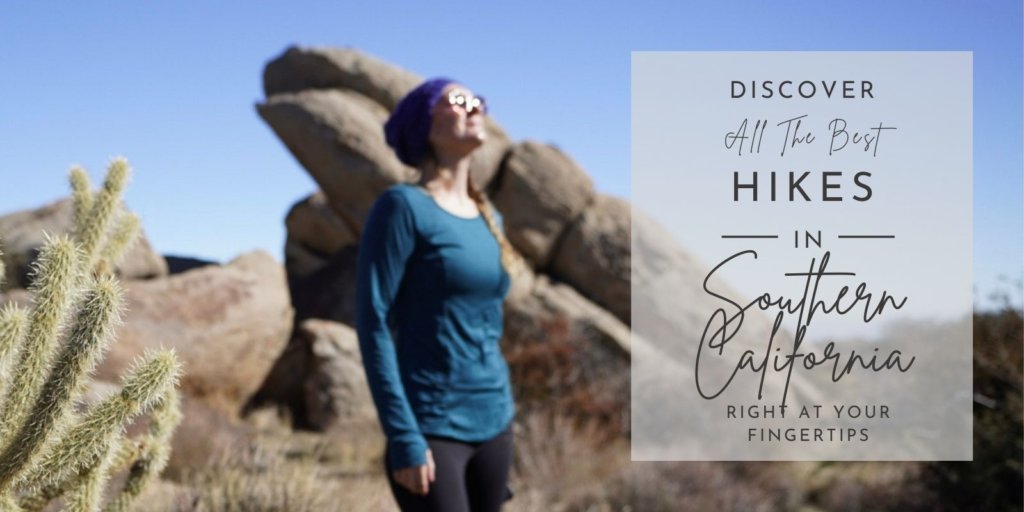 Inside this e-book you will get 52 of the best hikes in Southern California – one for every week of the year.
Imagine if you had all the best hikes in Southern California right at your fingertips.
No time wasted endlessly researching from behind the computer screen. No more brainstorming and Googling.
If you would rather spend your time outdoors, enjoying your weekends and exploring everything that Southern California has to offer, then this guide is for you.
Do any of these sound like you?
I want to start hiking but I don't know where to go.
I want to see more of Southern California, but I always hike the same familiar trail.
I feel like I waste precious time researching hikes when I'd rather be on the trail.
Welp, I've got you.
I'm a SoCal native who has been hiking these trails for years – and I've done all the research so that you don't have to! This insider's guide is packed with information that you won't find on Google.
Inside the e-book, you will not only get 52 of the best hikes in Southern California…
You will also get a time-saving resource so that you can hit a new trail Every. Single. Week. of the year and waste ZERO time brainstorming and researching where to go. ZERO time revisiting the same old trails. And ZERO time putting it off because you just don't want to waste hours on the internet.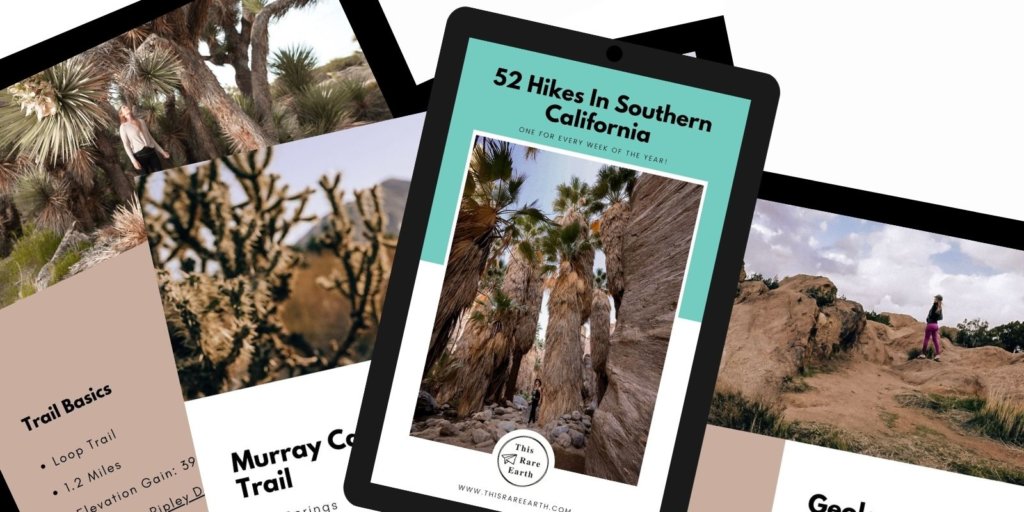 Inside you'll find…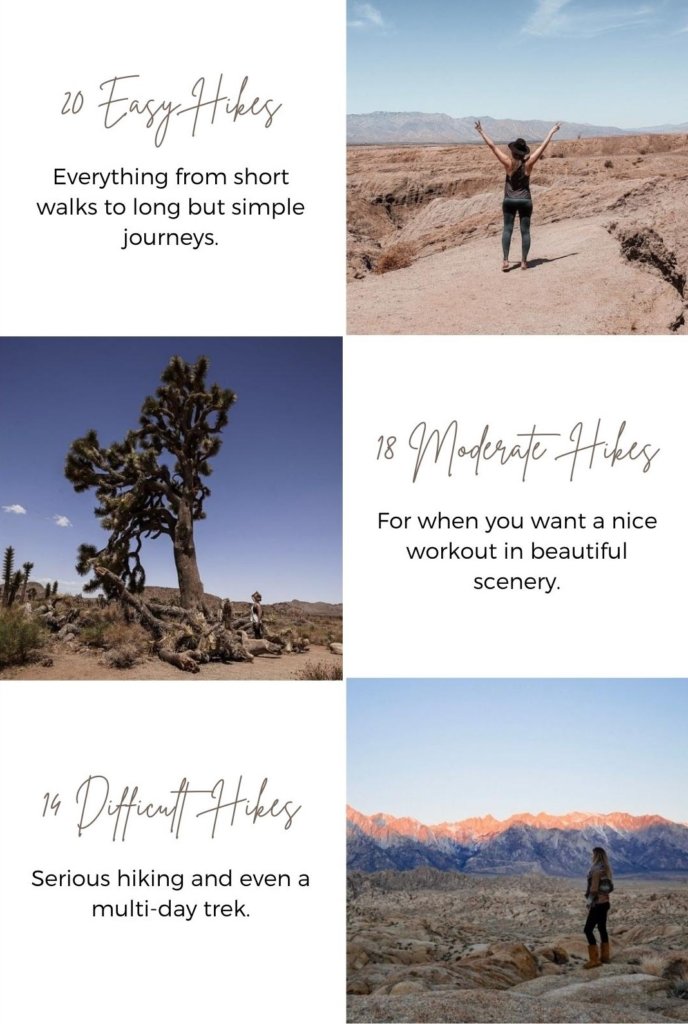 You'll also get practical information like:
Fees
Location
Elevation Gain
& my most Recommended Gear.
This 62-page e-book has everything you need!
STOP wasting time researching and spend that time on the trails instead!
Right now, you can grab 52 Hikes in Southern California for only $24.99!
That's less than .50 cents per hike!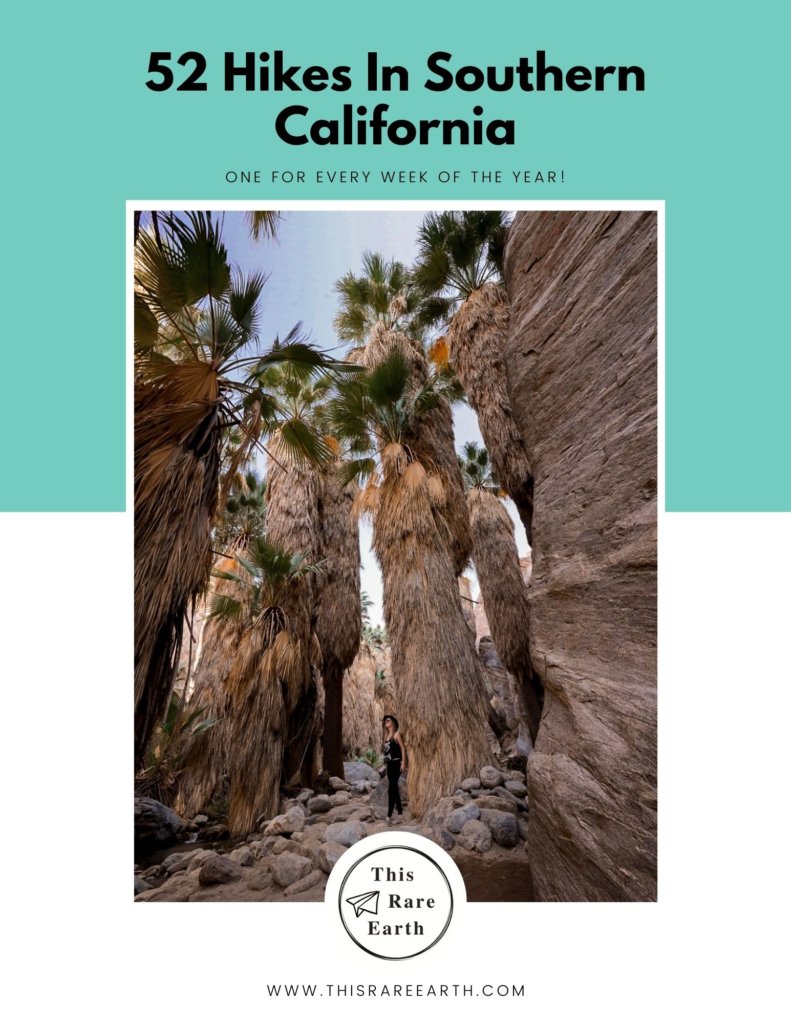 FAQ's:
What file type will this e-book arrive in? 52 Hikes in Southern California will comes is PDF form for broad usability.
How long do I have access to this e-book? Forever! After your purchase, you will get a download link sent to the email address provided. Save it to your preferred device for easy access.
What is your refund policy? Due to the digital nature of this product, refunds are not accepted.