Wondering if there is Uber in Egypt? The short answer is YES! In some cities and areas, Uber is available. Read on for all the details of using Uber in Egypt and where you can (and can't) get a car.
Pin Me for Later!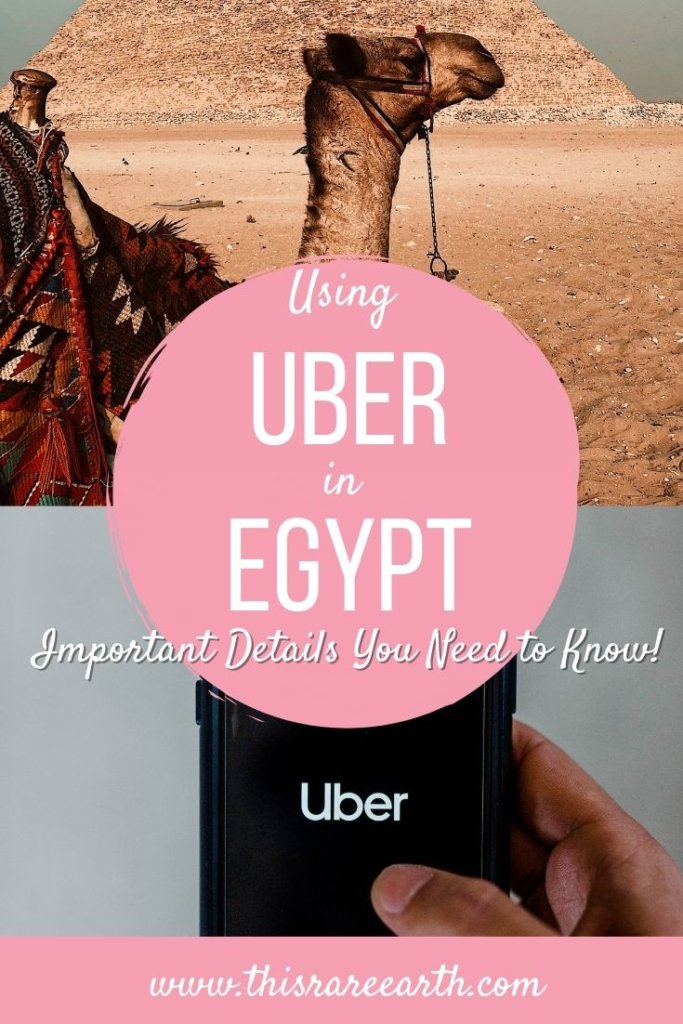 Uber arrived in Cairo back in 2014 and I am happy to report that most of the kinks have been worked out by now. However, I did run into a few interesting situations and have several tips that travelers might want to prepare for.
I was traveling Egypt solo, and was hoping to avoid some not-ideal bus schedules. With limited time in the country, I wanted to see everything on my list without wasting time (or breaking the bank). Uber Egypt allowed me to do so.
So let's dive in to all things Uber in Egypt! Below I will cover the basics, the benefits, and the surprises to be aware of as an out of town rider. Let's go!
Uber in Egypt – Cairo, Alexandria, Hurghada, and More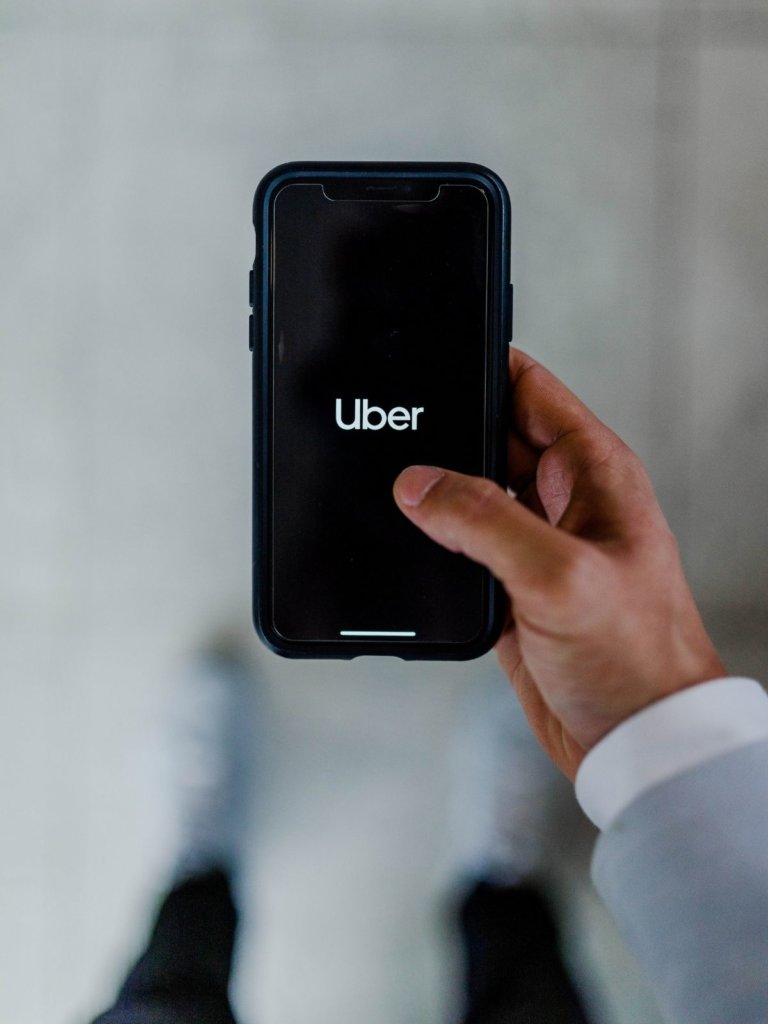 Where is Uber Available in Egypt?
Uber operates in eight different locations around Egypt:
Cairo
Alexandria
Hurghada
Mansoura
Tanta
El Gouna
Zagazig
Damanhur
This is great for visitors, as the top three destinations on the list are heavily trafficked by tourists. Since the majority of people entering Egypt will land in (and spend time in) Cairo, let's chat about Uber in Cairo first.
You May Also Like: Visiting The Pyramids of Giza
Using Uber in Cairo, Egypt
I used Uber Egypt in several of these destinations, but primarily relied on Uber in Cairo. For me, this was the easiest option to ensure that I see all the sights in Cairo without wasting time at bus stops or wasting money on taxi after taxi
And, you know me – as a DIY'er in general, I preferred to go it alone rather than on a tour. Uber in Cairo was super helpful in this regard. For anyone of the same mindset, I highly recommend using Uber in Cairo.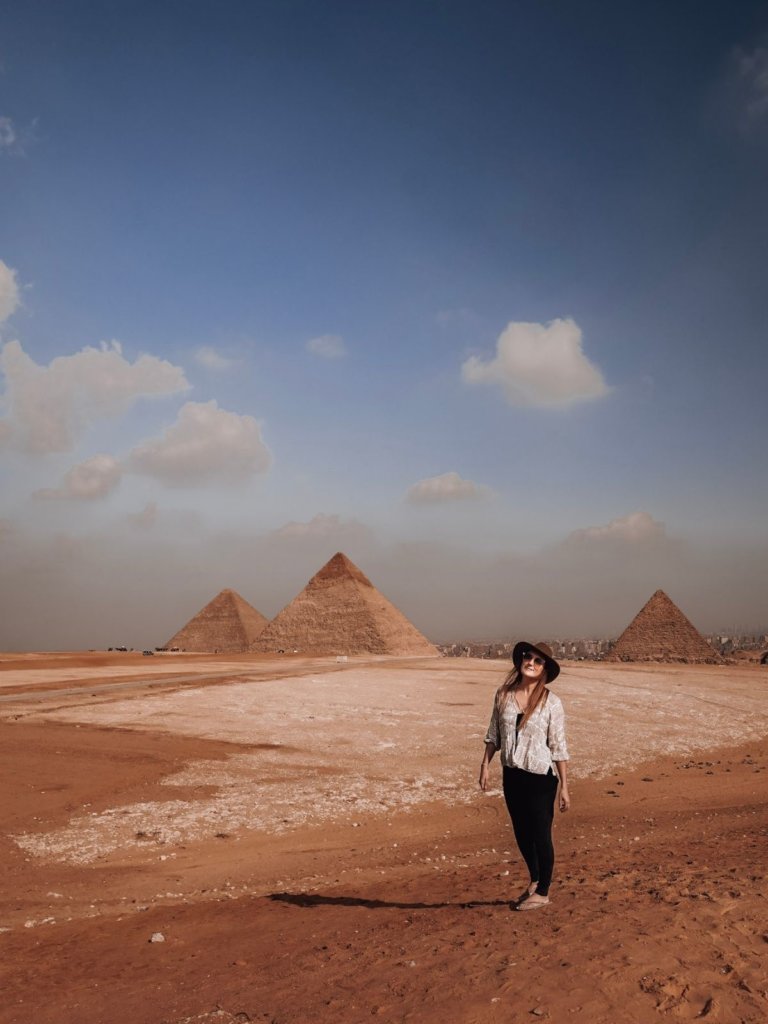 How Much is Uber in Cairo?
As of January 31st, 2022, Uber has listed the following fare table:
| | | |
| --- | --- | --- |
| | Current pricing | New pricing |
| Base fare (EGP) | 8.0 | 8.00 |
| Minimum fare (EGP) | 13.0 | 13.0 |
| Per km fee (EGP) | 3.05 | 2.80 |
| Per minute fee (EGP) | 0.45 | 0.42 |
Compared to yellow taxi cabs, Uber was a steal in Egypt.
Is Uber Safe in Egypt?
I think Uber is a very safe option in Egypt.
Think about this. If anything did happen – anything from losing or forgetting an item in the car, to a car accident, to something more sinister – you have a record of exactly who you rode with.
These type of details would likely be more difficult to find if you were in a taxi or other form of transportation. And – bonus – Uber eliminates the need to haggle for taxi prices or argue about using the meter.
I'd like to stress that I had no problems with using Uber while traveling in Egypt. But, just in case you did, here is what to do.
Select "Help" from the app menu and choose "Report an Issue." You may need to go to "Last Trip" to report an issue with your last ride.
You May Also Like: Taxi Safety Tips for Solo Female Travel
What Do I Need to Know About Using Uber in Egypt?
First and most important, the license plates in Egypt are in Arabic. However, the Uber app displays all details in English. So, how can you read them?
Quick, bookmark this article or Pin It to Pinterest! The chart below will come in handy.
Here are the English Numerals translated to Arabic. You will want to save these so you can double-check that you are getting into the right car.
| | |
| --- | --- |
| English Numeral | Arabic Numeral |
| 0 | ٠ |
| 1 | ١ |
| 2 | ٢ |
| 3 | ٣ |
| 4 | ٤ |
| 5 | ٥ |
| 6 | ٦ |
| 7 | ٧ |
| 8 | ٨ |
| 9 | ٩ |
Another fact to be aware of, most of the drivers I had did not speak English. This was not a problem most of the time, since the app already displayed my destination.
Occasionally it was a hindrance, like when the driver went the wrong way to my hotel (not on purpose. Luckily I knew how to get there).
I also had a driver or two who wanted me to pay in cash. At those times, I couldn't accommodate because it was the end of the trip and I had limited cash on hand. But be aware that you may be asked to do this.
If you are not comfortable with this or don't know how to change your payment to cash in the app, don't stress. Just say sorry and that you don't have cash.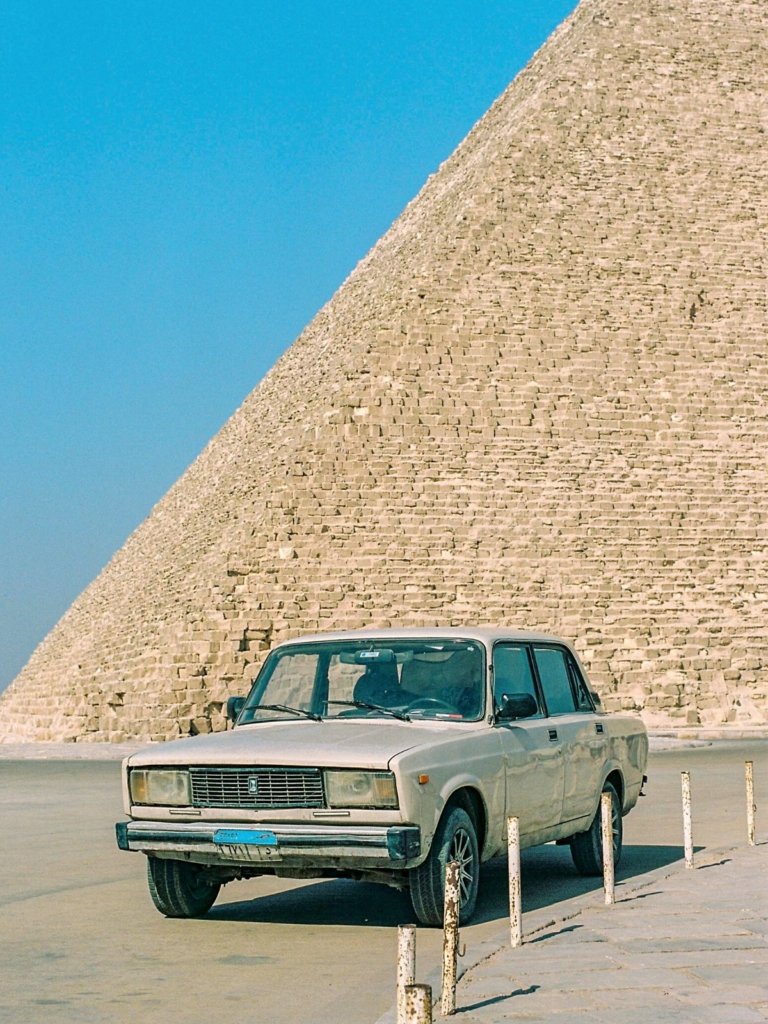 Does Uber Work in Luxor, Egypt?
Nope, sorry. Uber is not available in Luxor.
Does Uber Work in Aswan, Egypt?
Nope, sorry. Uber is not available in Aswan.
Does Lyft operate in Egypt?
Lyft does not operate in Egypt.
What Other Alternatives Can I Use?
Careem is another rideshare app that is widely available in Egypt. However, they seem to have less drivers around than Uber. Uber claims to have roughly 90,000 drivers across the aforementioned cities.
How Do I Use Uber in Egypt?
For total newbies, here are the steps you should follow. You do need a working smartphone to use Uber.
Download the Uber app. (This is one of my top recommended apps for travel around the world, by the way)
Register on your mobile phone. The app will take you through several prompts to update your name, credit card, profile photo, and other details.
To request a ride, click "Where To?" and enter your destination. (Example: National Museum of Egyptian Civilization.
Select your car type and / or price from the list.
Start riding!
All Uber cars look to be a normal car – it will not be bright yellow like a taxi.
But, don't worry. Just like in the States, you will always be provided with the make, model, license plate, and driver info within the app. (See the notes above about the Arabic license plates!)
Be sure to tip and rate our driver in the app if he or she did well. This will help your driver with future rides and they will really appreciate it.
Last Minute Tips for Using Uber in Egypt
Grab a local SIM card if you don't have an international phone plan. If you do grab one from the airport, I would choose Etisalat from the airport as I am familiar with them from all of my travels to Dubai. However, my phone plan is an international one and I didn't personally need a SIM.
In my experience, most drivers did not speak English. If in doubt, ask a local to help translate – they will likely be happy to help!
Licence plates will be in Arabic, so bookmark or Pin this blog post for Arabic number translations above. Always double-check the profile picture and make of the car no matter what.
If you call an Uber during rush hour in Cairo or any bigger city, be prepared to sit in traffic. If you have a tight schedule or need to catch a flight, consider pre-ordering an Uber.
Uber is an excellent option for travelers in Egypt. This was my go-to choice for getting from here to there for my shorter distances. I highly recommend that you do the same!
For longer distances, I recommend using the train or bus system. Information on those can be found in my Egypt Travel Tips post.
FAQs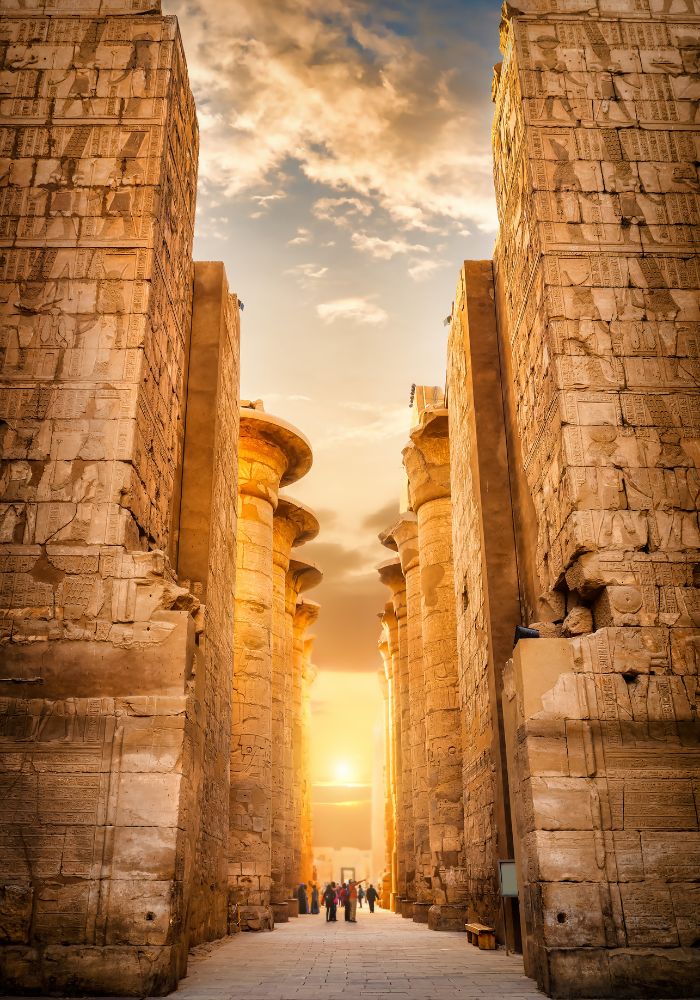 Is Uber available in Egypt?
Yes, Uber is available in certain cities within Egypt. Here are the regions where you can use Uber in Egypt: Cairo, Alexandria, Hurghada, Mansoura, Tanta, El Gouna, Zagazig, and Damanhur.
What taxi app to use in Egypt?
The best two taxi or rideshare apps to use in Egypt are Uber and Careem.
Can I Uber to the pyramids?
Yes! You can absolutely Uber to the Pyramids. The main entrance into the Giza Plateau has an area safe for dropoff.
Is Uber safe Cairo?
Uber is safe in Cairo and in greater Egypt. I would advise you employ my taxi safety tips the same in Uber as you would in a cab.
Can I take Uber from Cairo Airport?
Yes, you can call an Uber to the Cairo airport and ride it into town or to the Pyramids, etc.
Will my Uber app work in Egypt?
Yes, the same Uber app you use in America or elsewhere will work n Egypt. There is no need to download another version.
Does Uber take cash in Egypt?
Yes – and some drivers prefer it. If you have cash on hand, feel free to pay in cash. If you do not have cash on hand or prefer to track everything via credit card, simply say you don't have cash.
***
And there you have it! Everything you need to know about using Uber in Egypt.
Additional questions? Drop them below! And have a great trip!
Pin Me for Later!