Have you always wanted to try carry on only travel, but can't seem to figure out how? Carry on only is my favorite way to travel for speed, ease, and hassle-free travel. Read on for the top carry on only travel tips to make your next trip a breeze.
Pin Me for Later!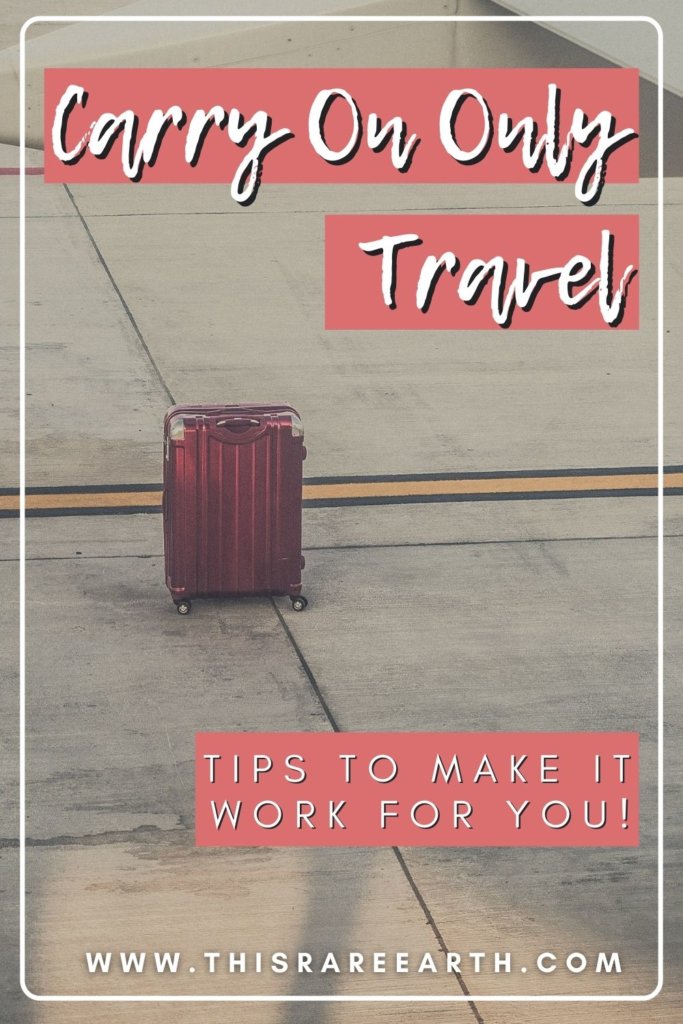 I am not one to lug around heavy suitcases, bulging backpacks, or items that I don't specifically need on my travels.
The cost of checked-bag fees alone is enough to make me shy away from over-packing. But even more importantly, throughout my years of solo travel, I've learned that I hate carrying things. Excessive things. I prefer my hands to be free as much as possible, letting me hold my camera, check my tickets, or sip on sparkling water with lemon. Yum.
Because of my aversion to a) carrying things; b) paying extra fees; c) airlines losing luggage; and d) lugging unused items all around a country and then back home, I've largely traveled carry-on only for the past decade.
In fact, for much of this time, my only exception is when I'm taking an extra suitcase full of Christmas presents home to my family and friends.
What this means is that I've traveled multiple countries and climates with just ONE. CARRY ON. BAG.
It can be done.
Carry On Only Travel Tips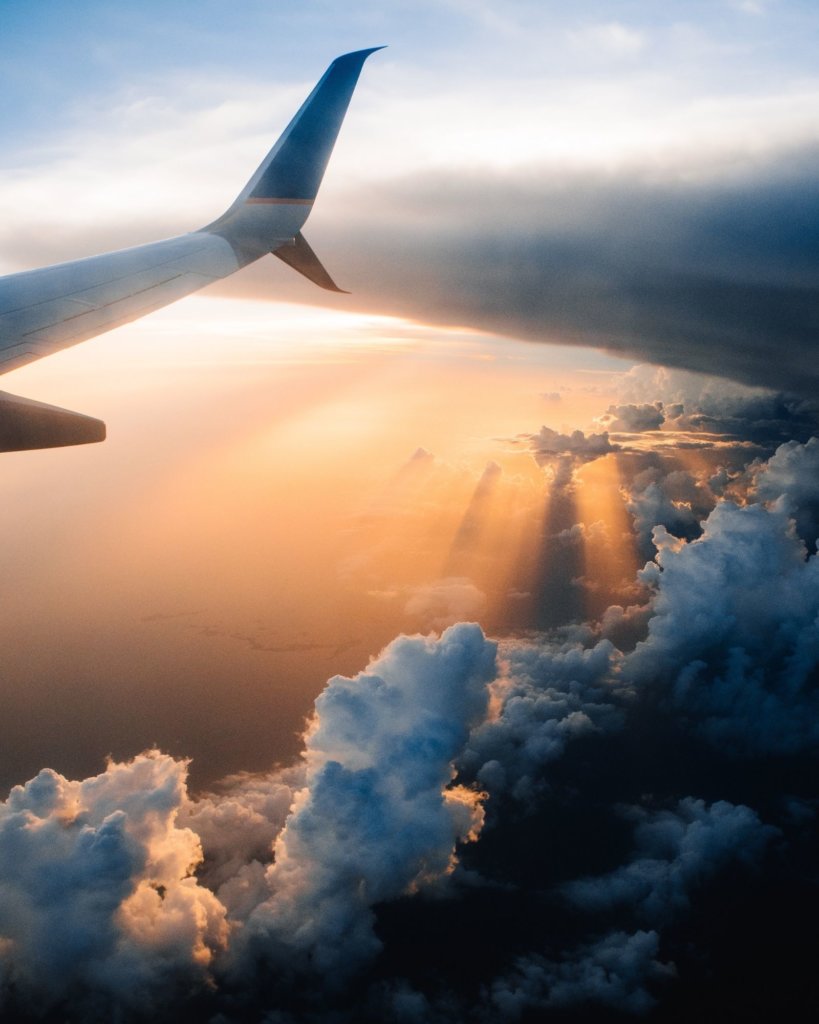 Why Carry On Only Travel?
So, why would one want to try carry on only travel, in the first place?
1. No Lugging Around Excessive Bags.
You're on vacation! You're traveling! So why should you be carrying your entire closet around on your back? The answer is, you shouldn't be. Less to carry, less to manage, less to take up space and keep your hands full.
2. No Waiting on Bags at the Airport.
After that 24-hour flight, the last thing I want to do is wait around for 30 minutes in a crowded Baggage Claim area.
When I land at my destination airport, I want to maximize every minute! And when I land back at my home airport, I just want to get back to where I'm staying quickly and hassle-free. This can save you an hour or more both ways.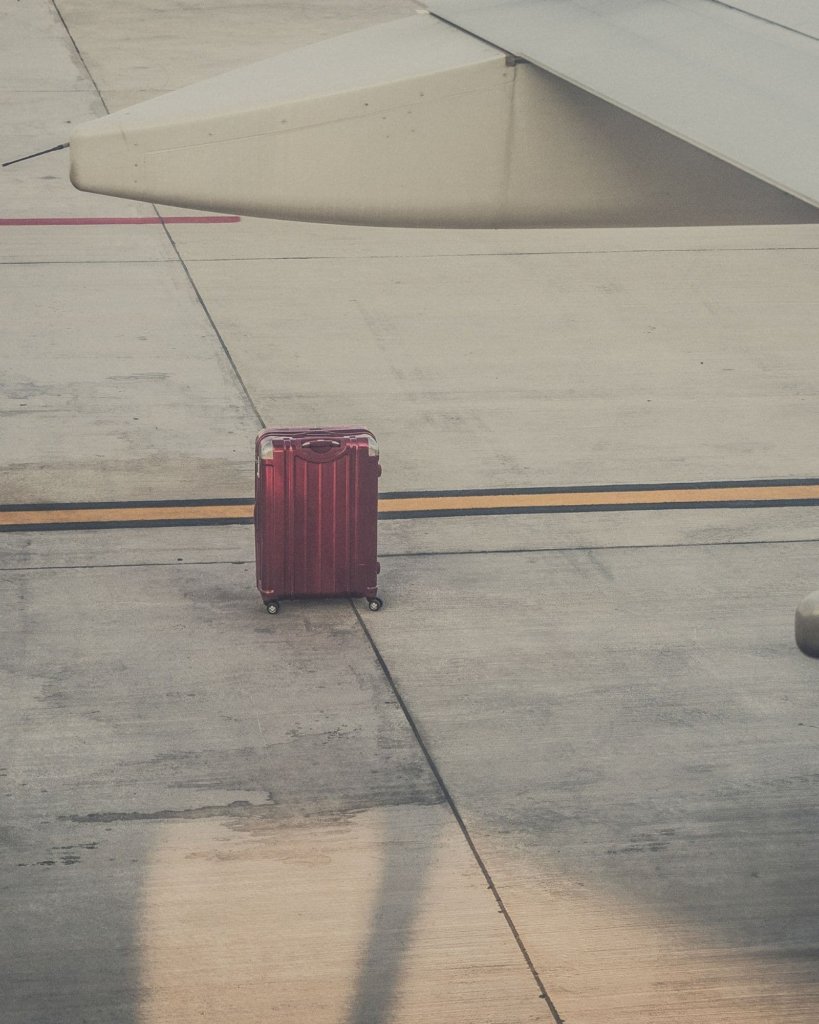 3. No Airlines Losing Your Luggage.
I have had this happen twice.
Remember how I said I make an exception to my carry-on only rule around Christmas-time? Well. One time the airline lost all of presents for my family, and another time they lost everything I had been graciously given upon my return flight.
Thankfully they found it both times but it was NOT without hassle. A lot of hassle.
4. Small Spaces are Accessible.
Need to take the subway once you land? Maybe a train or a taxi? Or, maybe you just need to use the restroom in the airport.
Each of these spaces becomes almost impossible to squeeze through if you have multiple bags.
Have I convinced you yet that carry on only travel is the way to go?
How To Pack Carry On Only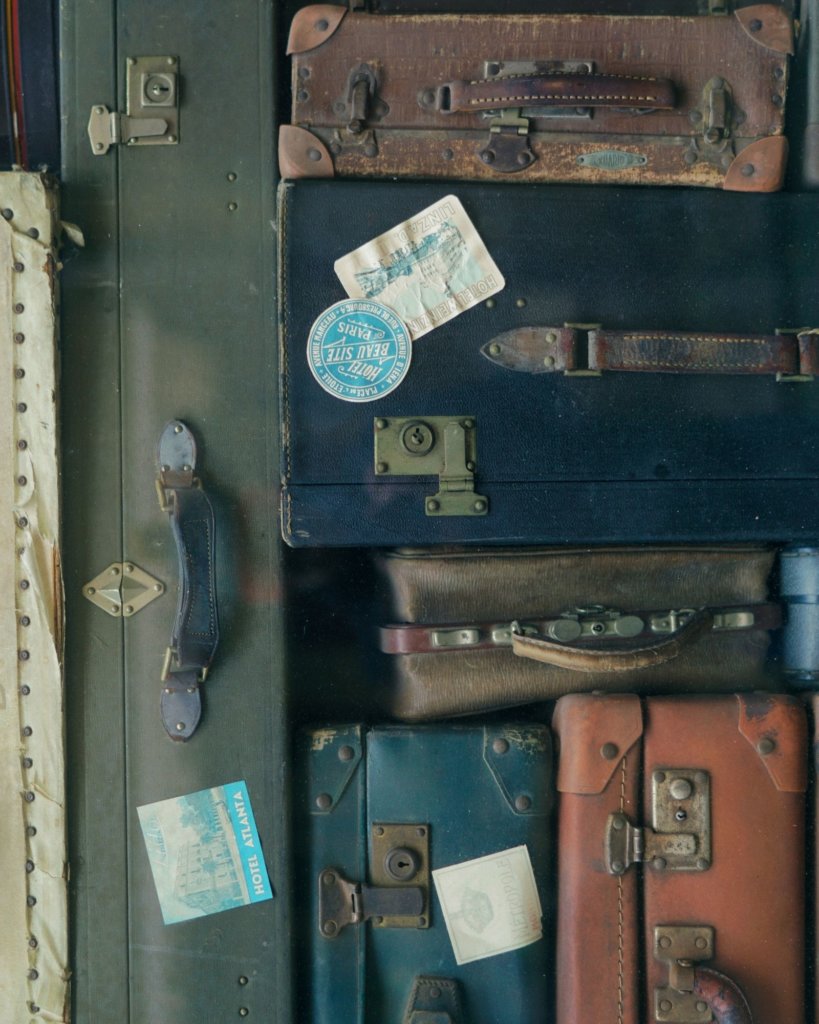 1. Choose the Right Bag.
The "right bag" is dependent on a number of factors. First and foremost, it will be dictated by the airline.
That's right, different airlines allow different sizes of bags for carry on luggage. And, if you don't follow their guidelines, you'll be expected to pay for that bag to be checked. Not fun!
So first step, check your airlines carry on bag limitations. These are always listed on the airlines webpage with measurement and/or weight requirements. And, this will immediately lessen the available space to put clothes in – because if we have the extra space, we tend to fill it.
The second part of choosing the right bag is personal. Do you prefer a backpack or a rolling bag? For me, it often depends what type of trip I'm on.
If I'll be walking a lot with my luggage or if streets and sidewalks may be uneven, I often go with my Gregory backpack (my exact model is old and no longer available).
But, if I know I'll have a car or need hard-sided walls for protection, I have been using my 21″ mini suitcase. This has also been very useful when I had an awful shoulder injury and couldn't use a backpack.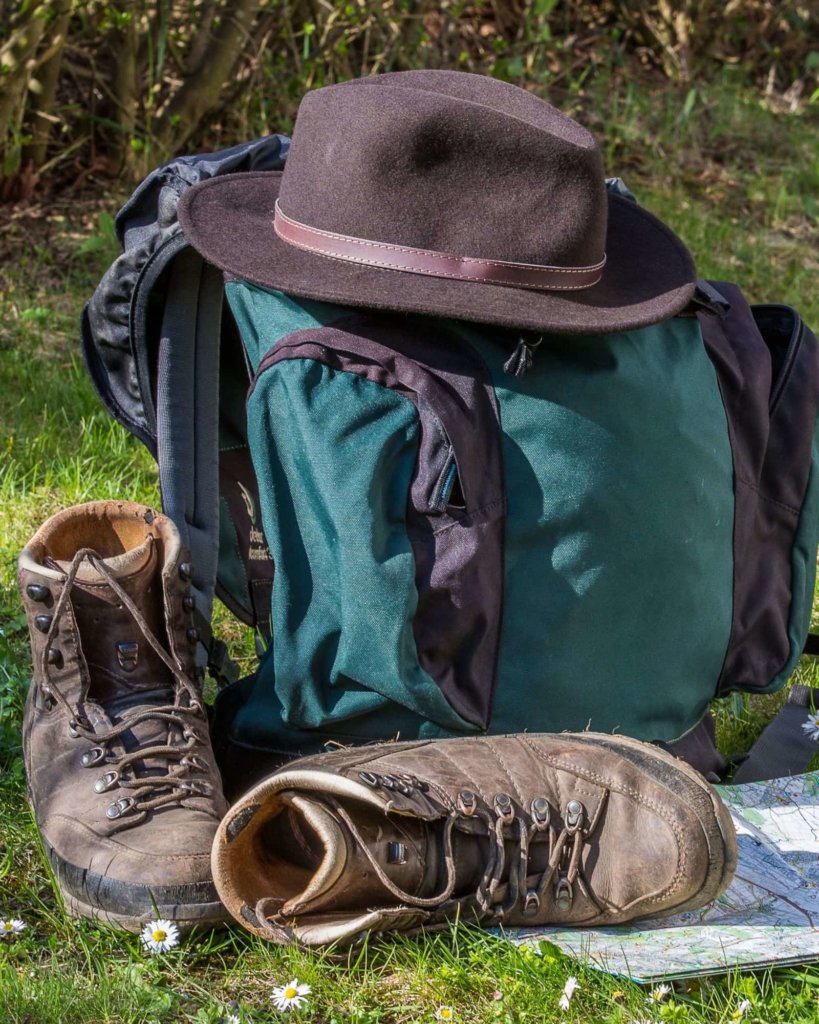 2. for clothing, Think "Multi-Use".
I always try to pack my clothing with multi-use in mind. What I mean is, what items can I wear at least twice or in two different arrangements.
I typically lay out bottoms, tops, and layers side by side before I go. I visually check that they can be worn with at least two other articles of clothing. If they can't, they're not coming.
For example, thick black leggings can be worn with a workout top for exercising, or can be worn for day use under a t-shirt and kimono. Or, flowy palazzo pants that can be worn to the beach, or can be worn with a tank top around town.
Sticking with neutral or versatile pieces makes this task easier, too. By being strategic, you have just halved the amount of clothing you need to pack.
3. Bring Items that are tried and true.
Don't use your vacation as a chance to break in your new hiking shoes.
I get it, sometimes it's unavoidable if you've just made a purchase. But it can be a recipe for disaster (and blisters). If you can, do your best to break in any new shoes or items you may be bringing.
This can apply to more than just shoes though. Test earbuds and electronics before packing them. Make sure your pants aren't too sheer before tossing them in. These small steps will give you one less thing to worry about on your trip.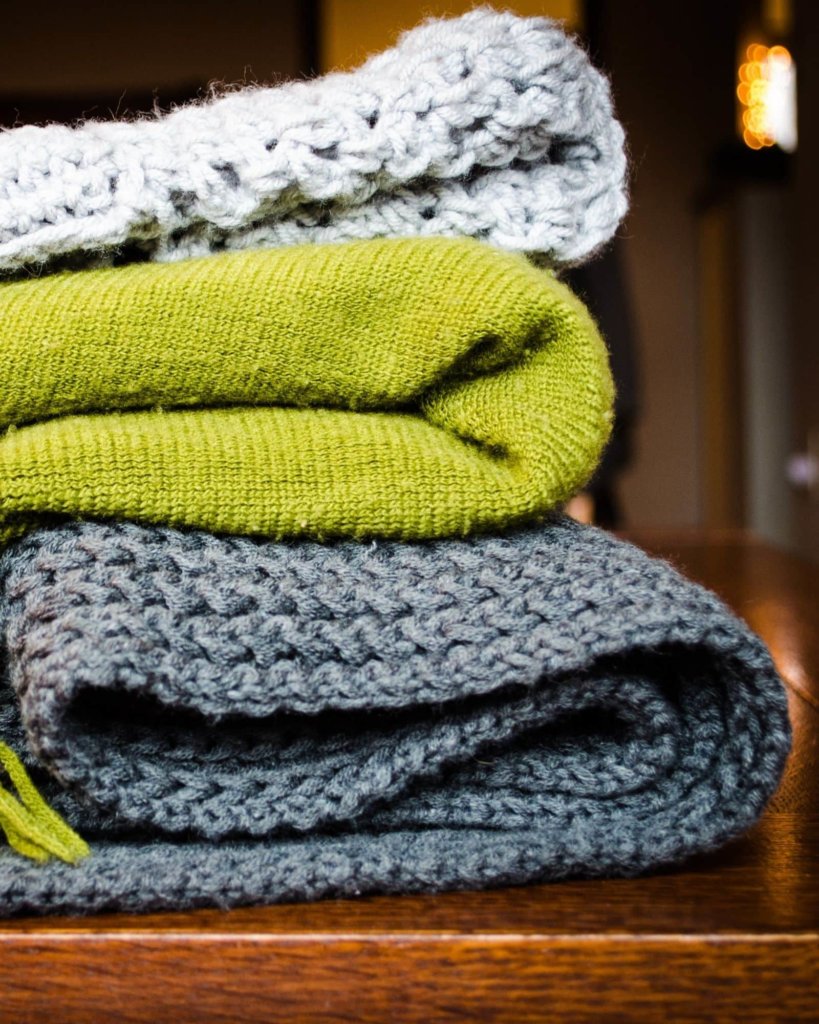 4. Don't Bring Valuables or Items You Love.
Leave expensive, valuable, or sentimental items at home.
Expensive and valuable items can make you a target. And bringing an item you love and can't bear to part with is a recipe for disaster.
A good rule of thumb is, if you can't bear to lose it, don't bring it.
5. Roll, don't fold.
99% of the time these days, I roll my clothes rather than fold them. This is especially useful for tank tops, shirts, skirts, leggings, hoodies, and shorts. I think the only time I don't use this method is for specialty pieces or dresses.
6. use Packing Cubes for organization.
While I don't use packing cubes for all of my items, I do find it useful to separate clothing and organize my belongings.
This is how my packing cube organization typically looks: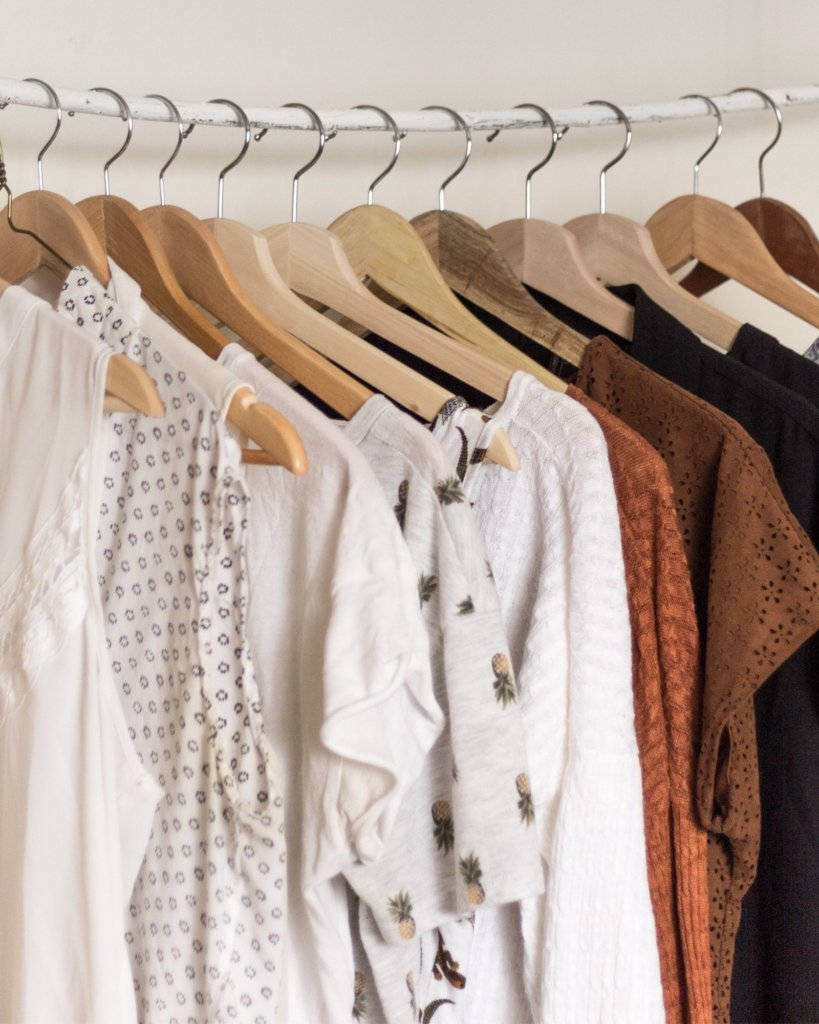 7. Pack for 7-8 days… even if your trip is 1 month long.
The number one space-saving tip of all: only pack for about one week, even if your trip is one month long.
Plan to do laundry after the 7th day. And, even if you're on the move, traveling from place to place, plan to stay in one location for two nights in a row. This will give your clothing time to dry if you launder it in the sink or shower.
8. Downsize on the toilettries.
I disagree with the advice to just "buy these once you're there". I read that advice on so many websites but personally, it's not for me.
One, it's annoying and a waste of time to go shopping for toiletries at every destination you travel to. Two, it also can end up wasting money if you end up discarding the half-full bottles. And three, it's not always possible to find similar items depending on how remote your trip is.
Instead, I do carry my own toiletries, but I simply downsize them and squeeze them into reusable travel sized bottles. I've actually gotten quite good at knowing what size container will last me one week, two weeks, or even 1 month – all within carry on size limits.
It may take a bit of practice, but I find that it saves me money and time in the long run. And yes, if I use up what I've brought, then I can buy something on the road.
Pro Tip: factor in that hotels will likely have shampoo and soap on site, while hostels and guesthouses may not.
9. Use all available space for packing.
Need to pack a pair of shoes, boots, or a hat with you? Fill them with socks for the week. Have a hidden pocket on the top of your backpack? Keep items you need handy there, like your passport or itinerary.
Basically, use every available space no matter how small it seems. Using those nooks and crannies can significantly downsize your luggage, particularly if you're packing hats or shoes.
10. wear bulky items on the plane.
It's difficult to predict what the temperature on the flight will be. Because of this, I recommend dressing in layers. For me, this typically means a t shirt, a zip hoodie, and a scarf (all of which can be washed and reused on my trip).
If I'm traveling to a snowy destination, this also means my winter coat, gloves, and boots (though I take the boots off while in flight and put on flip flops or something more comfortable instead).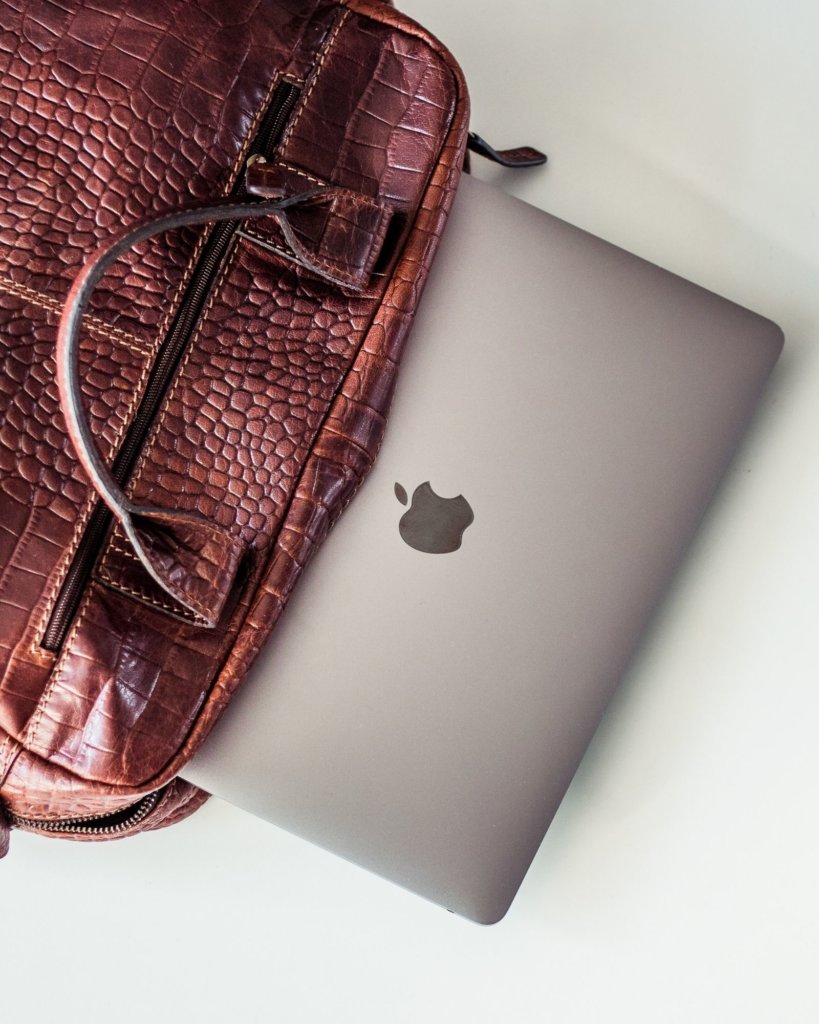 11. Don't forget your personal item.
Nowadays, airlines typically allow both one carry on item as well as a "personal item". This item is usually described as a purse or a laptop.
BUT.
Did you know that you can count a smaller backpack or duffel bag as your personal item? Don't carry just a laptop as your personal item… carry a duffel bag with a laptop compartment and another large pocket – which you can fill with books, external batteries, snacks, or anything else you might need.
This helps out immensely if you are like me and have lots of camera gear or electronics to bring.
These carry on only travel tips will set you up for a light and hands-free trip! No more hauling around suitcases full of clothing you won't wear or items you don't need. Follow these steps and you'll be well on your way to your first carry on only vacation.
Pin Me for Later!