Is Dubai worth visiting? Dubai is a modern busy city with a deep cultural heritage interlaced throughout every aspect of life. Let's dig into all of the pros and cons of Dubai, to determine whether or not you should visit!
Pin Me for Later!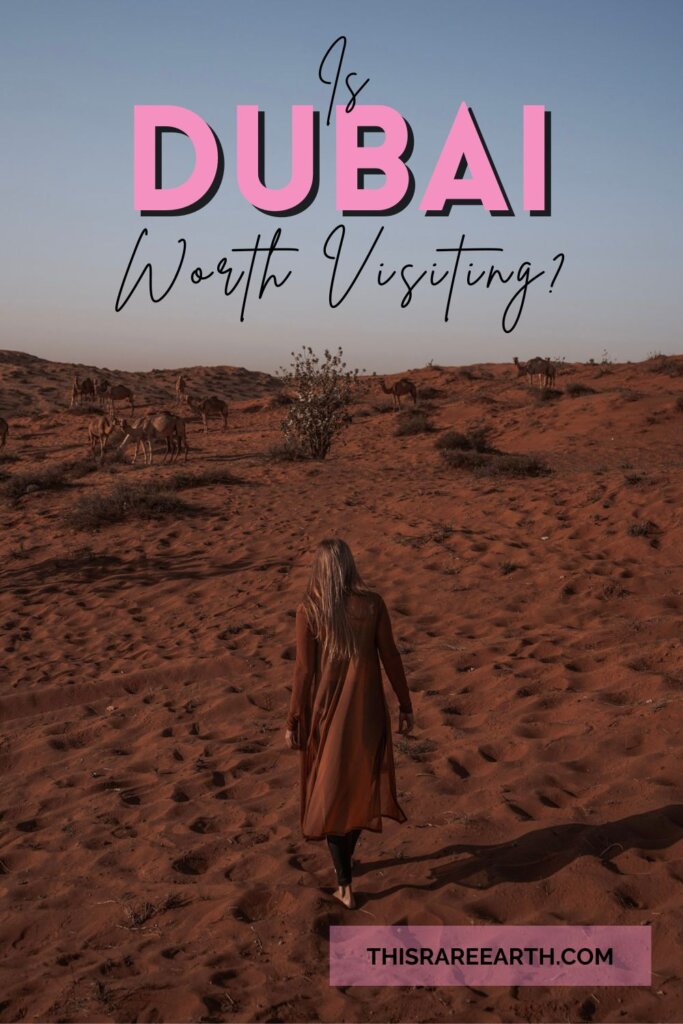 When most people envision Dubai, they see the sparkling, sky-high architecture and the flashy, fast cars. They see the luxury shopping malls and adrenaline-pumping adventures.
And it's true – Dubai is like nowhere else on earth. The city offers a high standard of living with extremely low crime rates. The sun shines year-round and the city is a multicultural meting pot.
So, what's not to like?
I've been traveling to Dubai regularly for nearly a decade now, primarily as a solo female. And while it is no secret that I love the UAE and definitely think that Dubai is worth visiting, I can definitely understand why others feel differently.
Here I will dive into some of the wonderful things about Dubai, as well as identify why others might not be crazy about it.
You May Also Like: Reasons to Visit Dubai
Is Dubai Worth Visiting? The Pros and Cons
Dubai is an amazing travel destination full of exciting attractions and unique experiences that you won't find anywhere else in the world.
Though neighboring Abu Dhabi is the capital of the UAE, Dubai is the largest city in the country. It has a larger population and a larger airport. And, Dubai is also more… accommodating, shall we say, to Western standards.
Although Dubai is best known for the glitz and glamor, there is more to Dubai than just Let's dive into all the things – both positive and negative – that make Dubai unique.
The Pros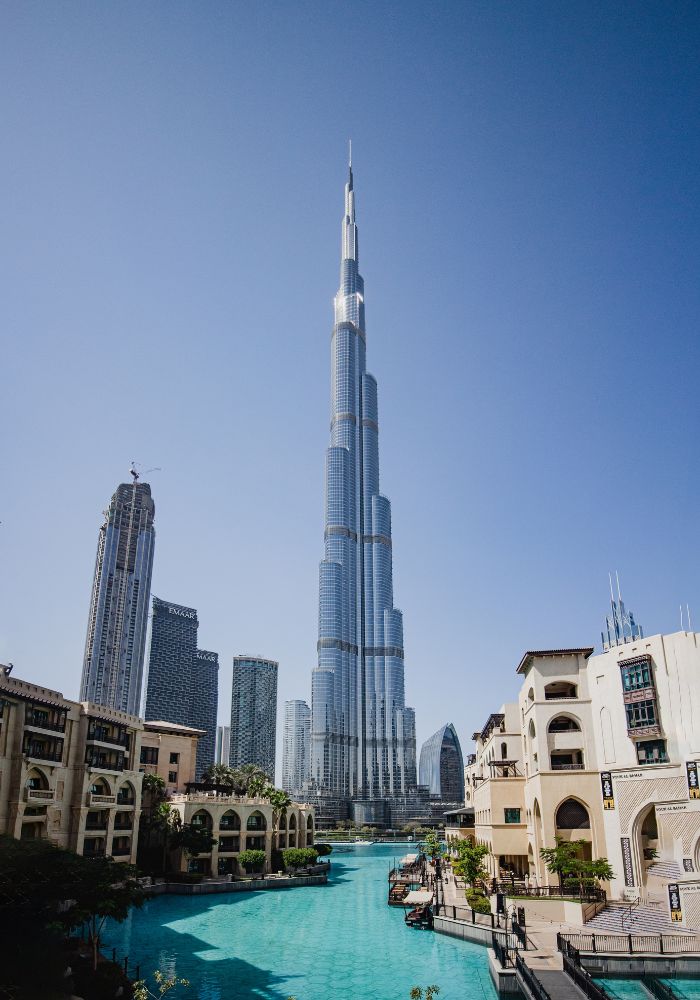 1. Dubai is sunny year round.
Dubai has a desert climate. It sees very little rainfall throughout the year, and gets an average of 8 to 10 hours of sunshine per day – year round. In general, visitors can expect clear blue skies, even in the winter.
In Dubai, the hottest month of the year is August. Temperatures reach an average of 104°F and can even go above and beyond. January is the coolest month of the year, when temperatures still hover at a pleasant 75°F
No matter when you decide to visit, you'll likely have sun, though the heat can vary.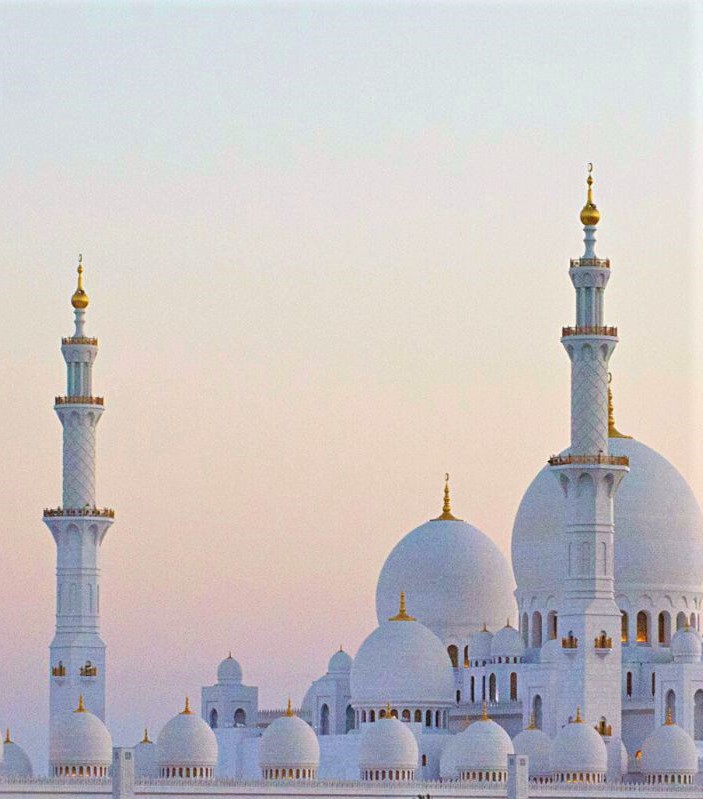 2. Dubai has a deep-rooted traditional Arabic culture.
Though ultra-modern and glamorous on the surface, Dubai has an authentic side. Hidden amongst the skyscrapers, you can still find a traditional culture, deeply rooted in Islam.
When in Dubai, it's worth visiting the old souks and marketplaces, and to get off the beaten tourist track. The smaller neighborhoods and shopping districts offer a glimpse of daily local life.
In Bur Dubai, also called Old Dubai, check out the Al Bastakiya District – the oldest standing area of Dubai. Also, definitely explore Al Seef, which sits nestled beside the Dubai Creek. Al Seef features traditional sandstone buildings that greatly differ from the famous glitz of modern Dubai.
Basically, anywhere outside of the tourist areas are where you'll feel Dubai's heart and soul.
3. Dubai is extremely safe.
Traveling Dubai as a solo female, I've always felt extremely safe. And, I've recently seen updated statistics that prove it.
In 2020, the UAE was ranked as the third safest country in the world. Petty theft like pickpocketing is extremely rare and violent crimes are nearly nonexistent.
Dubai has strict law enforcement and tourists should always feel welcome to report any incidents to the police force. And though travelers should always use caution, you do not need to stress about your safety here.
However, it's a good idea to familiarize yourself with local customs and laws before you travel. Check out my post on 10 Things Not to Do in Dubai for more details.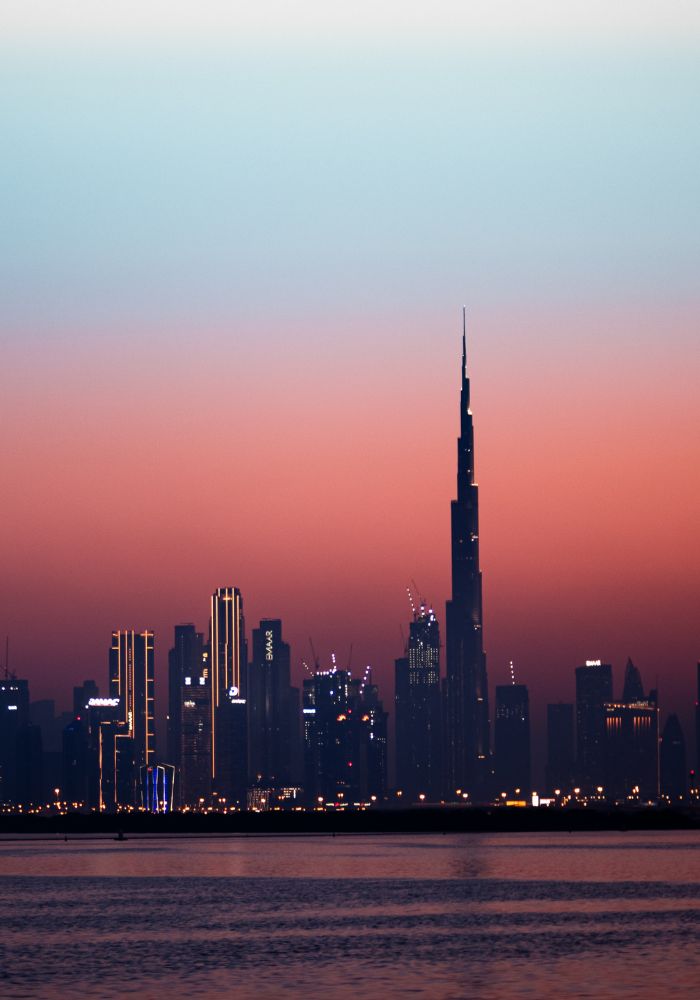 4. The architecture is amazing, even if you're not a city person.
I don't exactly consider myself a city person. I more often choose to go hiking or spend time outside in nature.
But, Dubai has undeniably constructed some of the most impressive, record breaking skyscrapers on the planet. Dubai's skyline is super unique.
Buildings like the Burj Khalifa – the world's tallest building – rise up from the desert floor. Newer structures like the Dubai Frame and the Museum of the Future are seriously impressive. And the famous Dubai Mall is the largest mall in the world in terms of square feet.
Even a nature-lover like me can't deny, these man-made feats are truly impressive.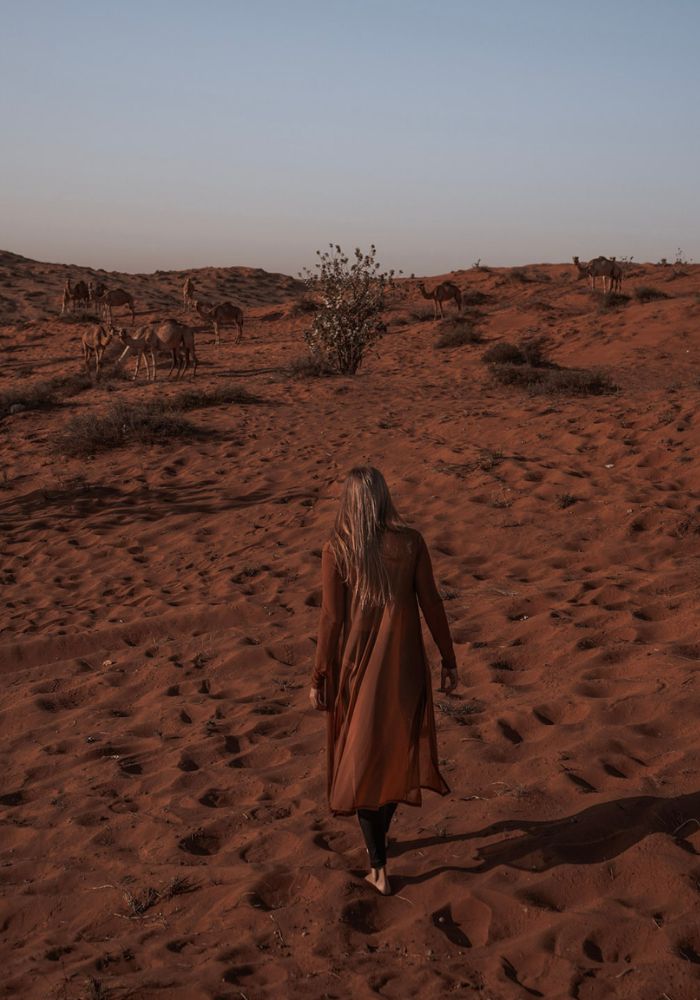 5. The Arabian Desert is something you'll never forget.
The Arabian Desert is one of my favorite places on earth. The largest swath is easily Abu Dhabi's Liwa Desert, but if you can't make it out that far, do not fear. Dubai has several stretches of desert that are easily reached and very beautiful.
Tourists can take part in evening safaris or daytime safaris. More on those below!
⫸⫸ Dubai Dinner Safari: this tour includes dune bashing, dinner, performances, and activities like henna tattoos and camel riding on a small group tour.
⫸⫸ Dubai Red Dunes Safari: this tour includes pickup and drop off, dune bashing, sandboarding, a desert oasis, food and drink, henna, and more! This is one of the most comprehensive tours I have seen, FYI. They rarely stop at the oasis.
This is my most favorite of all activities in the UAE. The desert is simply magical – vast, endless orange sand stretching to infinity. This is an experience you don't want to miss!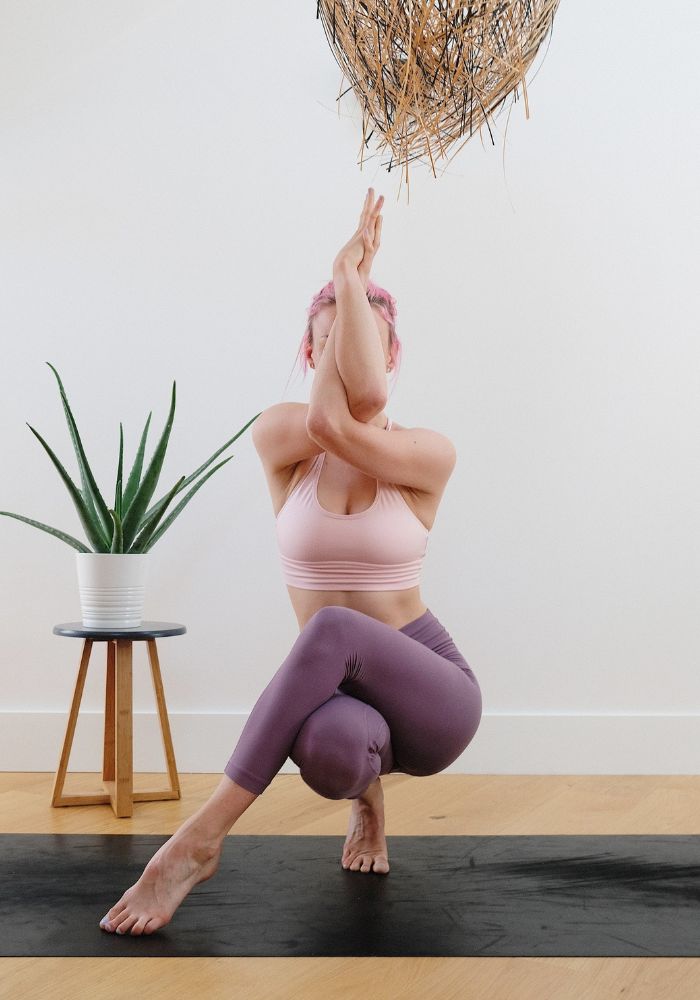 6. Dubai has a budding art and wellness scene.
Within the past ten years, I have witnessed a massive shift in Dubai trending toward the art and wellness scene. I've seen yoga classes pop up around the city, as well as meditation and healthy vegan food options.
Art galleries have popped up here and there, and Abu Dhabi even has a Louvre Museum that features artworks from both local artists and from around the world.
Sculptures have popped up around the city, too – my favorite of which is called the Wings of Mexico by George Marin.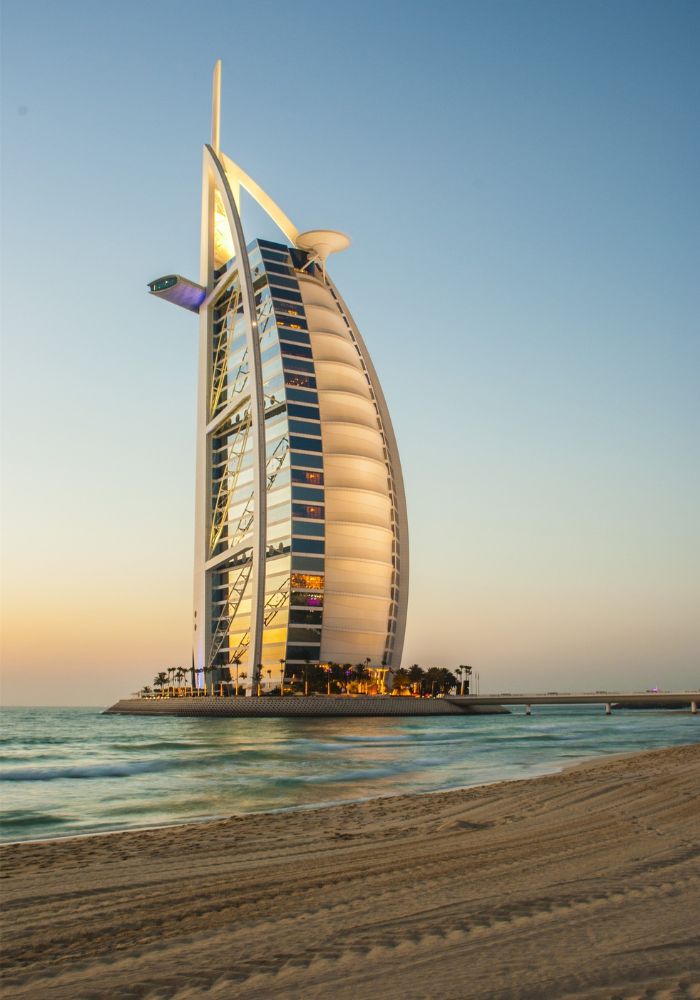 7. And, the beaches are beautiful.
You probably don't picture beautiful beaches when thinking about Dubai, but it is worth visiting at least one beach, no matter the season.
My all-time favorite beaches are in Ras Al Khaimah, but Dubai is certainly not lacking! One of the most popular public beaches in Dubai is called Jumeirah Beach. The waters are blue, the sand is golden, and the very famous Burj Al Arab stands nearby.
This beach is free to use and is often crowded in the summer months.
8. Adrenaline junkies have plenty to do here.
Dubai is a city where anything goes. Your wildest dreams are possible here!
Want to go skiing? No problem, there is a ski slope within this desert city! Want to go sky-diving? You can – and above man-made palm-shaped islands, to boot. Thrill seekers can even ride a long zipline over the Dubai Marina, between the skyscrapers.
Need more inspiration for your visit to the UAE? My Dubai & Abu Dhabi Travel Guide is jam-packed with attractions and tips for both areas.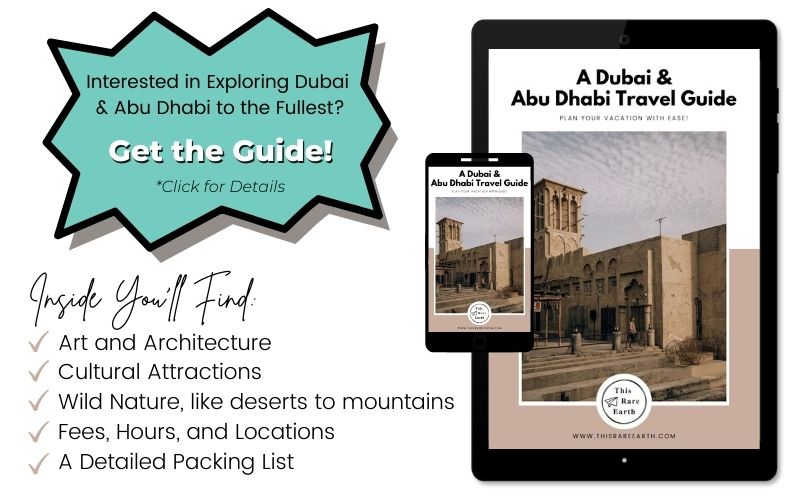 9. It can be surprisingly affordable.
Though Dubai is dripping in luxury, it is surprisingly easy to find cheap and affordable accommodations and activities. I frequently rent hotel rooms for around $40 USD per night – and I mean clean, comfortable rooms with a private bath and high-powered A/C.
Meals can be very cheap if you choose smaller, local establishments. And, even tours are affordable if you join groups rather than hiring private operators.
10. You can find very tasty food.
As previously mentioned, Dubai is a cultural melting pot. You can find just about every type of food that you dream of here – Thai food, Lebanese food, Indian food and Vietnamese, to name a few.
The smaller restaurants are typically the most tasty. I highly recommend choosing those! Oftentimes, the larger establishments or places with buffets are somewhat bland.
The Cons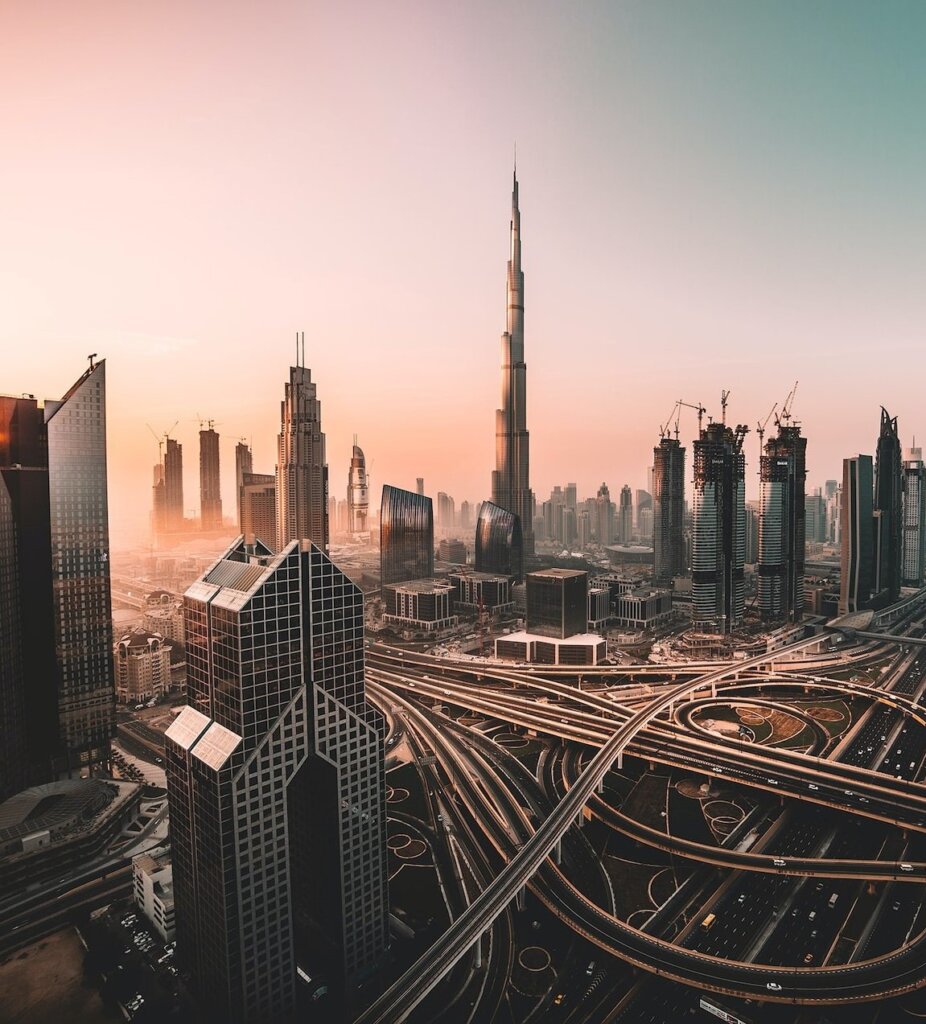 1. Dubai is not a walkable city.
Similar to Los Angeles, Dubai is not a city that you can walk from place to place. Rather, you need to rent a car, an Uber, a taxi, or the metro to get around.
This sprawling city stretches out along 30 miles of coastline, with most of the attractions located long distances from each other. Traffic can get very congested, especially during rush hour.
Furthermore, even if your destination is nearby, half of the year it will be miserable to walk to. The heat is sweltering in the summer – more on that below.
2. The heat can be oppressive.
In the winter, Dubai is warm; sometimes hot. But in the summer months, the heat can be downright oppressive.
The sweltering summer heat makes it downright challenging to stay outside for more than a few minutes. Unless you are at the pool or beach, you can expect to be drenched in sweat if you do any substantial activity. Heck, even if you are just walking, in August!
Dress cool, comfortable, and conservative. And, in the summer, plan for many indoor activities.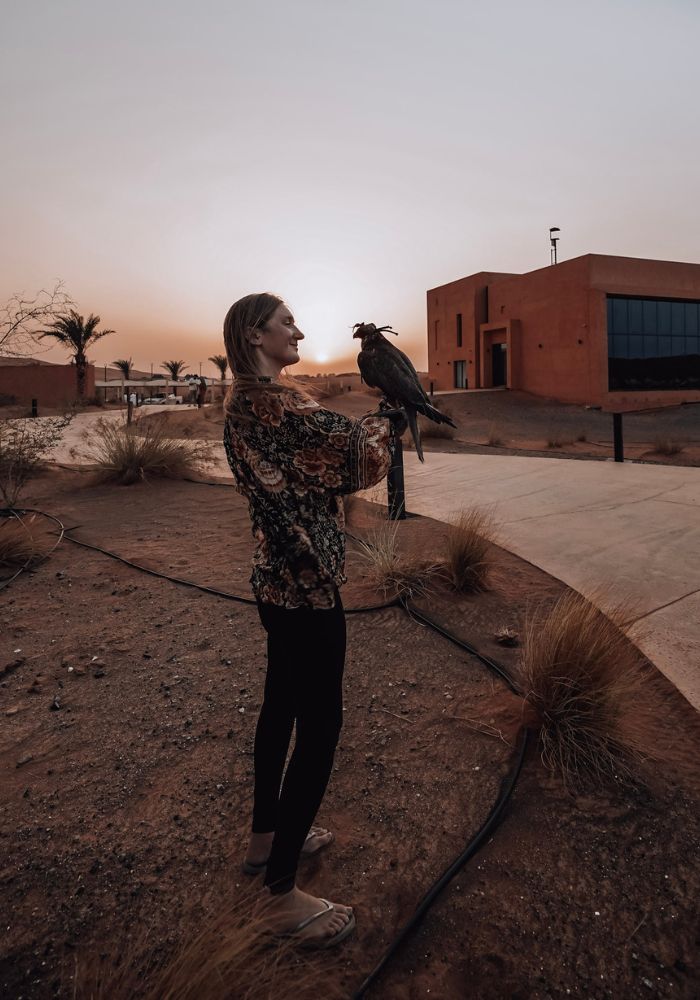 3. Women should be sure to dress conservatively.
To me, this isn't a con per se, but it is something that females will likely contend with.
Yes – Dubai is very used to hosting expats and Western tourists. And, you will probably see some female tourists in fairly skimpy clothing.
But, I think it is very important to show respect to the country and culture that you visit. And in Dubai, that will mean women should plan to dress conservatively. Find my full Dubai packing list here.
Additionally, if you plan to go at all off the beaten path, dressing conservatively will allow you to move freely without unwanted attention.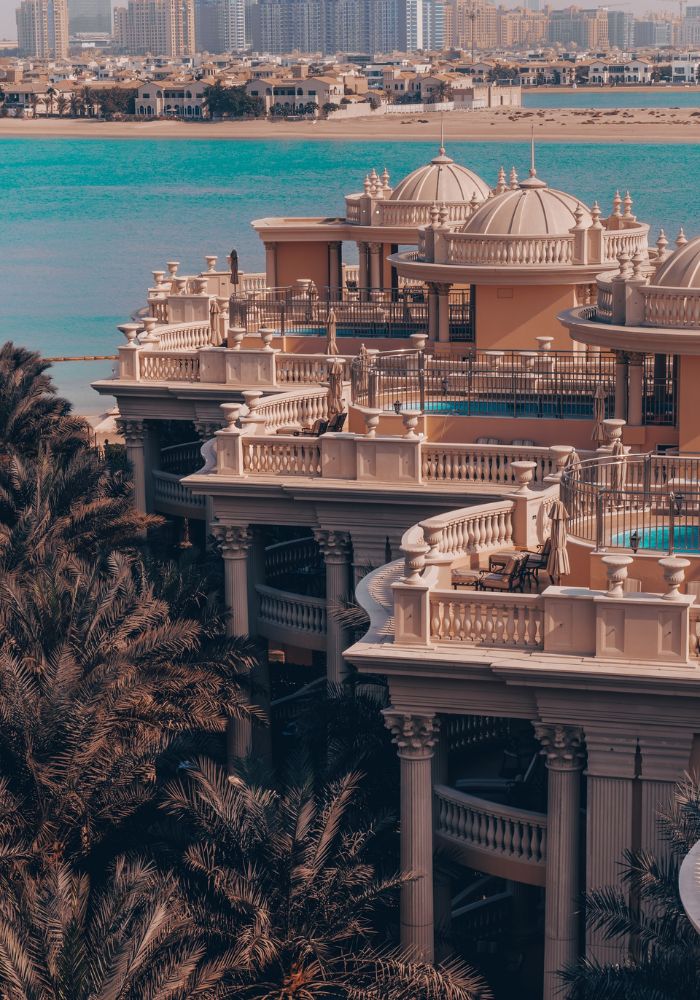 4. Things are perfectly manicured.
No matter where you go in Dubai, you are likely to notice perfectly manicured landscaping and perfectly curated displays. This goes for the sprawling shopping malls, the spotless streets, and even attractions like the Dubai Miracle Garden.
And the result is that parts of Dubai feel somewhat artificial and empty. Especially if you've seen other parts of the Middle East, like Egypt or Oman.
Now parts of Dubai are authentic and filled will life. Like I said, head off of the tourist track and you will find those areas. But the general visitor might miss it.
Everything in Dubai strives to be the biggest and the best – from the Palm Jumeirah island to the Burj Khalifa. And oftentimes, as I observe it all, it just seems unnecessary.
5. You won't meet many Emirati citizens.
In Dubai, roughly 86% of the population is that of expats. It is the people of India, Pakistan, Bangladesh, and the Philippines that you will see working around the city. They are your waiters, your shopkeepers, your construction workers.
Much more of the Emirati population live either in Abu Dhabi or in the surrounding emirates. So if you want to interact with the locals, you'll likely need to go farther out.
Given the Pros and Cons, should you visit Dubai?
Yes, I would argue that you should. I think that Dubai is worth visiting, definitely. It's not a place I'd expected to fall in love with, but in the end I did. And I find that the more times I visit, the more deeply I understand Dubai.
Preparing For Your Visit
My biggest tip for those visiting Dubai: it is 10000% worth purchasing my Dubai and Abu Dhabi Travel Guide. This e-guide will save you loads of research-time! Download it to your phone and have access to it in your pocket at all times.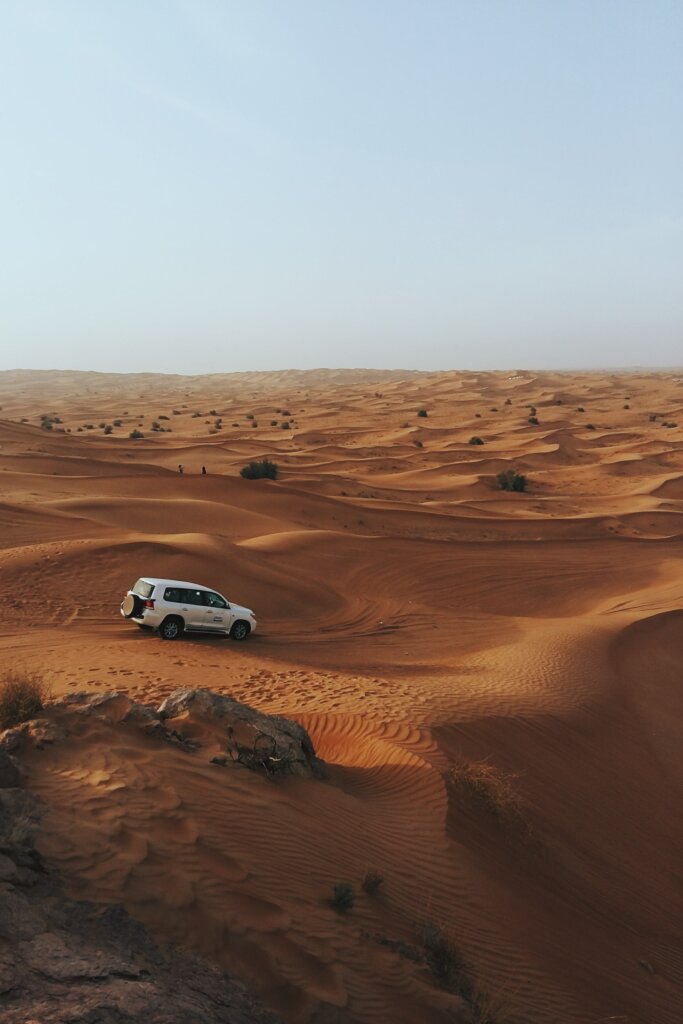 Visas
U.S. citizens visiting for tourism purposes who have a regular passport can obtain a visa upon arrival. This will allow you to visit for up to 30 days. Visitors may request a visa extension, but it is at the discretion of immigration officials.
Additionally, Emirates Air (the flagship carrier for Dubai) has put out a super helpful chart about visas for visiting Dubai. If you are not a US citizen, check your visa eligibility here.
When is the best time to visit?
Dubai is a great place to visit year-round, but you may opt for one season over another depending on what you wish to do.
If you plan to be outdoors, the most pleasant weather is typically found between November and March.
For the cheapest hotel, car, and activity prices, you might visit during the summer months (May to September). Expect extremely hot weather outside. If you plan to spend time indoors, at the air-conditioned malls, or if you want to lounge by the sea, it will be fine. Spring and fall are also great options.
You May Also Like: Where to See the Arabian Oryx in Dubai and RAK
Where is Dubai?
Dubai is located withn the United Arab Emirates. The country is perched on the tip of the Arabian Peninsula, next to Oman and Saudi Arabia.
Where to fly into?
Dubai's international airport (DXB) is conveniently located in Bur Dubai. This is the largest airport in the UAE and is always busy but efficient. This is also Emirates' (and the Middle East's) main airport hub, connecting Europe, Asia, and the Americas to Dubai.
Abu Dhabi has the second largest airport (AUH) , and is home to Etihad Airlines. Smaller emirates like Ras Al Khaimah and Sharjah also have airports, but most international visitors will find themselves flying into DXB or AUH.
***
So when people ask me if Dubai is worth visiting, my wholehearted answer is YES! However, I do recommend heading off the beaten tourist track to experience the "real" Dubai.
Dubai is a magical, friendly, and deeply beautiful place if you know where to look for it!
Pin Me for Later!