Here are some of the best things to do in Phoenix, Arizona! Whether you visit in the summer or winter – or are into art, or nature, or history – there is an attraction here for you. Let's dive in to the best places to see and things to do in Phoenix!
Pin Me for Later!
Heading out to explore Phoenix, Arizona, but aren't quite sure how to fill you're itinerary? Look no further! There are so many things to do in Phoenix, from nature to art to history.
I am a former Phoenix resident and I have loads of suggestions. Phoenix is one of the best cities in the USA. Yes, I might be biased – but where else can you find modern and trendy architecture, endless sunny days, an artsy vibe, and a generous sprinkle of the Wild West?
The Sonoran Desert is a real treat – I have no doubt you'll agree. Phoenix is one of a kind.
Below we will cover outdoorsy and nature-themed activities, artsy locales, and history-filled museums. There is just so much to see.
So sit back, grab a snack, and I will share some of the best things to do and places to see in Phoenix, Arizona.
You May Also Like: Where to See the Saguaro Cactus in Phoenix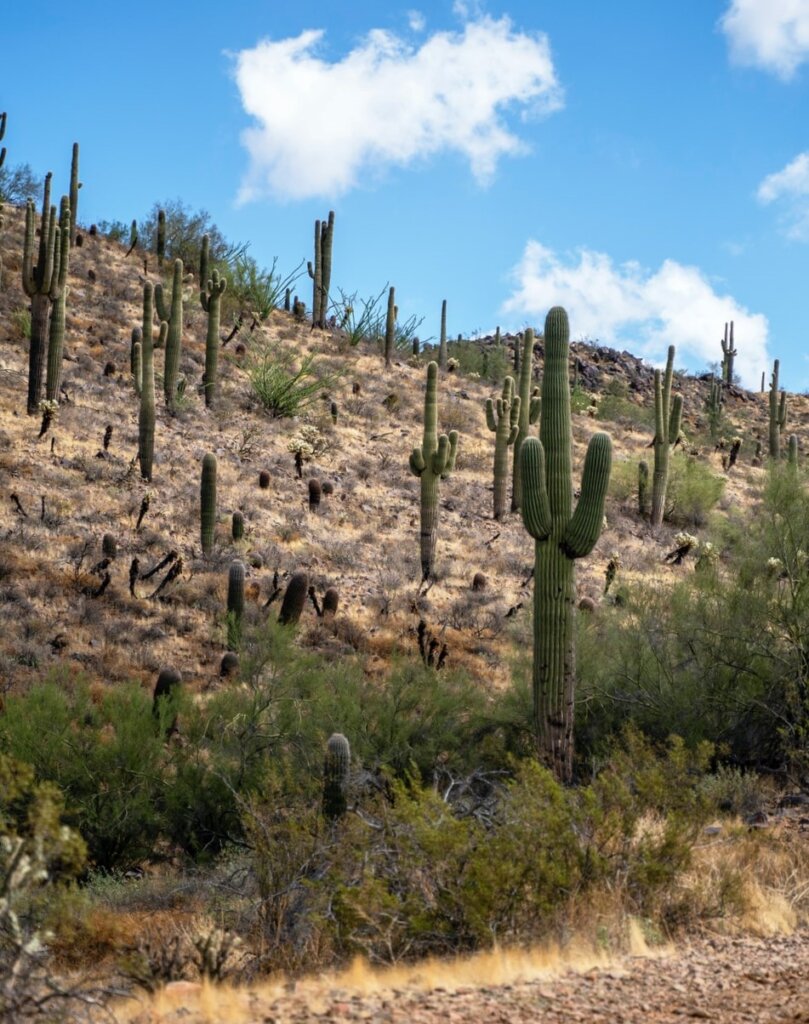 Things to Do in Phoenix, Arizona
Whether you're in Phoenix for one day or are an Arizona native, you've got a lot of options. You'll find everything from prickly, exotic nature to thought-provoking artwork to a deep rooted history with indigenous people.
Phoenix is pretty easy to navigate. Everything is laid out in a grid and the city has reliable public transportation. (More on that below.) It's not too difficult to pack a lot of options into a small timeframe.
Since you only have one day in Phoenix, plan to hit the ground running pretty early in the morning. I promise it's worth it! And, keep reading all the way to the end where I'll share more helpful tips, like when to go and where to stay, as well as transportation recommendations.
I can't wait to introduce you to one of my favorite desert cities!
You May Also Like: The Best Day Trips From Phoenix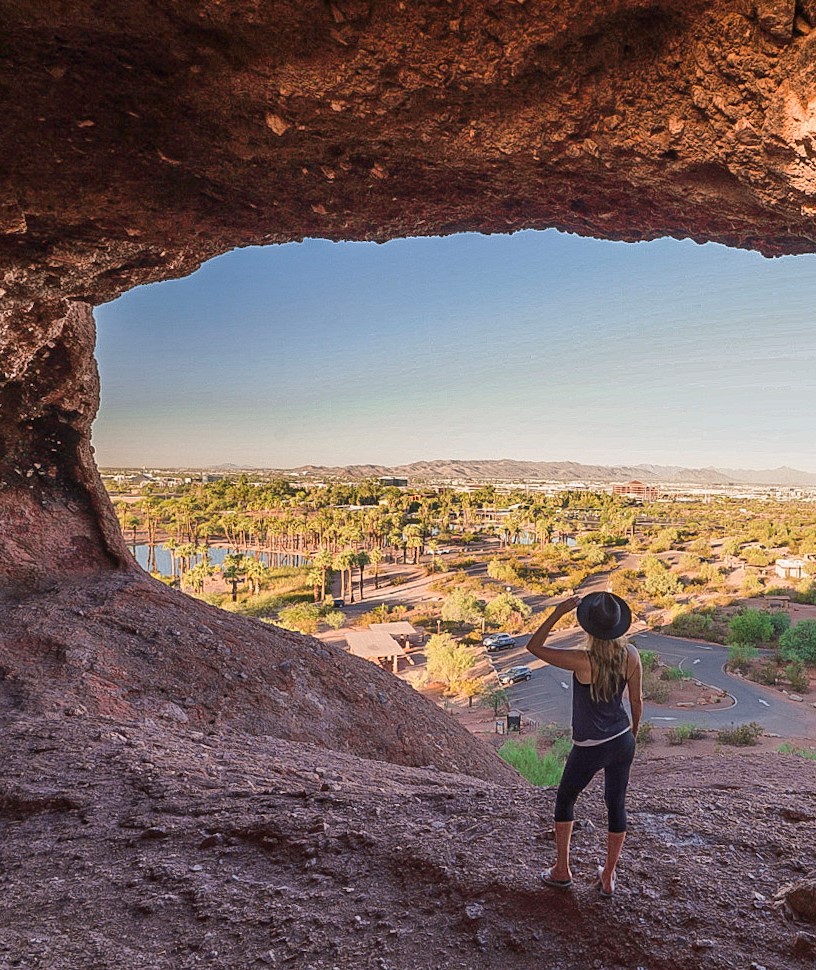 1. Hole in the Rock Trail
Hole in the Rock is a fun and easy hike that is perfect to tackle in both winter and summer. It's short, sweet, and offers gorgeous views of the city. It is also one of the best sunrise spots in Phoenix.
This hike is located within Papago Park, where you will regularly see similar red sandstone buttes with unique curves. The trail is a short 1/3 of a mile and is perfect for all skill levels.
Remember to prepare for the heat in advance and bring the proper hiking gear. To learn more about Hole in the Rock, like the exact location, hiking tips, and history, check out this post!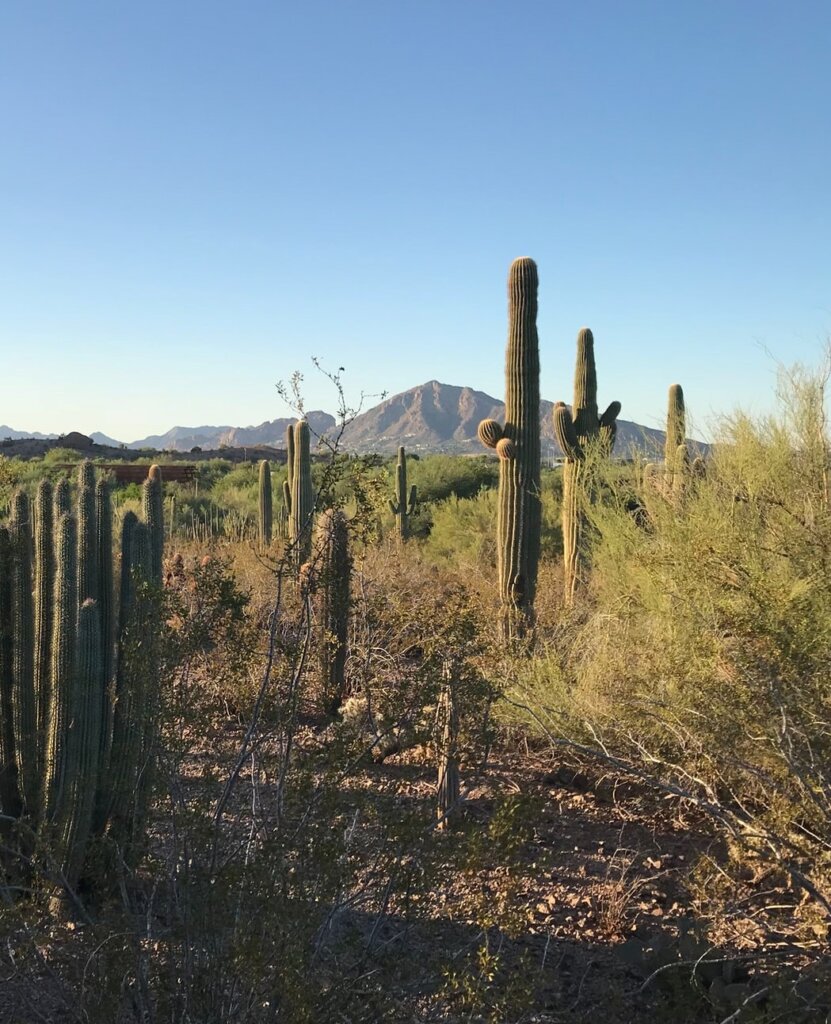 2. The Desert Botanical Garden
You simply can't miss the Desert Botanical Garden.
This garden features the most interesting and intense plants from the Sonoran Desert – like prickly saguaros and chollas and desert flowers, too. There is also a Butterfly Pavilion to explore.
Note that there are two great dining options within the Facility, as well.
Just a quick 5 minute drive from Hole in the Rock, the Desert Botanical Garden is an easy add-on after a morning hike. Don't skip it!
You May Also Like: A Phoenix to Sedona Drive
3. The Phoenix Zoo
Also within Papago Park, the Phenix Zoo is a great choice if you are traveling with kids.
You will get to see tall giraffes, big cats, wolves, sloths, and much more across the sprawling zoo grounds. You'll get to travel through Arizona, Africa, and the tropics all in one day. In fact, the Phoenix Zoo is one of the largest non-profit zoos in the USA.
Information on tickets, events, and hours can be found here.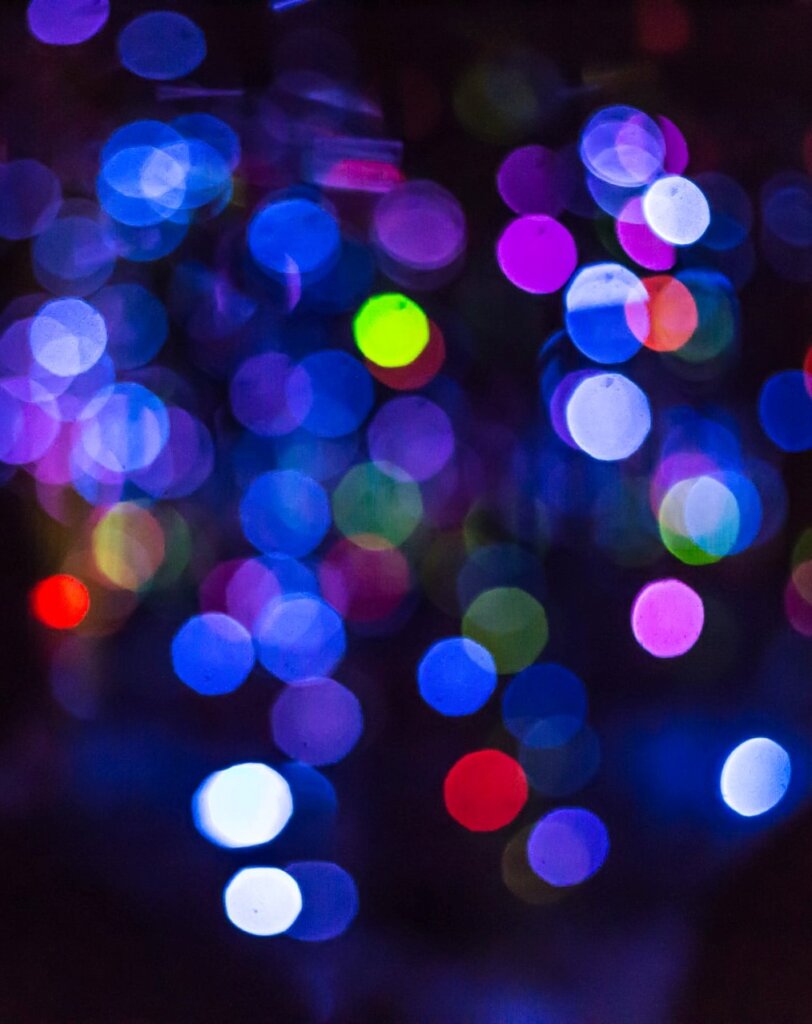 4. The Phoenix Art Museum
Phoenix is home to some pretty interesting museums, and the first one we'll talk about is the Art Museum.
This museum is home to more than 20,000 artworks on site from historical objects to contemporary art. Exhibitions include art from both the permanent collection and borrowed works.
For current info on exhibitions and tickets, head over here.
5. The Ceramics Research Center
The Ceramics Research Center is part of Arizona State University and can be found tucked into their Tempe campus. The Museum's mission centers on the "exchange of new ideas, perspectives and experiences among artists, students and the public through our exhibitions, residencies, collections and programs."
If you have an interest in Ceramic arts, this is the place to go. More information can be found here.
6. Tempe Center for the Arts
Not far from ASU< the Tempe Center for the Arts is a city-run arts complex that features a large visual art gallery, a theatre space, and architecture inspired by Arizona's indigenous people.
They showcase everything from local artists to nationally touring theater groups. Get more information on programming and events here.
7. The Heard Museum
The Heard Museum works with American Indian artists and tribal communities to present the unique perspective of Native people through art. This museum focuses largely on art in the southwest.
More information can be found here.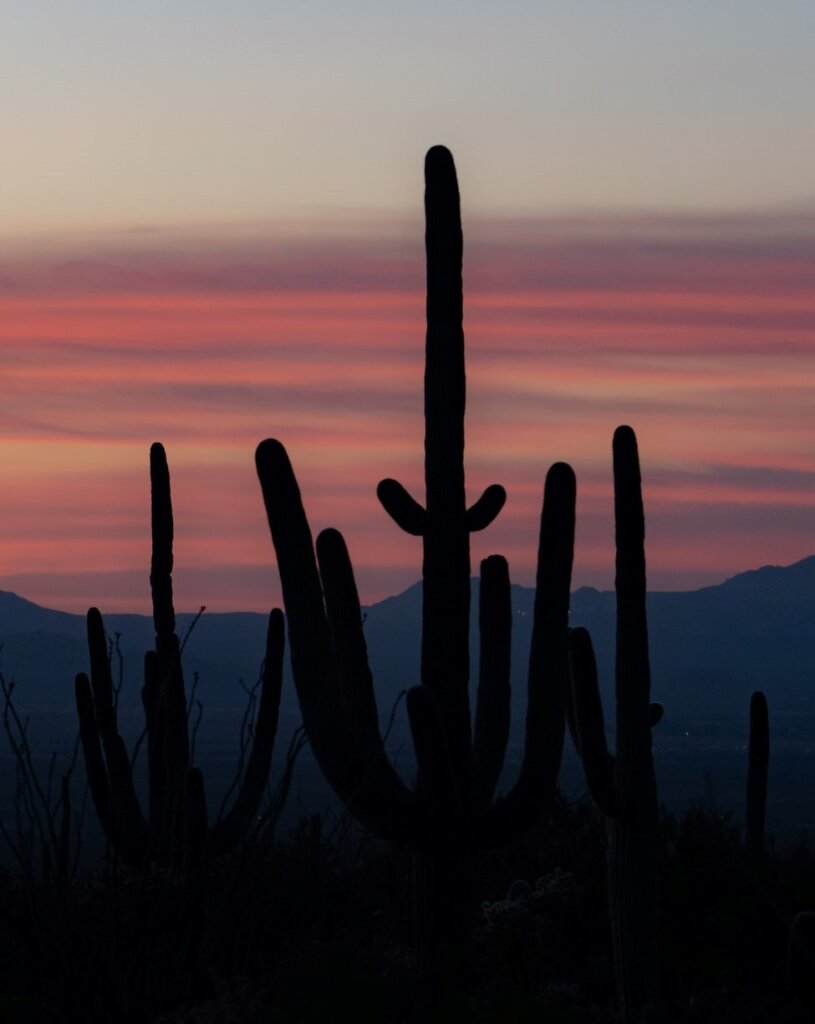 8. The Arizona Science Center
if you are traveling with Children, then the Arizona Science Center might be one of the best things for you to do in Phoenix. Covering everything from the underwater world to astronomy to mathematics and engineering, it will be an educational experience for all!
More information on exhibitions and hours can be found here.
9. The Hall of Flame Museum of Firefighting
Located in Papago Park, the Hall of Flame focuses on three aspects of firefighting. The preservation of historical objects related to firefighting; fire safety education; and honoring firefighters for bravery and heroic acts.
This one of a kind museum is a learning experience for all who visit. More information can be found here.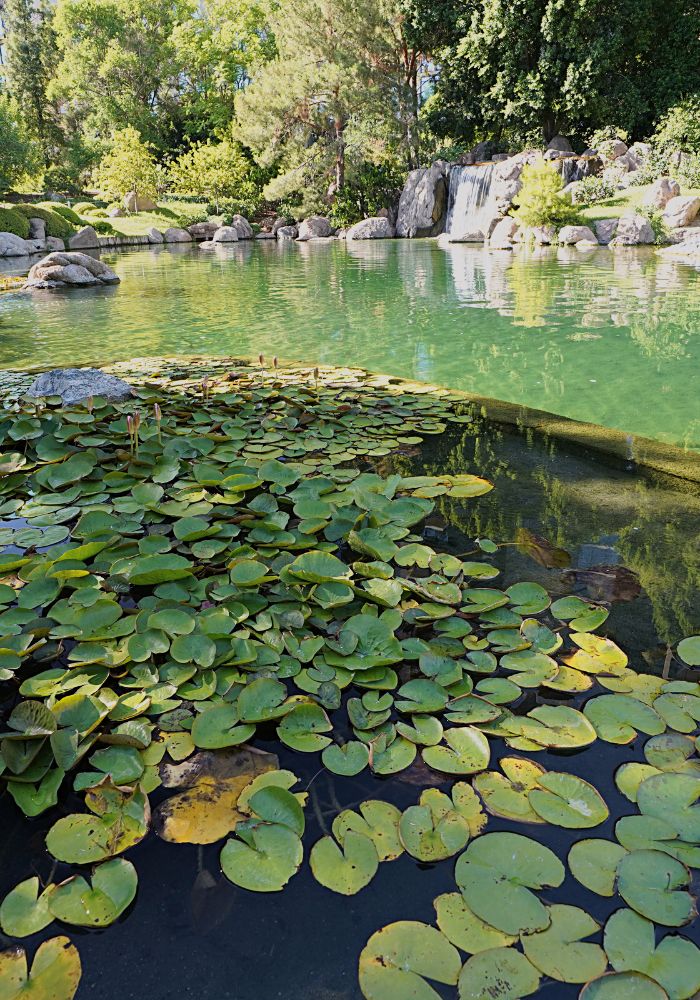 10. The Japanese Friendship Garden
The Japanese Friendship Garden was a joint project between the City of Phoenix and it's Sister City of Himeji, Japan. The sculptures, lanterns, and decorations that you see throughout the garden are all gifts from the City of Himeji and its citizens.
It's a beautiful outdoor stroll around a large koi pond and is a perfect break from the city. More information can be found here.
11. Phoenix Mountains Preserve
One thing I've always appreciated about Phoenix is that you are never too far from nature. The city does a good job of incorporating parks and land preserves right next to bust city blocks.
The Phoenix Mountain Preserve is in Central Phoenix and contains miles of untouched desert land. You can find some shade below the plentiful pavilions or take a scenic drive in the park.
It is also home to one of Phoenix's most famous mountain hikes – Camelback Mountain – which we'll talk about below.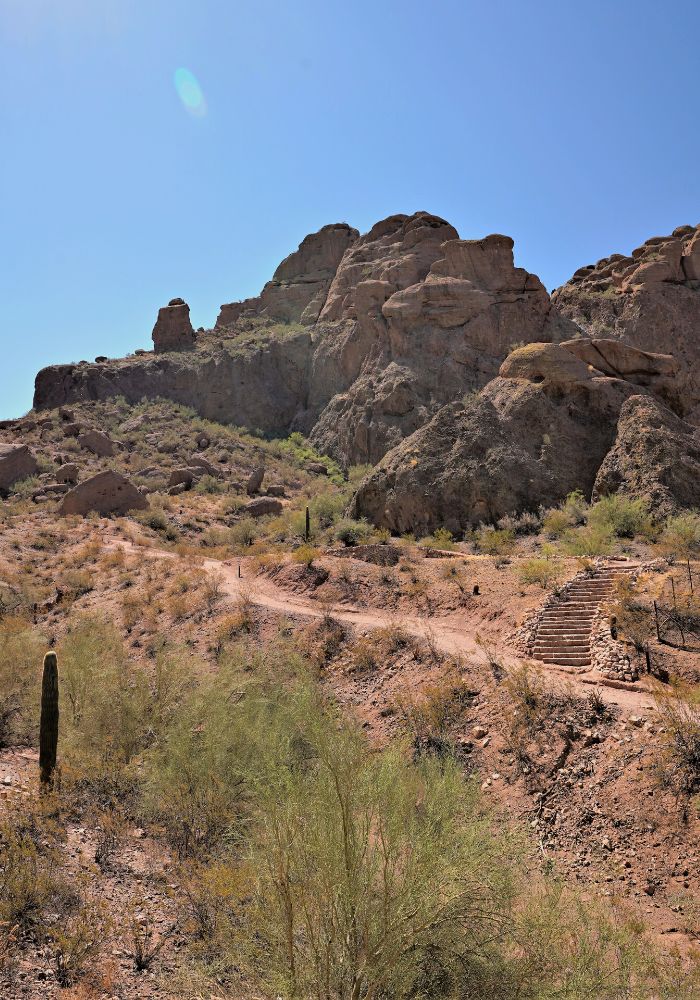 12. Camelback Mountain
Camelback Mountain gets it's name from the shape of the peaks, which – you guessed it – look like a camel's back. If you make it to the summit, you will be rewarded with an excellent panoramic view of the city.
Hikers have two trail options here, either Echo Canyon or Cholla. Echo Canyon Trail is 2.5 miles long and is very steep. Cholla Trail clocks in at 3 miles, but is less steep and strenuous. Pick your poison.
Side note, I've personally witnessed search and rescues here due to heat exhaustion, so be smart! Check out my desert hiking safety rules before you attempt this hike.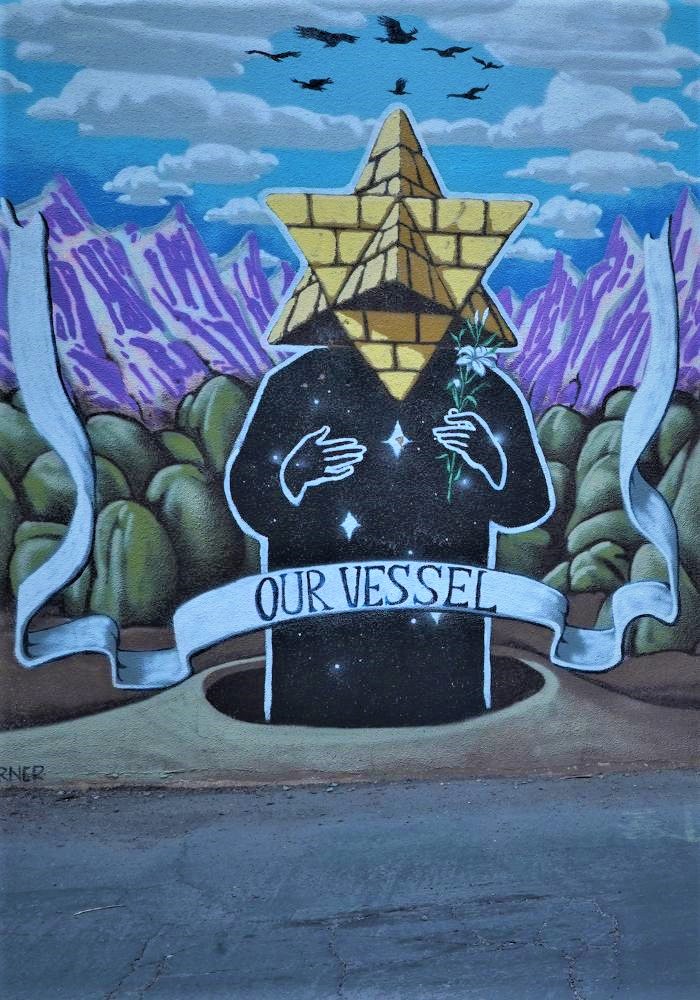 13. Roosevelt Row Art Murals
Roosevelt Row is a small and artsy community within downtown Phoenix that is nothing short of vibrant. Here you'll find boutique shops, eateries, and loud, live bands. But in my opinion, the highlight is the street art.
All along Roosevelt Road, you will find colorful murals painted on buildings. The themes, colors, and styles are all across the board, from cartoonish to realistic to surreal.
Take a stroll to see the artwork then duck into one of the restaurants for a tasty lunch.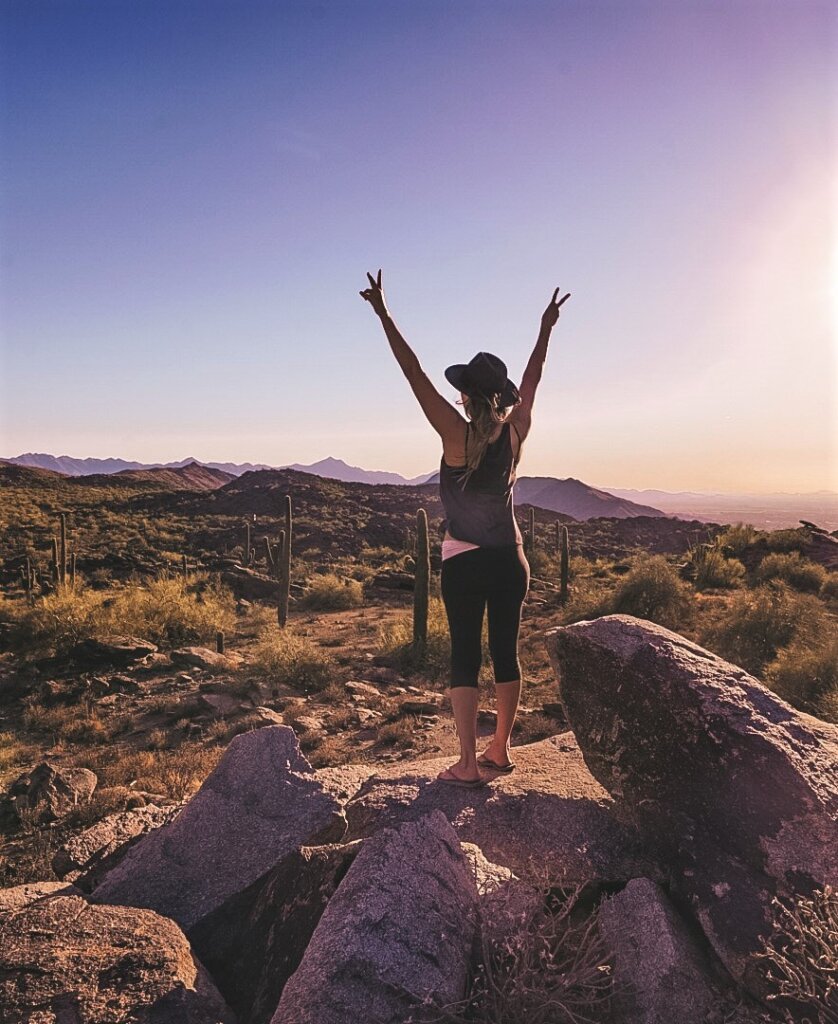 14. South Mountain Park and Preserve
South Mountain Park and Preserve is a huge stretch of natural desert land just outside of the city. It offers one of the best views of Phoenix any time of day, but sunset is a real treat!
The Dobbins Lookout observation point stands over 2,000 feet elevation. You can drive all the way to the top of the mountain and park on site, where you'll find a few stone structures to sit in as well as a telescope looking out into the distance.
Alternatively, if you have any energy left, you could choose to hike there. Take Holbert Trail to Dobbins Lookout, which leads you through desert landscapes and dry brush to the epic viewpoint.
And, bonus – South Mountain Park and Preserve is also one of the best places to see saguaro cacti in Phoenix.
15. Mill Ave. Shops and Bars
If you are looking for wild nightlife, then this just might be the place for you. A short walk from ASU's campus, this is where the college crowd hangs. The street is lined endless bars and restaurants, so you could easily spend the night bar-hopping to your heart's content.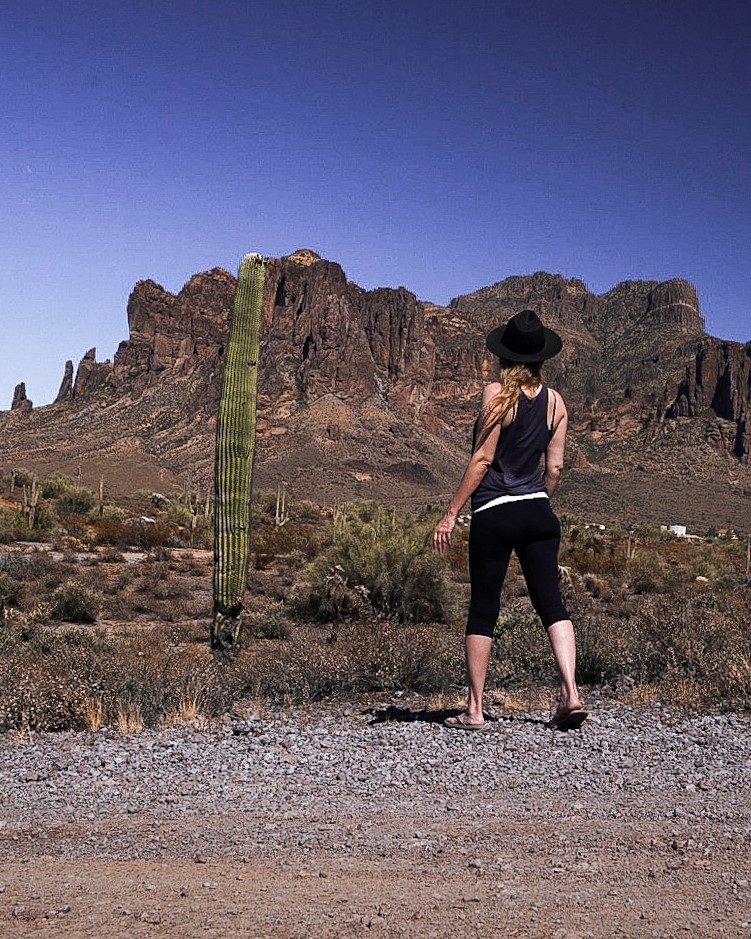 What to Pack for Phoenix Activities
Even when you're in the city, you cant forget that Phoenix is a desert. Here are some desert-type of suggestions on what to pack and wear.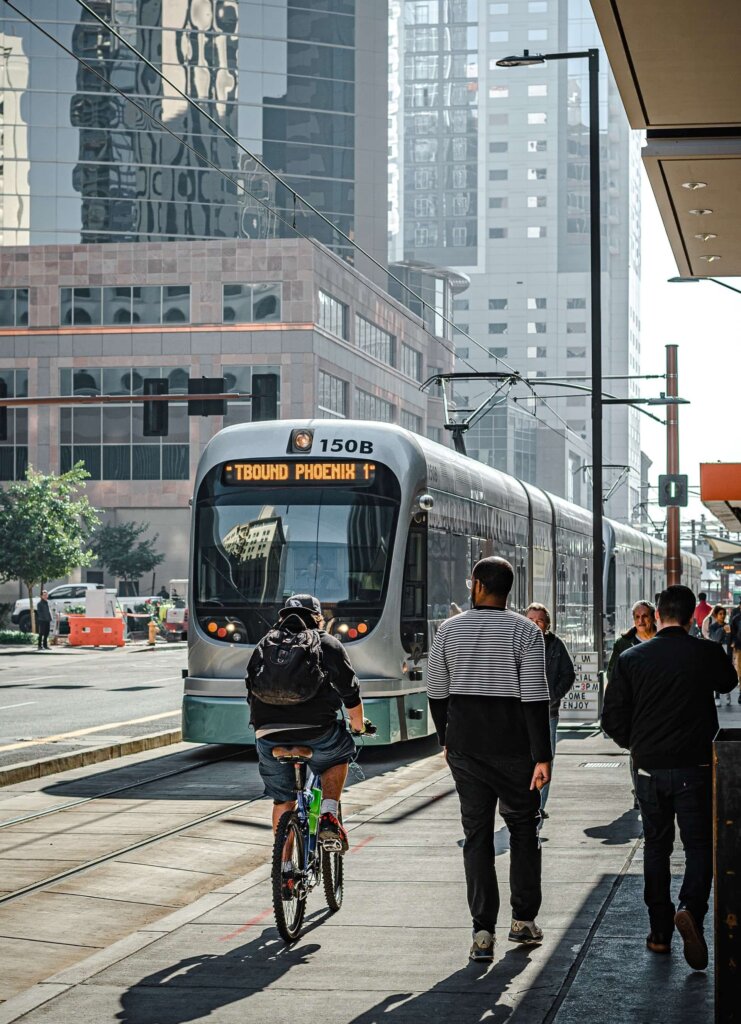 How to Get Around Phoenix
Phoenix thankfully has good, reliable public transportation. The metro is clean and fast and even the bus system is good.
If you plan to explore all of the different corners of the city on your quest for Phoenix attractions and things to do, you might want to rent a car or drive your own here. You'll have the most freedom and not be tied to a bus schedule or costly Uber's.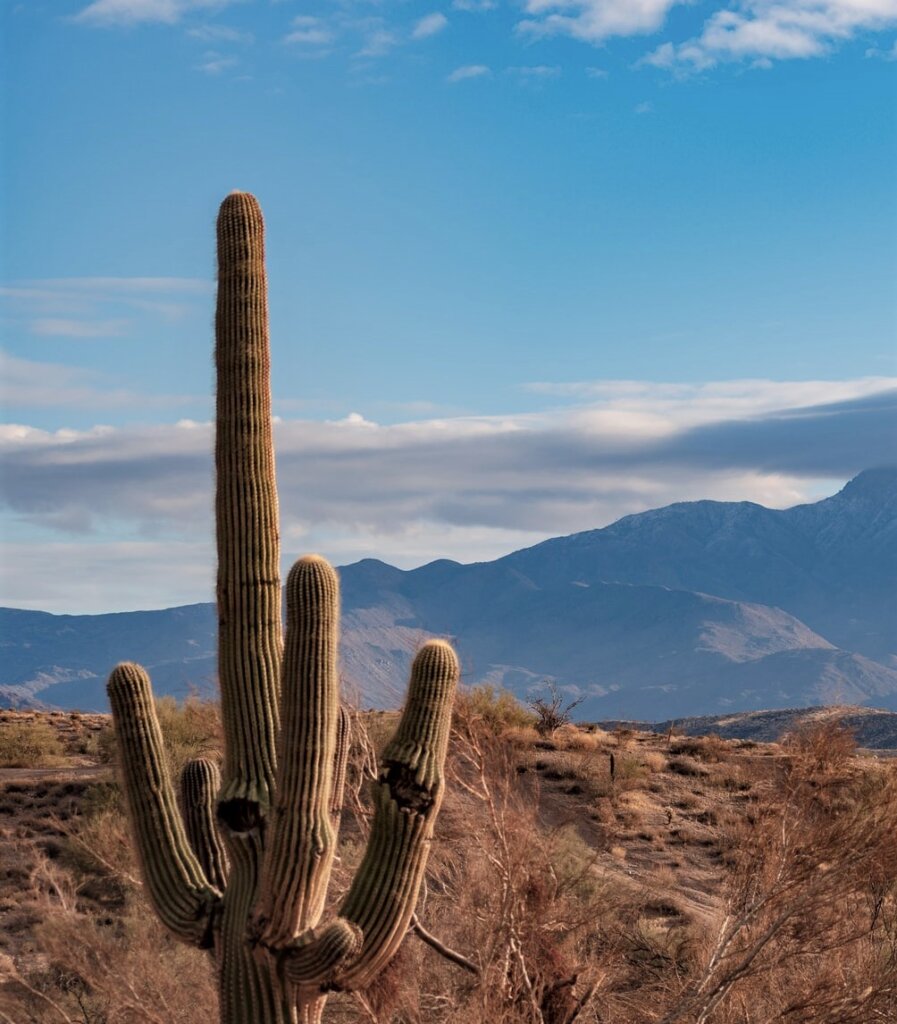 Where to Stay in Phoenix
Even though the activities listed above are fairly spread out, Phoenix is a very drive-able city. Still, I want to give you a few options based near some of the places I listed above.
If you want to be close to Papago Park for your early morning, consider staying at SkySong. This is a newer addition since I moved away from Phoenix, and what a pleasant surprise!
If you want more of that downtown vibe, then the Fairfield Inn & Suites might be for you. It is very close to the Heard Museum, by the way.
Lastly, if you know you will be hitting Mill Ave to close out your evenings, then you may want to stay within Tempe to make your trip home a breeze. One of the closest hotels you can choose is the Double Tree by Hilton. If you go during a busy season, it may be a bit pricey, but if you plan to hit the bars then it's a good choice.
Phoenix is not too large, so no matter where you choose it won't be too bad. Actually, coming back to Phoenix after living in Southern California for so long makes my heart ache for easy drives and minimal traffic!
***
I hope you now have man ideas on the fun and exciting things to do in Phoenix! I bet that this taste of desert, culture, and artwork will make you love the city as much as I do. And trust me – it will definitely leave you hungry for more. Way more!
Let me know which activity you can't miss!
Pin Me for Later!