If you are building a Panama itinerary for 7 or 10 days, well then I am here to help! This Panama itinerary will cover where to go, what to see, and places to see in Panama. This itinerary for Panama can be extended, too if you have the chance to stay longer!
Pin Me for Later!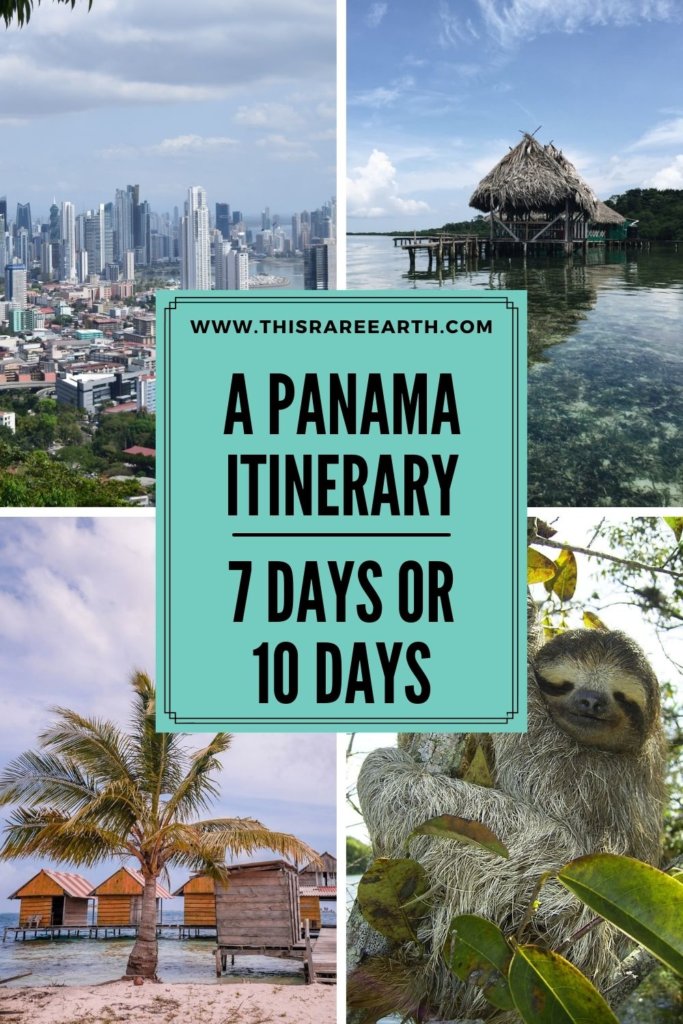 Panama is one of those countries that every person can find "their place."
If you are a beach person, Panama has that for you. Like lush jungles? It has that too. How about mountains, and volcanoes? Yep, Panama has got you covered. Even history buffs will have loads to see and do.
I was lucky to travel many of Panama's provinces across a couple of weeks, and I have to say, it was lovely, incredible, adventurous, relaxing – basically all of the things it could be!
However, I didn't find Panama to be the easiest location to plan ahead for. There seems to be much less info out there on Panama than on many of it's Central American neighbors. Hence, this Panama itinerary was born.
I've created this Panama itinerary for 7 or 10 days as those seem to be the most common length of trip here (though I was happy to be here for longer!) Keep on scrolling for a summary of how to spend 7 or 10 days in the country of Panama.
You May Also Like: A Complete Panama Travel Guide
A Panama Itinerary for 7 or 10 Days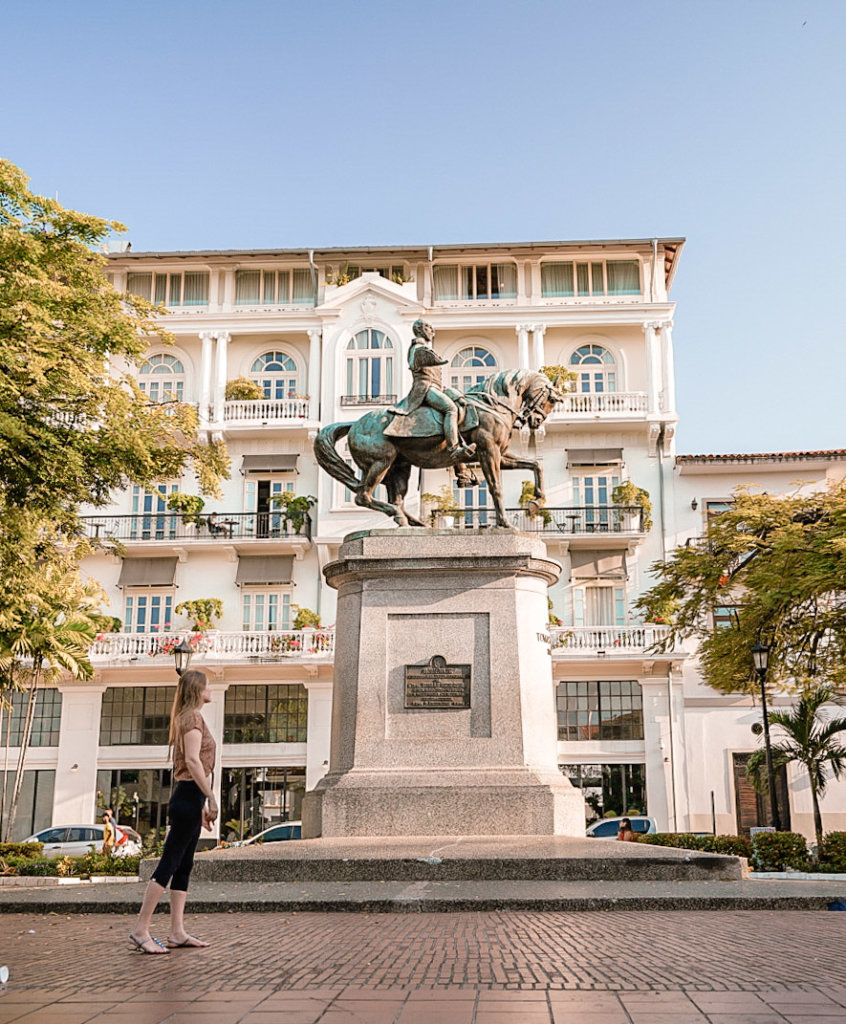 Days 1 & 2: Panama City
I highly recommend spending a minimum of two full days in Panama City. There are actually loads of interesting things to do in this capital city, from hiking in nature to learning the history to tasting the flavors of Panama.
A more in depth explanation of each site mentioned below can be found here: Things to Do in Panama City.
Day 1
Head to Casco Viejo early in the morning for a nice cool walk. Check out the historical sights, all of which are documented in plaques around Casco Viejo. You'll see everything from church ruins to plaques to small parks and squares.
You'll also find great brunch spots here as the sleepy city begins to wake up and get moving.
Next, take an Uber or taxi to explore Panama Viejo – the site of the original Panama City. It's a nice comparison to see the old site, as well as where it was rebuilt at Casco Viejo, all in the same day.
Depending on how much time you spend at each place, you could also add in a tour to Monkey Island, or, save that for tomorrow. Enjoy a dinner at a rooftop restaurant with a view, such as Tantalo Kitchen (linked below), and take in a nice sunset to end out your day.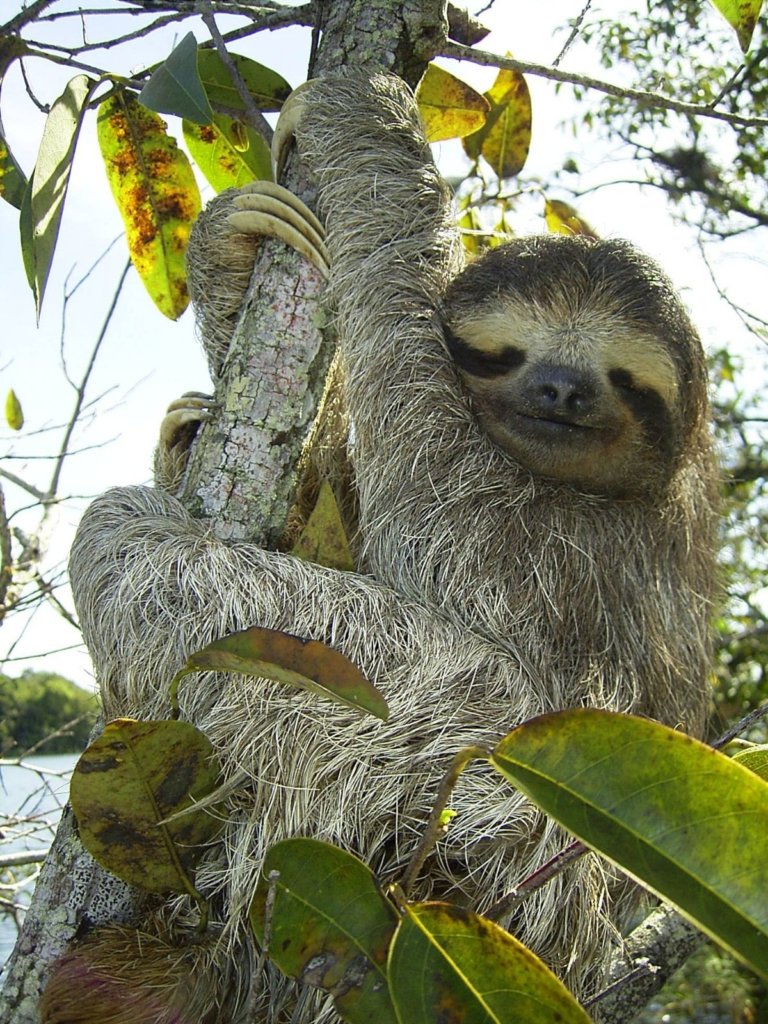 Day 2
Next on your Panama itinerary, start with an early morning hike at the Metropolitan Park so that you can see active wildlife before the heat of the day. Think sloths, birds, monkeys, and deer, to name a few.
The park has several easy to moderate hikes that are great for the morning weather. You'll be amazed at this lush greenery sitting just outside of the hustling city life!
Next head back to Casco Viejo for food and culture. We're heading to the Museu Canal, which I found to be the most informative museum regarding the history of the Panama Canal.
Spend a couple of hours strolling through the exhibits and learning everything you forgot about this modern marvel. Because next up is…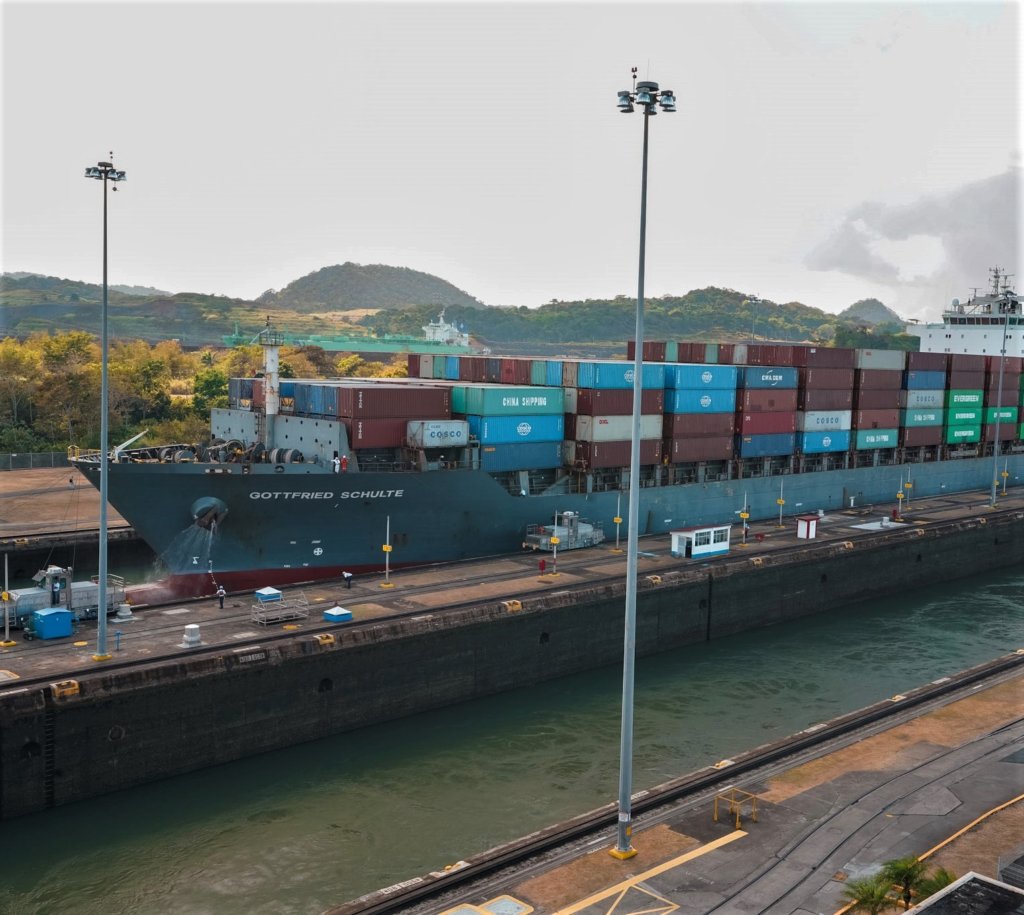 The Panama Canal. Plan for the afternoon viewing time of 3-5pm. Don't come midday – no ships pass through from the hours of 11am-3pm. Rather, arrive no later than 2:30pm so that you can buy your ticket and get a good spot on the top viewing platform and see the ships.
It's a longer process than you'd think – plan for at least one hour here if you want to see the ship make its way through all of the locks. And I swear – after Museu Canal, this was just fascinating.
Consider visiting the Mola Museum or hitting the Amadour Causeway if you have any energy left to walk. If you'd rather relax, hang out and cool off in your hotel pool (which – trust me – felt just about magical after a day in the tropical climate.
Where to stay in Panama City: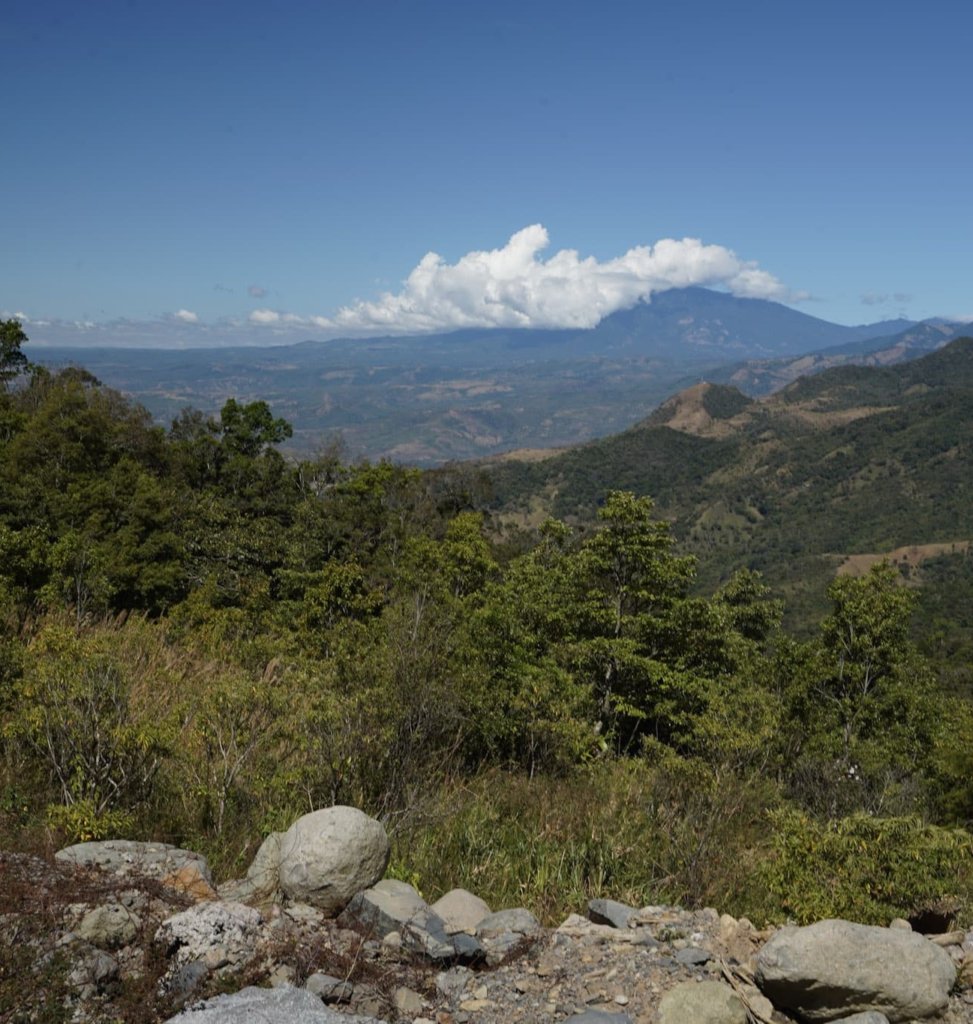 Days 3 & 4: Chiriqui
Next, you will take an early flight or an overnight bus to Chiriqui province, entering through either the David Bus Terminal or the David Airport early in the morning. The bus terminal and the airport are only about 15 minutes apart from each other, FYI.
Because you only have two days here, you re going to have to make a choice – do you want to spend your time in Boquete or in Hornito?
Both are accessible from the David Bus Terminal for just a few dollars.
You May Also Like: Is Panama Safe for Tourists?
Boquete
Boquete is a popular expat town for Americans and has more amenities, like coffee shops, tours, nearby markets and chocolate factories. You are also close enough to Volcan Baru to take a sunrise hike here.
So if you choose Boquete, here is what I recommend:
Day 1
Lay low after your travels. Hit a cute cafe and stroll around, getting familiar with the town. Take an afternoon coffee tour as they are very famous for their coffee here. Not being a coffee drinker myself, I can never fully appreciate these – but I bet most of you can!
I also recommend a 1 hour trip to the Jardin Encantando Botanical Park to view Panama's wildlife. The name of the game for Day 1 is relax. Even consider an afternoon nap.
And that is because, my next suggestion departs at midnight.
Day 2
If you are up for adventure, hike Volcan Baru! This is not for the faint of heart. You begin this trek at midnight so that you can experience sunrise at the top, above the clouds. Warning – it gets very cold up in the higher elevation.
If an overnight hike sounds like a nightmare to you, but you still want the views, consider a 4×4 Jeep Tour of Volcan Baru instead. After you have slept off your activities, check out a bit more of the town. Eat a hearty meal. And, stock up on some coffee to take back for all of your pals back home.
Where to stay in Boquete: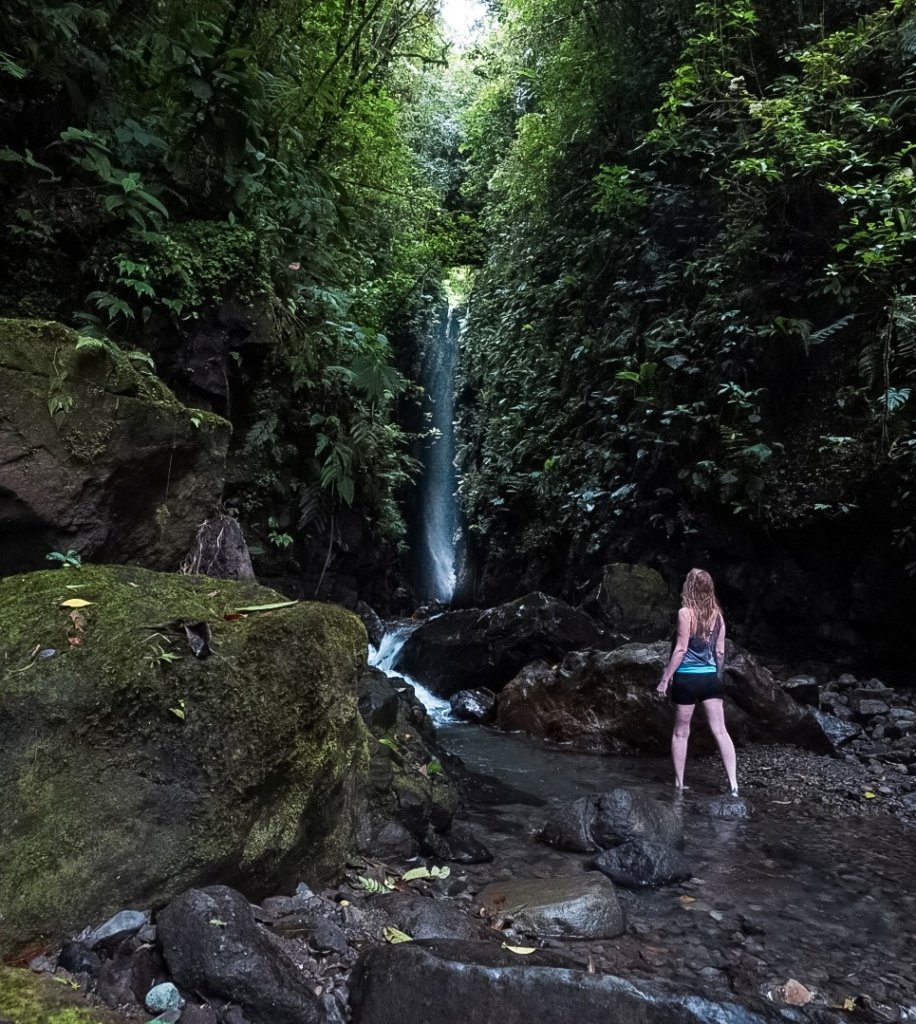 Hornito
Hornito, on the other hand, is a more remote area in the cloud forest. Amenities are harder to come by, but the easy bus system can take you anywhere.
I promise, the bus system truly is simple. One bus goes in either direction all day long at 30 minute intervals. On Wednesdays, the intervals stretch to 1 hour.
Day 1
I recommend a laid back Day 1 here as well. Before you depart the David Bus Terminal for Hornito, be sure to stock up on waters, juices, fruits and snacks. You will want these to stow away in your pack if you plan for any of my suggested activities below.
There are several short trails near the hostel listed below that are fairly easy but scenic. These are great for Day 1 as they are not too labor intensive. My favorite hike in the area is 20 minutes past the hostel and it is called Celestine Waterfall.
How gorgeous is that?! It's also super easy, just 10 minutes from the road, and will get you comfortable with the bus system I mentioned above
Day 2
Today we head to Gualaca for cliff jumping, and you will not regret it! It is much hotter here so be sure to dress appropriately. Just bring layers for your trip back up into the mountains.
You can spend all afternoon at the cliffs, and in the small town of Gualaca, if you desire. It's one of my favorite spots in Chiriqui. It does get crowded, though, as this is a popular spot for locals, too!
Where to Stay in Hornito:
Where to Stay in David: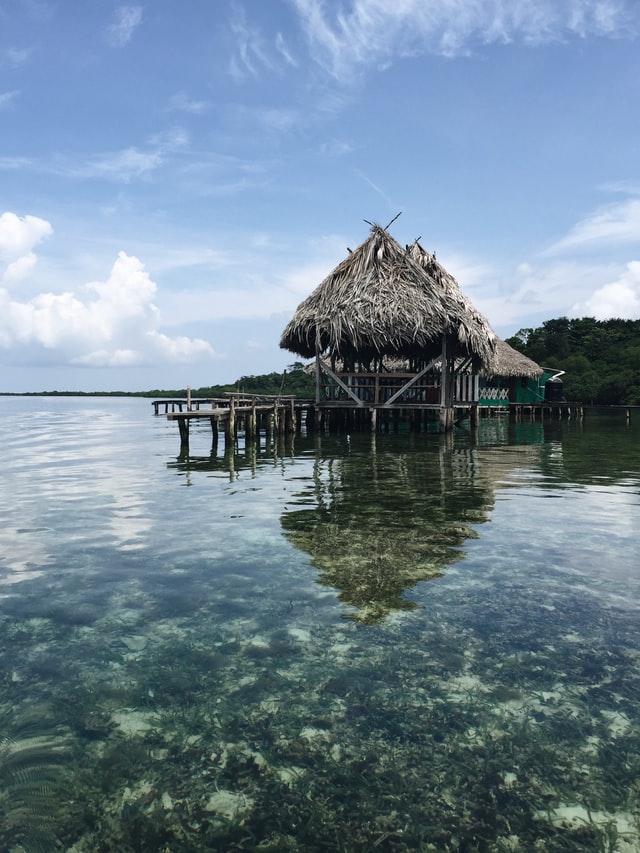 Days 5 & 6: Choose Your Islands
If you are ending your trip on Day 7, you are going to have to choose between two sets of islands in Panama: Bocas del Toro and San Blas.
Bocas del Toro will take you a bit farther from Panama City, so if you feel any anxiety about flight schedules or things going wrong, you may want to choose San Blas. They are closer to Panama City, where you likely fly out of.
If you are going with the 10 Day itinerary rather than the 7, head to Bocas del Toro because we are hitting San Blas next.
The islands themselves couldn't be more different.
Bocas del Toro
Day 1
Bocas del Toro is a lively, popular island group. You'll head here by bus as early as possible, and hit Bocas Town first thing.
Bocas Town is full of tasty restaurants, boutique shops, art galleries, and locals. You can easily spend a few hours to a full day exploring the town and popping into the shops. You should also hit the market and stock up on snacks and drinks.
If you're heading out to more remote islands, you'll need to travel by boat. Boat taxis are plentiful in Bocas so I promise you will not have an issue. The aim is to get to your island while you still have daylight and enjoy some beach time. And these beaches are beautiful!
Day 1 is simply meant for travel and groveries and lounging.
Day 2
On Day 2, take a tour to the Zapatillas islands. These are just the prettiest islands in the area, and will give you something similar to San Blas if you'll miss that stop – untouched paradise.
If you like to party and are here on a Friday, the famous Filthy Friday is an endless bar-hopping party. I'm much more into nature so I have not experienced it myself. But plenty of people would enjoy it.
Be sure to watch your last Bocas sunset because in the morning you need to say goodbye.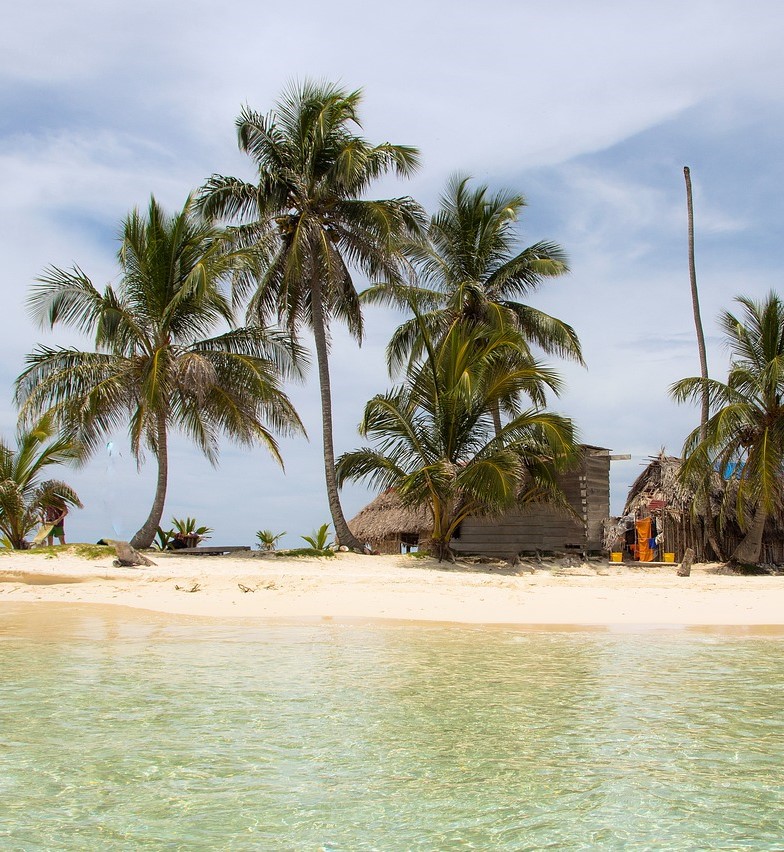 San Blas
The San Blas islands are a total dream. Small sandy patches dot the crystal blue water with next to no amenities and nothing to do but relax.
Day 1
You'll need to get back to Panama City as early as possible. I recommend taking an overnight flight or bus so that you can save as much time as possible and hit the ground running today.
Most pickups will be between 5-6am to begin traveling to San Blas. First a 4 hour drive then a boat ride to your island.
If you are using my Panama itinerary for 7 days, then you may want to book a tour that includes everything for the sake of time and lack of hassle. You can choose between either a 2 day / 1 night tour of San Blas or you can just go for a 1 day tour if the timing doesn't work out.
For those of you planning a Panama itinerary for 10 days, I have more info for you about San Blas below.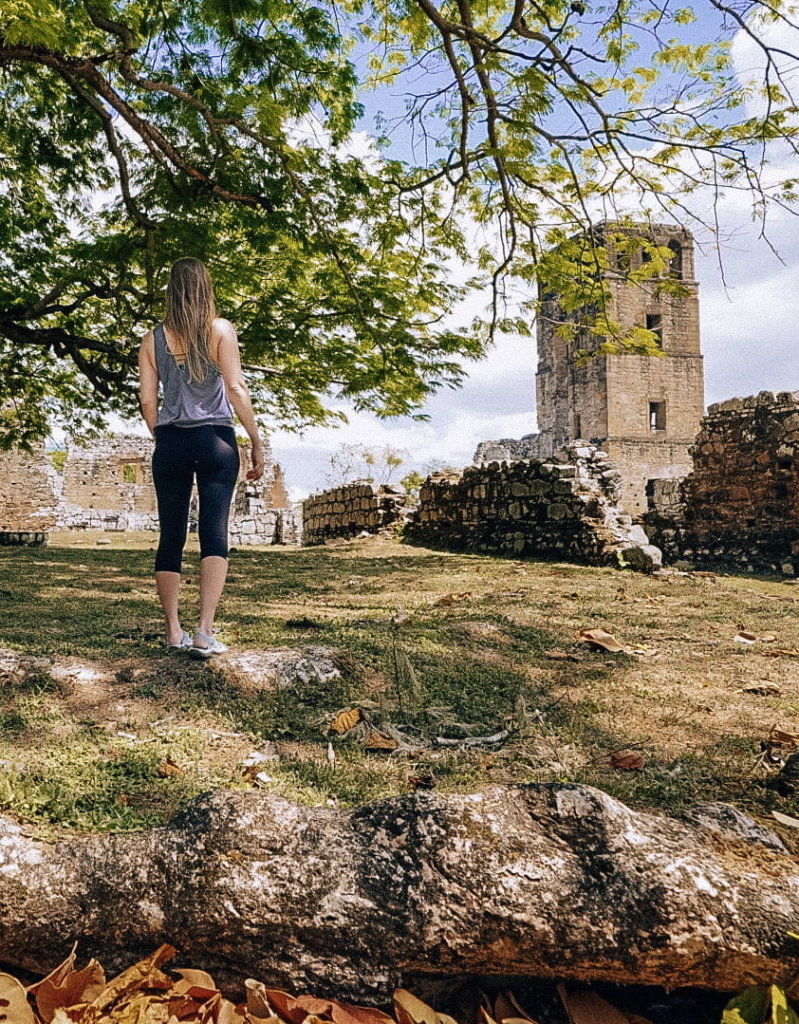 Day 7: Panama City & Departure. Or…….
Day 7 will either be your departure day from Panama or a "layover" day, depending on which Panama itinerary you are following.
For everyone leaving, wave goodbye to Panama and plan to come back soon!
For everyone planning on a 1 night "layover", today is your day to hit any other sights you missed at the beginning of your trip. Go to bed early because tomorrow you head to San Blas.
Where to stay in Panama City: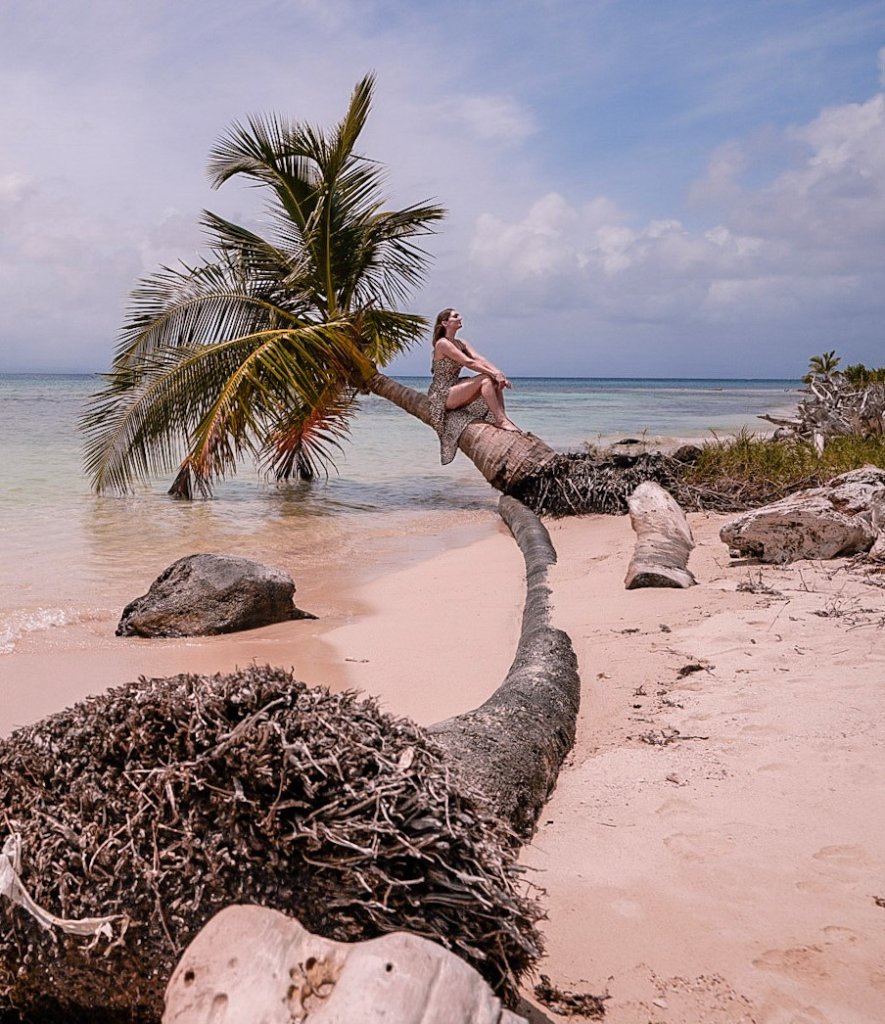 Day 7-9: San Blas Islands
San Blas was one of the highlights of my entire Panama trip.
These pristine islands are located in the Guna Yala – an area where native Panamanians did and do still live. It will take a bit of effort to reach the islands – such as a 4WD trek, boat rides, and extra fees. But it is well worth it!
Day 1
Today marks your arrival in San Blas and you are going to have to work for it. Be ready for your pre-sunrise pickup and drive toward Guna Yala. The last hour is fairly bumpy.
There is a stop at a gas station where you should stock up, since there is limited food on the islands. I however took care of this the night prior, which is also an option.
Then, your boat ride. The duration depends on which island you decide to stay at. I stayed at Wailidup and you can read my entire San Blas review for a clear idea on what to expect.
Day 1 will be for travel and relaxation, so come prepared for a wifi-free trip. Read, play games, and watch the sunset. If you choose the same island as me, you might even stay in an overwater bungalow.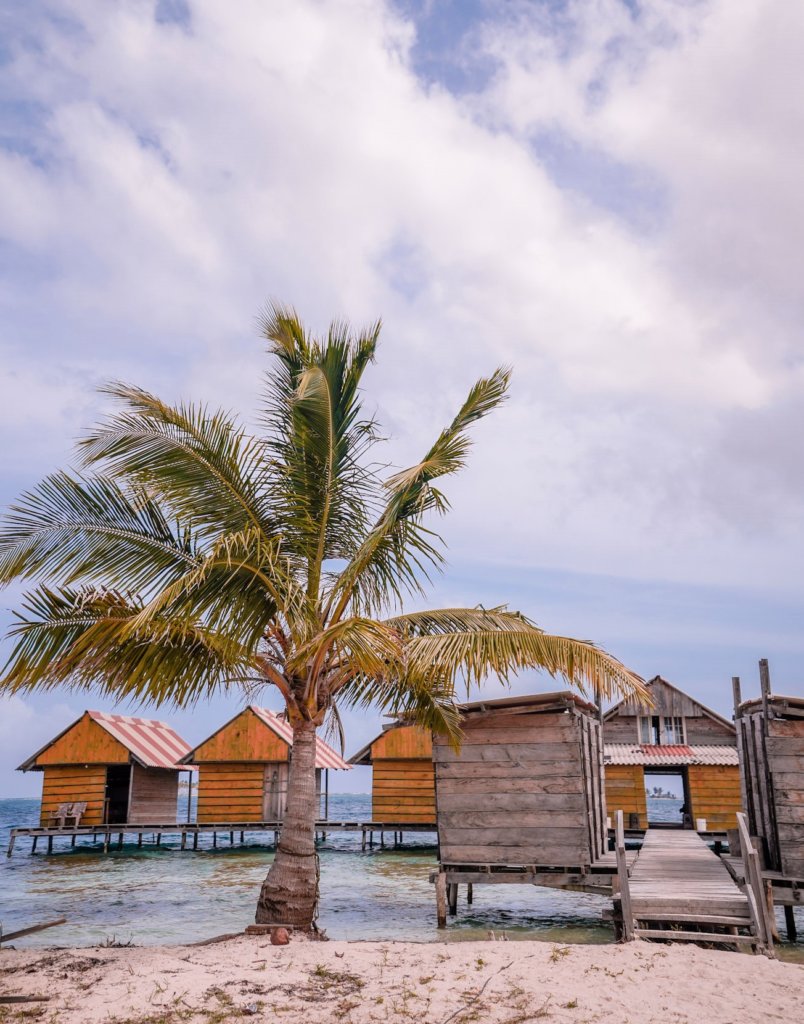 day 2
After your breakfast, which is included at all overnight stays, you have a little bit of time to relax or explore. Today you will go on your island excursions.
Expect to tour several surrounding islands to get a feel for the area. You will also likely go to the clear "pool" where starfish sometimes hang out.
You can book all of this as a packaged deal or through a separate tour company. Choose your accommodation and island first, and then see if these tours are included. For me it was, so I did not have to book anything additional.
After a full day exploring, you will return back around 4-ish, and get to enjoy a dinner and sunset on the beach.
Did I mention how peaceful the lack of wifi is?! Just don't expect luxury – there is no electricity for most of your stay except from the overnight generator. In my opinion, this added to the relaxation tenfold.
You May Also Like: What to Wear in Panama: A Packing List for Women
Day 3
Today you will leave the islands around 10am or so. Your boat will take you back to dry land where you will ride the 4WD car back to Panama City. It will be another five or so hours of travel.
And tonight, once again, you will rest in the country's capital.
Day 10: Panama City & Departure
Unfortunately you have reached the end of your Panama 10 day itinerary and this is the morning that you will depart!
I hope you found Panama to be as vibrant, exciting, and relaxing as me. I would return back without hesitation.
***
I hope this Panama itinerary for 7 or 10 days helps you plan wisely for your trip! This si the resource I wished I had had before booking.
If you have any questions, drop them below and I will do my best to answer! Safe travels and enjoy!
Pin Me for Later!