If you're heading to Florida and don't know what to pack, I can help. This women's packing list for Florida will cover weather, what to pack, and what to wear in Florida on vacation.
Pin Me for Later!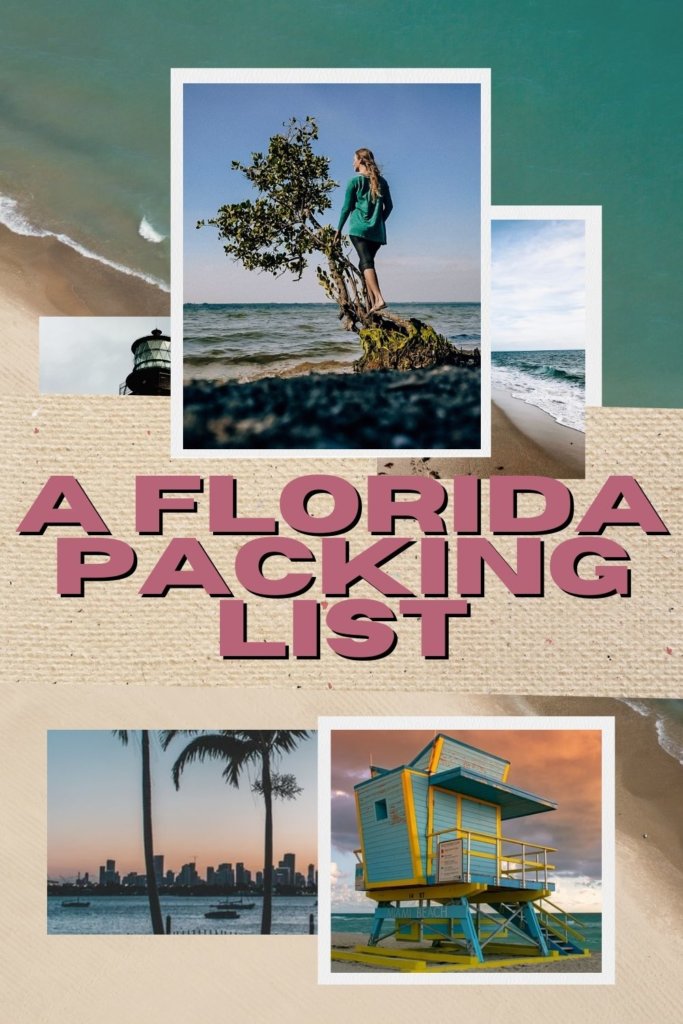 If you're from the east coast, it's safe to say that nothing personifies "vacation" quite like Florida. I remember road-tripping down the coast during college, visiting everywhere from Tallahassee to Miami to the Florida Keys and in between.
The farther south you go, the water gets more clear; more blue; more beautiful. The lush green pam trees and the golden sand scream "summer" year round. But, Florida is also home to vibrant art-filled cities, freshwater swimming holes, and cool creatures like alligators and manatees.
Florida really is the type of place that can cater to everyone from families to solo travelers to couples and friends. Now that I have family members that live in or visit Florida frequently, I've found myself back there a number of times recently!
This packing list for Florida can be used year-round, with just a few minor tweaks for winter. Let's dive into everything you need on your next Florida vacay.
A Women's Packing List for Florida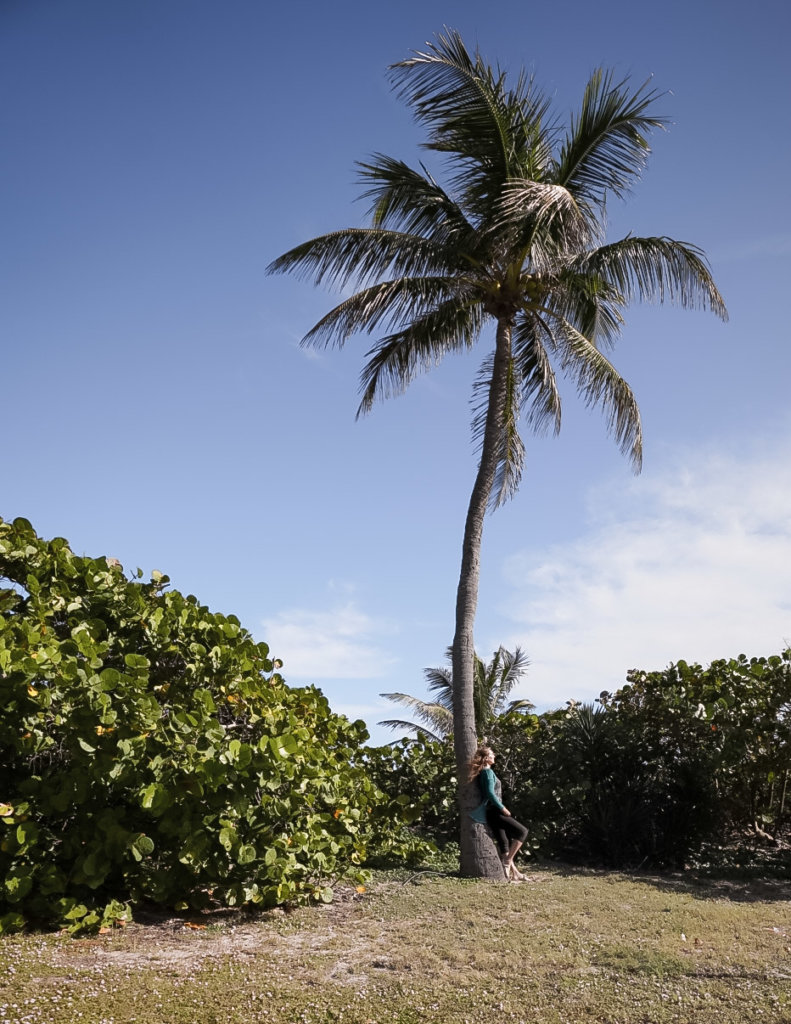 Clothing:
Even though Florida extends across roughly 500 miles from north to south, we know fairly well what to expect. The average temperature in Florida spans from the mid-60s in the winter to the mid-80s in the summer, and it's safe to say that summer will be hot and humid.
Every Florida packing list should contain loose and lightweight clothing – think clothing that can "breathe." Don't forget items like pants and sweatshirts even during the summer, because you'll likely find yourself in cold air-conditioned environments from time to time.
So what exactly should you bring?
Shoes & Accessories:
Toiletries:
If you're flying to Florida, and plan on traveling carry-on only, be aware that the TSA will limit your liquids to 3.4 oz. (100ml) bottles. Determine which items will be provided at your hotel, like soap or shampoo, and leave them out.
Otherwise, here are the toiletries I recommend for your Florida packing list:
Gear for your Florida Packing List:
These items may vary depending on what activities you have planned, but are worth a mention to consider packing. Modify these items as desired and cross out what you don't need, but this is a good place to start.
***
This Florida packing list identifies everything I recommend for your trip! This outlines everything I bring each and every time I go. I hope you find it just as helpful.
Is there anything you would add? Let me know below!
Pin Me for Later!