Happy New Year! We have certainly crossed a huge milestone – making it through all of the challenges that 2020 threw at us. And while the struggles are not exactly over, hope is on the horizon for some form of "normalcy" to return. For me, that means thinking about 2021 travel plans. Which, consequently, brings up a lot of thoughts and predictions on what travel in 2021 will look like.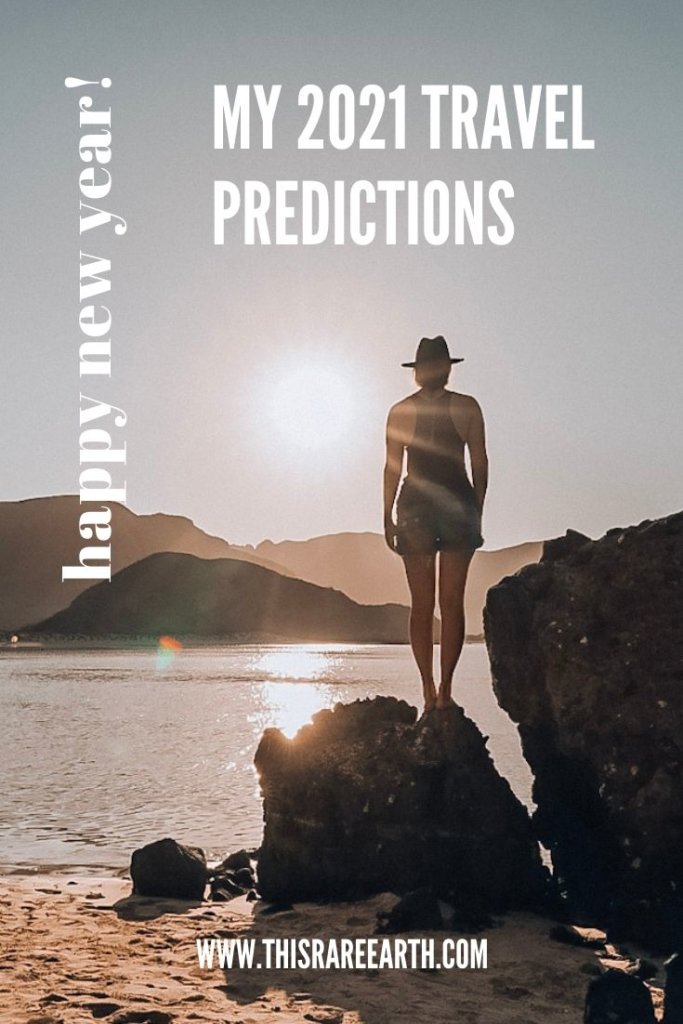 2021 Travel
It will surprise nobody that I have had itchy feel since, oh, late March of 2020. Like so many others, all of my plans and travels and jobs were cancelled… some temporarily, some unfortunately permanently. I'm thankful to be here, in 2021, healthy and hopefully ready for a productive year. But it certainly was a journey to get this far.
One thing many people gained last year is an appreciation for their health, their family, the uncertainty of tomorrow, or a combination of the above.
With how drastically life changed all around the world, I think it's safe to say that we all have a new appreciation for parts of our "old life" – maybe large social gatherings or the ease of travel – but also maybe an unexpected appreciation for parts of our "new life" – perhaps more time to ourselves or a new trajectory for our life moving forward.
Below is a quick recap of some amazing experiences I had in 2020, despite the challenges and changes. Click for a quick 2020 Instagram highlight reel and heartfelt reflection. Then, continue on for some 2021 travel predictions.
2021 Travel Predictions
No matter your personal decisions on travel in 2021, the reality is that more people will be booking leisure travel and more vacations will likely be taken. However, we are a long ways away from travel looking anything like it did as recently as 2019.
So, where does that leave us?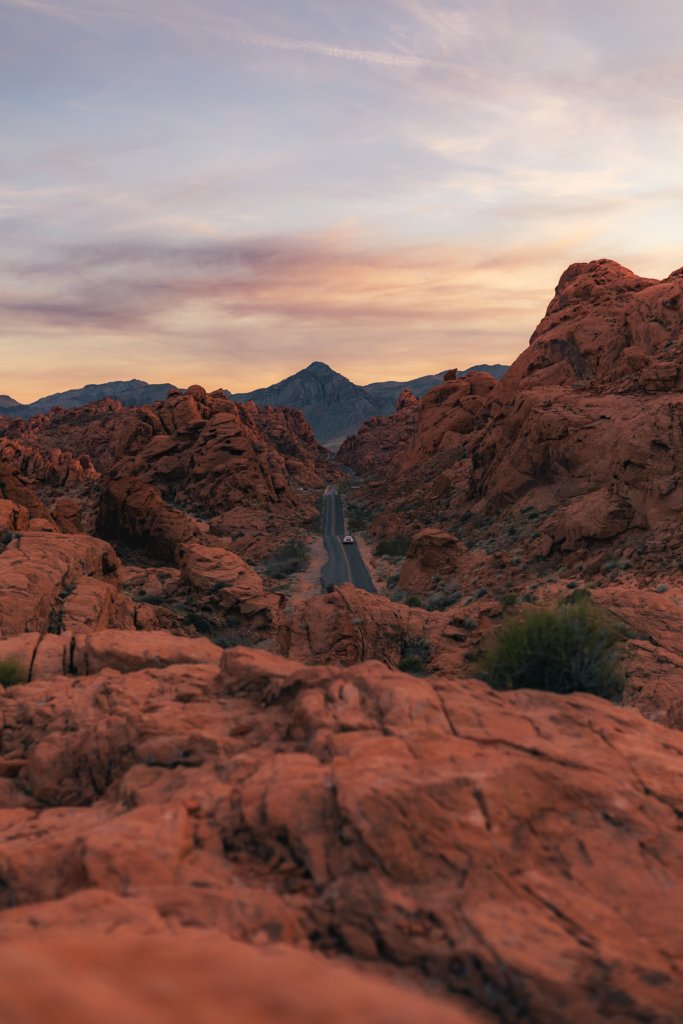 Seven Predictions for 2021 Travel
2021 Will Be All About Slow Travel. What is slow travel? It is, simply put, staying in one location for longer amounts of time. Less jet-setting and country-hopping in short periods of time. An appreciation for taking travel slow and getting to know one location well.
2021 Will Be All About Roughing It. Camping and glamping will be big in 2021. With many people still hesitant about getting on planes and staying in hotels, camping in our home countries will be huge. Whether it's in large national parks like Joshua Tree or more obscure BLM camping like the Trona Pinnacles, keep your tent handy for this coming year.
2021 Will Be All About The Great Outdoors. For similar reasons as above, many people will opt outside, feeling safer in the fresh air. This will mean everything from bucket list quests – like camping safaris in Tanzania – to local hikes (for me that usually means hiking in the desert). But the great outdoors will continue to be number one, either for day trips or weeks-long vacations alike.
In 2021, Road Trips Will Still Be King. As someone who has road tripped across the USA nine times now – yes you read that correctly – I am no stranger to the good old fashioned road trip. Often, even, the solo road trip. Travelers will continue to explore heavily in their home countries as borders can open and close frequently, making booking flights somewhat of a gamble. Whether alone or with others, road trips are so freeing, I simply can't recommend them enough.
2021 Will Be All About Vaccinations and Negative Tests. Like it or not, this is already a big reality when crossing borders across the world. The difficult truth is that the requirements for any given country can change in between the time you book your ticket and the time you fly. This year, travelers will need to remain vigilant on entry requirements for any country they decide to travel to. And yes, it's more than possible that some could start requiring proof of vaccine for entry.
2021 Will Be All About Travel Bubbles. Piggy-backing off of #5 above, travel bubbles will be a common trend for all of 2021 travel. What is a travel bubble, you ask? It is a partnership between neighboring countries that allow free travel across each others' borders, while the countries collectively stay closed (or with strict entry requirements) to visitors from anywhere else. I've already seen this in 202o several times – for instance, Estonia, Latvia and Lithuania created the first European travel bubble in May of 2020.
Staycations Will Be Big in 2021. Local adventures will continue to be huge in 2021. For one, you simply can't deny the economic hardships that many are still experiencing. Grand adventures will not necessarily be an option. So, as local theme parks and restaurants and hotels and beaches begin to reopen, residents are likely to flock here. Even those who are not financially struggling may not be ready to deal with the stress of far-away travel in 2021, opting instead for these local staycations.
There's no denying, 2020 certainly threw us all for a loop and forced us to redefine our lives, our priorities, and everything in between. I feel hopeful for the new year, and I am personally looking forward to this year of adventures (though at the moment I honestly don't know exactly where or when they'll be!).
In any case….
Happy New Year! Congratulations on making it to 2021, despite all of the challenges and uncertainty. I wish you a wonderful new year filled with travel and adventure. As always, thank you so much for being here, it means the world.

Please let me know below what your travel might look like in 2021. I'm so curious to know!