This pre travel checklist will set you up for a safe and easy trip! No matter if you are wondering how to prepare for vacation, or ticking off essential things to do before a trip, this list has got you covered. This pre vacation checklist is super useful before any and every trip.
Pin Me for Later!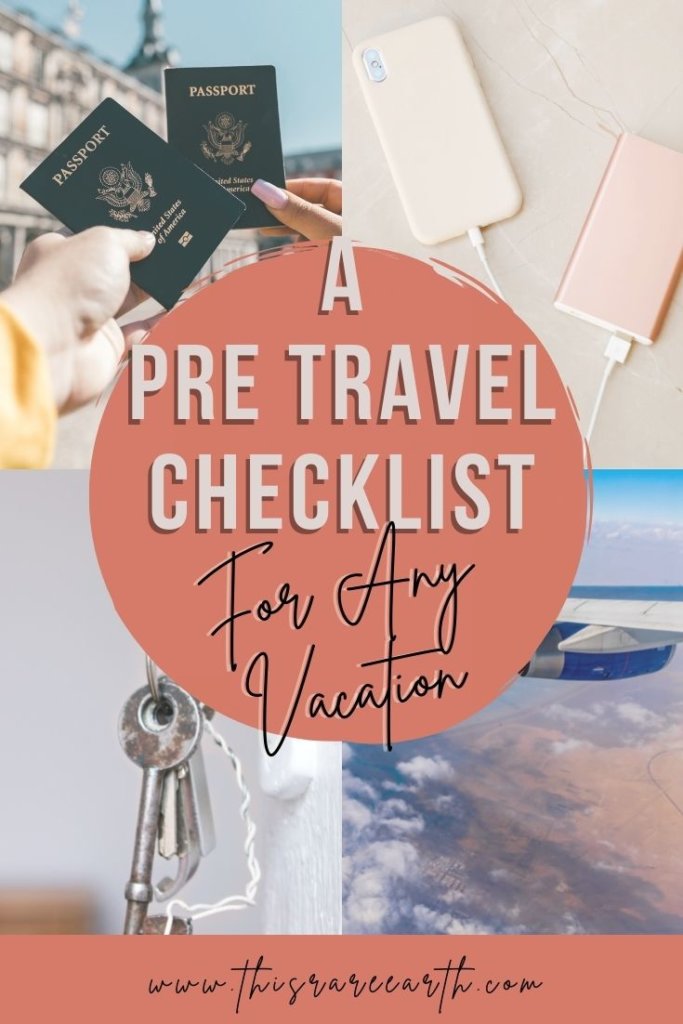 Do you ever find yourself on your way to the airport, only to realize that you forgot an important item or aren't sure you locked the back door? Or maybe your credit card is declined while traveling and you realize you never notified the bank?
Regardless of the situation, nobody likes unpleasant surprises when they're trying to enjoy a vacation. From emergencies at home, to money and ATM issues, to passport and visa fails, small oversights can easily ruin a trip.
Luckily, after fifteen years of solo travel, I've got my pre travel checklist and tasks down to a science. Here, I will share with you everything you need to do before you go on vacation. And – bonus – I've got a printable checklist offer down below, too.
A Pre Travel Checklist for Any Vacation
A Pre Travel Checklist: For the Home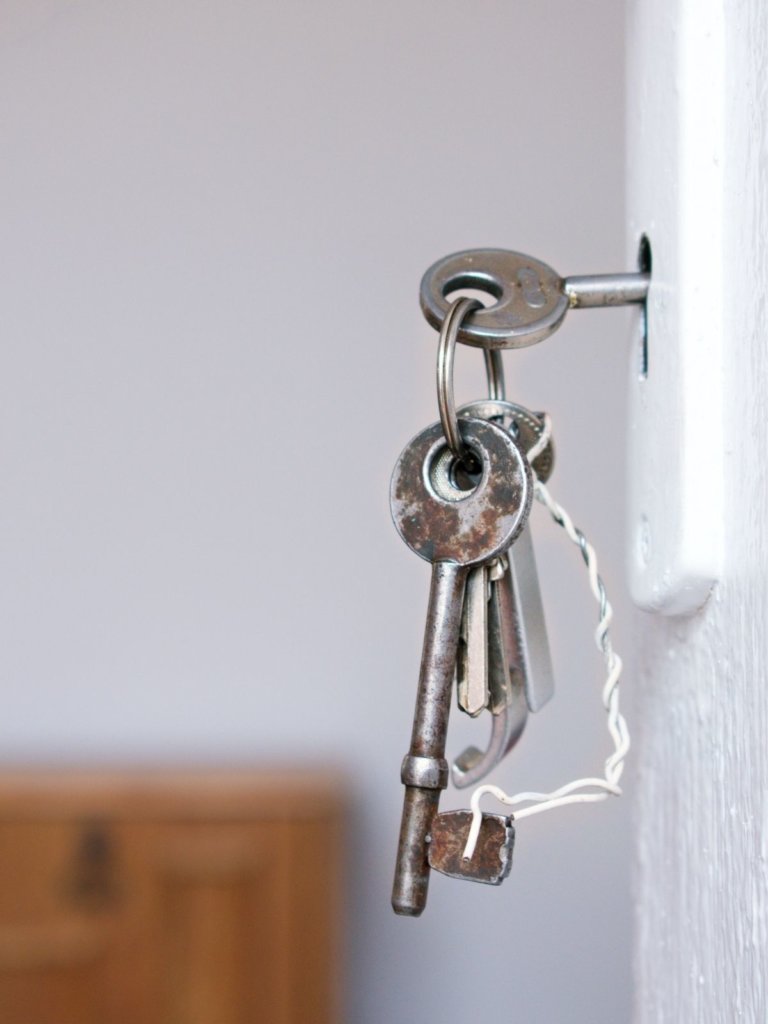 Hold or Forward Mail
If you're just gone for a few days, you may opt to not do this. But if you are away for a couple of weeks, it is a great idea to hold or forward your mail. Alternately, you could have someone pick it up for you, too.
Set a Timer for Lights
I do this one thousand percent of the time. After living in multiple buildings where break-ins were a concern, my best defense was to make it look like someone was at home in the evenings (even when I was gone for a month.)
Unplug Unnecessary Electronics
It's probably overkill, but I like to unplug anything that doesn't need to be hooked up while I'm gone. This could be fans, space heaters, crock pots, etc.
Turn off Air Conditioning
You likely don't need to keep your AC or heat running while away, unless you are worried about pets or anyone else who may be in the home.
Lock Doors and Windows
Do it before the moment you're leaving. It will save you from the all too common "Did I lock the back door?" questions later.
Clean Out the Fridge
I usually try to eat everything perishable in the week before my vacation, but if you aren't able to, you'd be wise to pack it for the flight or give it to neighbors. (Dependent on the length of your trip of course.)
Take Out the Trash
Your future self will thank you.
Arrange a Pet Sitter or House Sitter if Needed
Do this about one month out. Not too far that they might change plans, and not so close that you are scrambling.
Stock up on Pet Food / Litter / Etc.
If you are leaving your pet, you of course want to leave enough food for the sitter. Leave even more than the length of time you'll be gone, to be safe.
A Pre Travel Checklist: Documents & Finances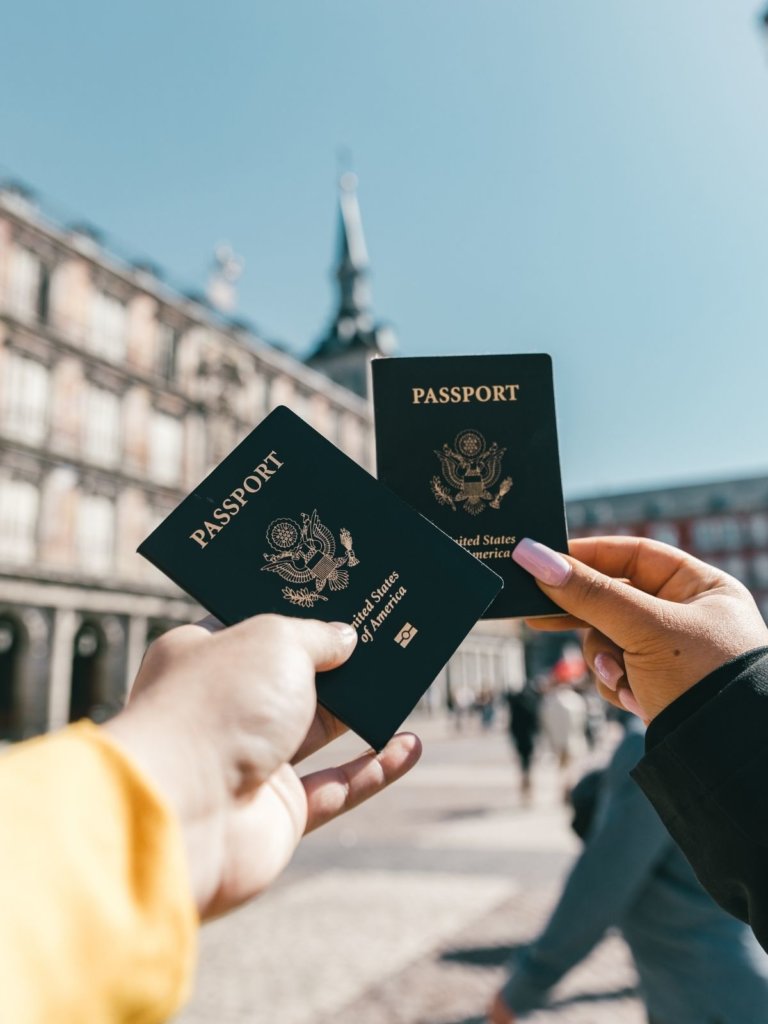 Make Copies of Passports and IDs
If you lose your passport, this copy will be handy in replacing it. Also, some country's do require or recommend that you carry a copy with you, on your person, at all times.
Carry Extra Passport Photos
Many countries require these to obtain visas on arrival. I personally just leave a few of them in my passport holder at all times. Then, I'm never caught ill-prepared.
Check Visa and Entry Fees
Check how much the visas cost on arrival for your destination. Also check how they require you to pay – USD, local currency, or card.
Pre Pay or Autopay Bills Before You Leave
Better to do this before you go so you don't need to remember any due dates or work out time and date conversions in your head.
Notify Banks and Credit Cards of Travel Plans
To avoid any cards being shut off, communicate your travel plans with your bank before you go. Then when they see strange charges, your card will already be flagged for those destinations. Pro Tip – many banks and cards now allow you to make travel notifications online nowadays.
And Put Their Phone Numbers Into Your Phone
Every once in a while, even if you notify your bank, something unexpected will happen. Charges can be marked as suspicious by a computer and your card can be frozen. Have bank and card numbers already in your phone so that if you card is turned off / lost / stolen, you can contact the correct people quickly.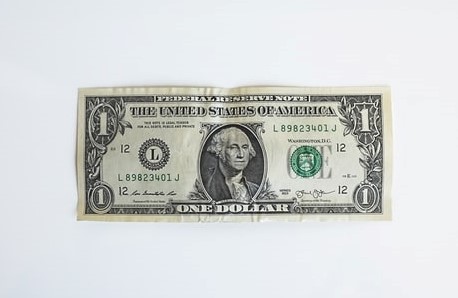 Take Cash out of the ATM
I always have cash dollars on my person in case of any emergency. If you lose your card, or it gets stolen, or for whatever reason isn't working, cash can be a life saver. Having it on hand ensures that you can always go to a money exchange and have local currency on hand.
Create a Trip Budget
Unless you are living large and cost is not a concern for you, write out a rough estimate of what you will spend on your trip. Seeing it in black and white can help you to either pare down if you're spending too much or even splurge if you're being a little too strict.
You May Also Like: How to Keep Money Safe While Traveling
A Pre Travel Checklist: Health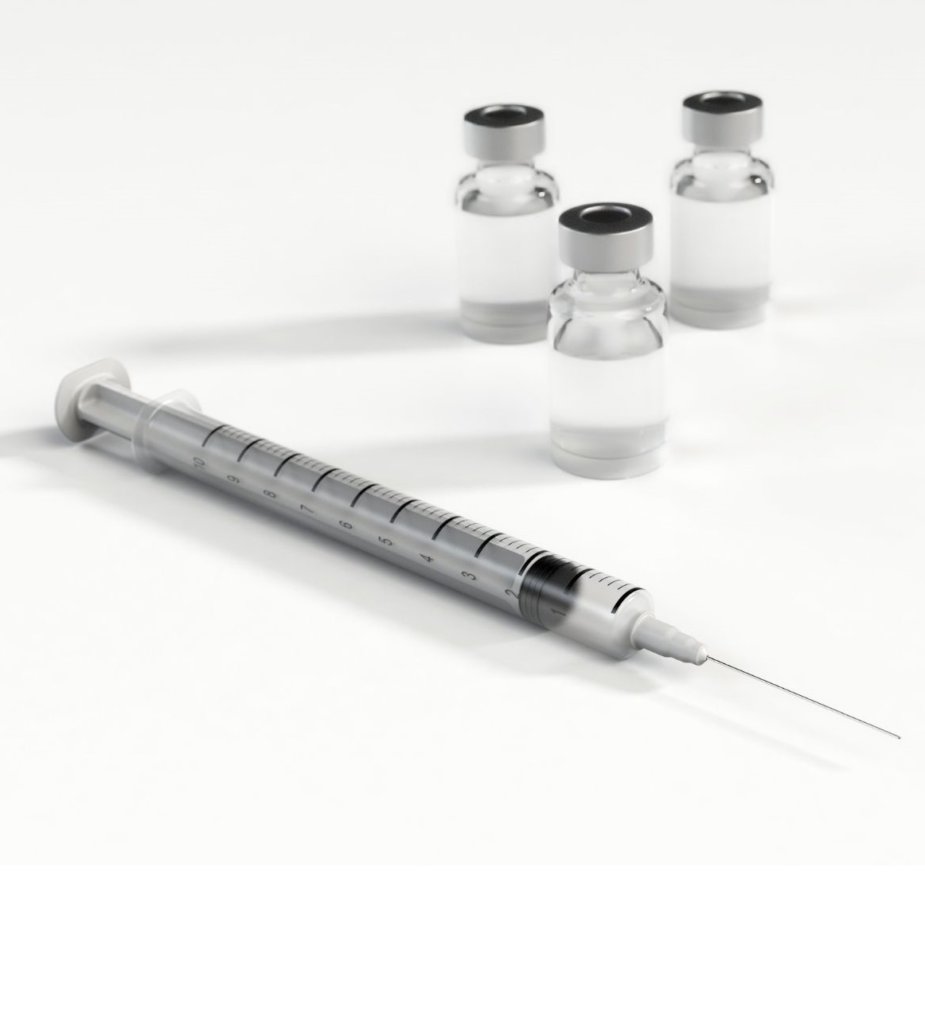 Check the Required and Suggested Immunizations
Some destinations will require proof of certain immunizations and vaccinations, like Yellow Fever for example. Check your destination's rules.
Visit a Travel Health Clinic
If you found necessary vaccinations in the last step, now you need to book your appointment and go and get them.
Refill Any Prescriptions
Make sure you have enough for the entire length of your trip. Bring the medications in the original prescription bottle to avoid questions.
Order Travel Health Insurance
Depending on where you are going and what you are doing, ordering overseas travel insurance is a smart move. Check World Nomads for some of the most comprehensive travel insurance on the market.
Pack a Small First Aid Kit
I love this one for traveling and hiking. It is super small and light but offers the most bang for your buck.
Never forget a pre vacation task again! Sign up for my newsletter and get the FREE printable version of this checklist sent straight to your inbox.
A Pre Travel Checklist: Before You Fly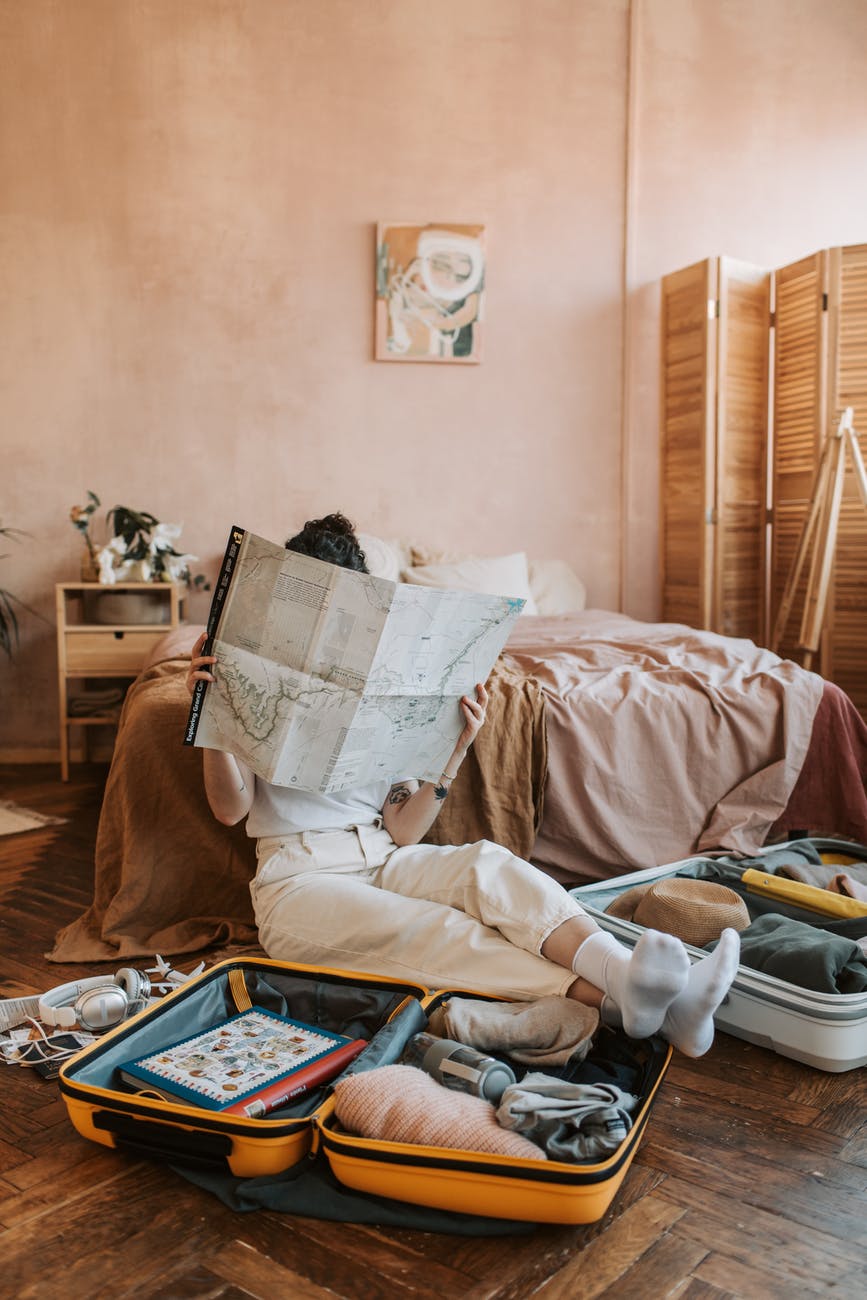 Check Your Baggage Allowance
It's no secret that I prefer to pack carry on only almost all of the time. This means checking each airline's size and weight requirements for luggage beforehand so that I'm not hit with extra fees. Do this for both carry on and checked baggage if needed.
Pack Your Bags
Best to do this several days before you fly so that don't rush or forget anything important. *The Ultimate Packing List Coming Soon.* But for now, my recommended gear is found here.
Book Your Frist Night's Hotel
Book at least the first night's accommodation at your destination. That way if you arrive tired or get delayed, you don't need to try and figure it out on the spot. Of course, if you are staying in one spot the entire trip, just book the whole stay.
Print Your Flight and Hotel Information
Print out your entire flight itinerary as well as your hotel reservation. You may need this for arrival at customs and it often comes in handy for cabs and Ubers.
Download Apps and Entertainment
You will likely want to have some movies, podcasts, and e-books downloaded for the flight. Definitely do this from home rather than relying on airport wifi. I also highly recommend downloading airline apps so that you can track delays, connections, and checked bags if applicable.
You May Also Like: The Best Travel Apps
Plan Your Transportation To and From the Airport
How are you getting to the airport? Uber? A friend? Parking at the airport? Set your plans. Also, how are you getting from the airport at your destination? Are there shuttles? Buses? Ubers? Plan ahead!
Check In 24 Hours in Advance
Check into your flight a full 24 hours before takeoff. You can choose your seat, pay for baggage, and/or look for upgrades.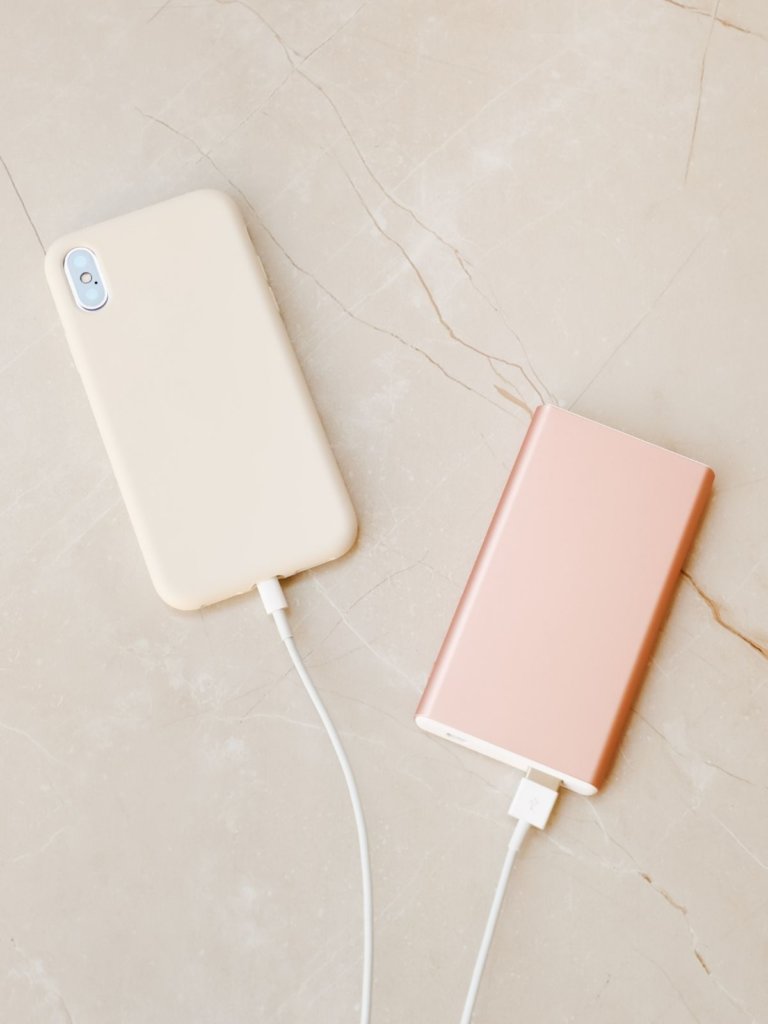 Charge All Electronics
Be sure to charge phones / computers / cameras / external batteries in advance!
Share Your Itinerary
Be sure to share flights and itinerary details with a trusted friend or family member. It's good if someone back home knows where you're supposed to be.
Upload a Digital Itinerary
I like to scan and save a digital version of anything I have booked before I leave. This includes flights, hotel information, bus tickets, or tours. If my paper copy is lost or nonexistent, I can refer back to the e-version.
Set Your Email to Vacation Mode
If you don't plan to be online, set all relevant emails to out-of-office or vacation mode.
***
And there you have it! Sign up above for the printable pre travel checklist. Then, you'll be set for all future vacations!