Joshua Tree National Park is a popular weekend escape from Southern California. But, it's not without drawbacks! Here are five drawbacks of visiting Joshua Tree National Park, and how to beat them!
Pin Me for Later!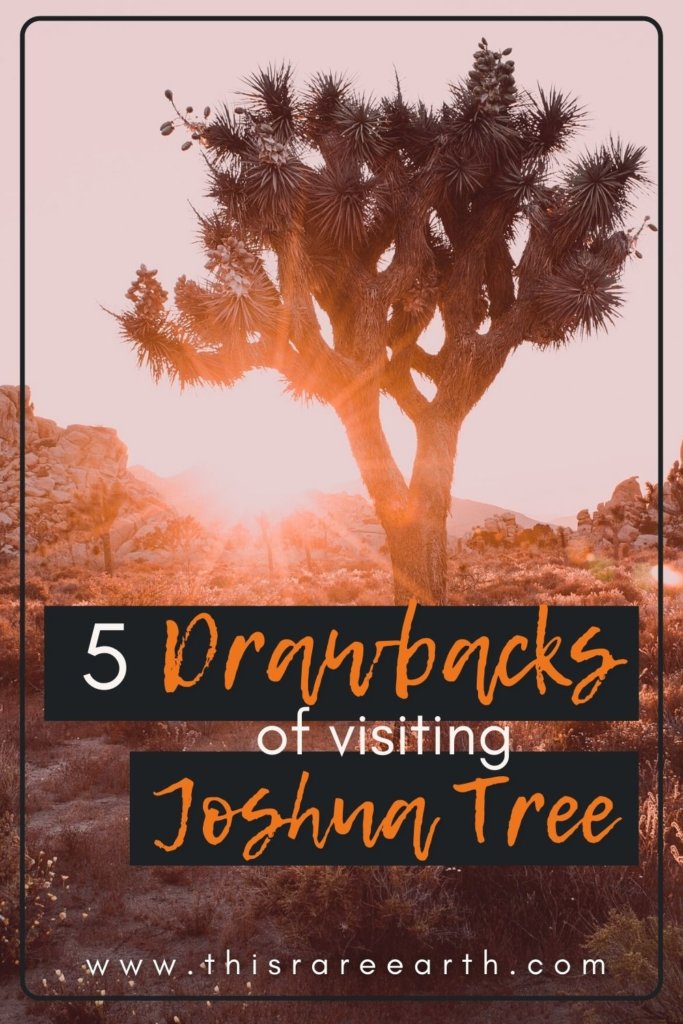 If you've been here for a while, then you know that Joshua Tree is one of my most favorite places on earth. I love the rugged open land and the wild plant life.
The hiking trails in Joshua Tree are as varied as the landscapes, winding their way through the Mojave and Colorado Deserts and through large rocks and cacti. There are amazing sunrise spots and unique lodging choices and unmatched views of the stars. I love it here.
So why on earth would I be writing an article about the downsides of Joshua Tree National Park?
Because objectively, there are a few. And I'm going to do my best to help you to overcome them.
Five Drawbacks of Visiting Joshua Tree National Park – and How To Beat Them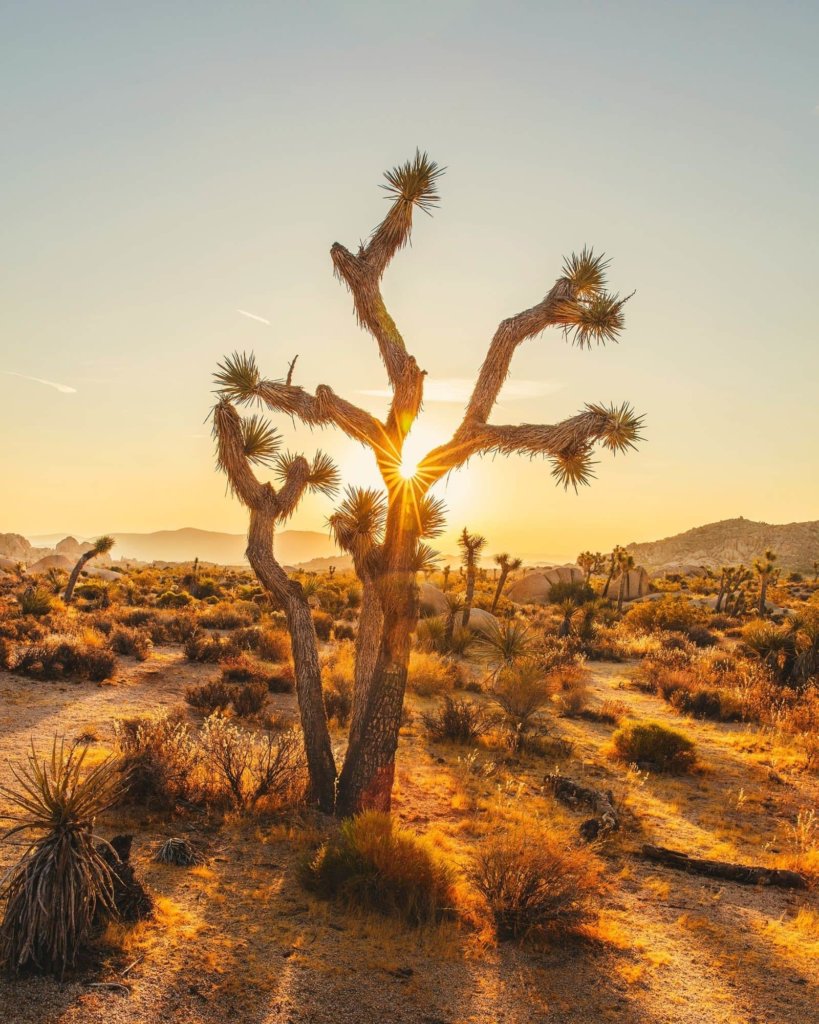 Drawback #1: It Is HOT.
If you've ever visited this park during the height of summer, then you probably already know what I mean. The desert heat can be oppressive. It regularly sits in the triple digits in July, August and September.
Even during other seasons, intense heat can be common. Hikes offer little shade. And, when it's not sweltering, some winters see a rare snowfall, which means visitors will contend with the other extreme.
But, there are ways to enjoy your trip even with the desert heat.
First, plan your hikes early. If you can finish before 10am, that is ideal. Second, dress appropriately for the desert. This can make or break your experience! And third, visit the park in early spring or late fall when possible. This will provide you with the best weather 99% of the time.
Drawback #2: It Gets Crowded.
Remember how I mentioned that this is a popular weekend getaway for Southern Californians? Joshua Tree is roughly two hours from both Los Angeles and San Diego. Well, sometimes this works against you.
It's a well-known park and is visited by over 2 million people per year. Lines for entry can be long and time consuming.
So how to combat this very real drawback of Joshua Tree National Park?
First, know that spring is the most popular season to visit. Expect that you won't be alone. Second, avoid holidays, weekends, and free days. These will naturally bring more crowds. And third, one way to mitigate the crowds is to visit early, before the late-sleepers arrive.
If the crowds are just no for you but you'd still like to experience the desert, consider an alternative. Red Rock Canyon State Park and the Mojave National Preserve are both excellent options.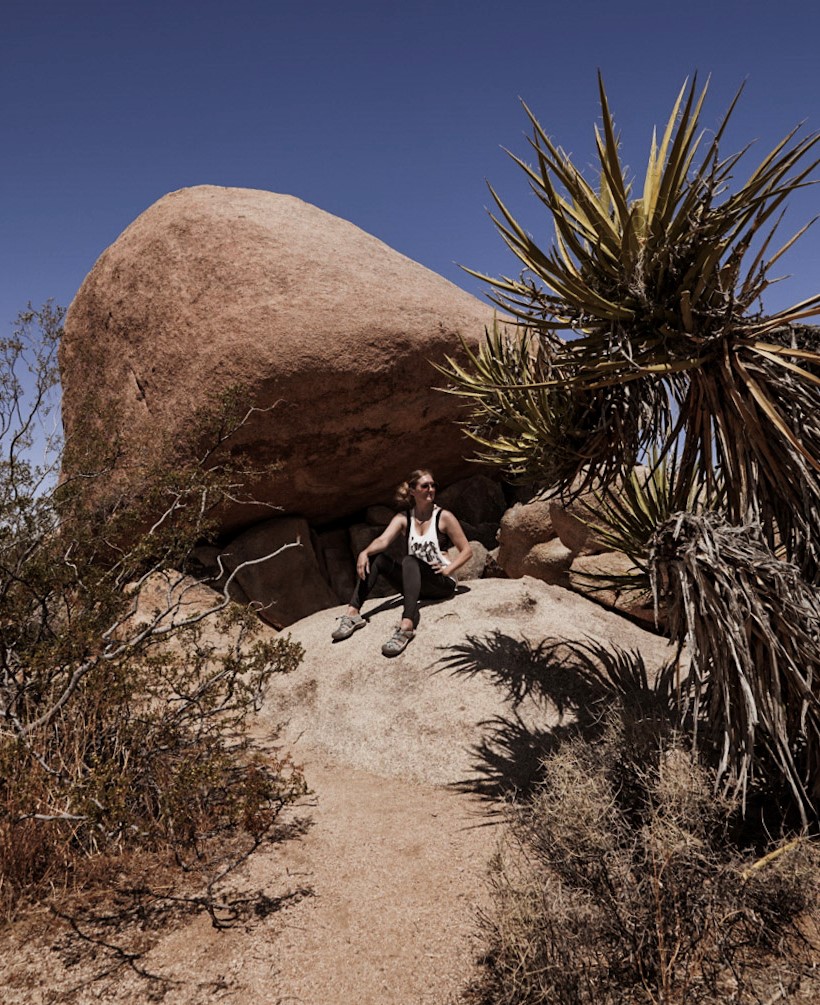 Drawback #3: It Can Get Expensive.
Joshua Tree doesn't offer a one day pass. All vehicles must purchase a 7-day pass for $30.
If you spending just one day in Joshua Tree, then no big deal. A one time $30 fee is not bad. But, if you are planning on visiting several times throughout the year, then unfortunately it's not cheap.
Let's say you visit once per season. That adds up to $120 in one year. To combat this, I recommend one of two options.
First, locals might consider purchasing a yearly pass to Joshua Tree National Park, which costs $55. Or second, out of towners might consider purchasing the America the Beautiful Pass. This costs $80 but will get you access to any National Park in the USA for an entire year. I personally opt for the second option, as I visit multiple parks per year.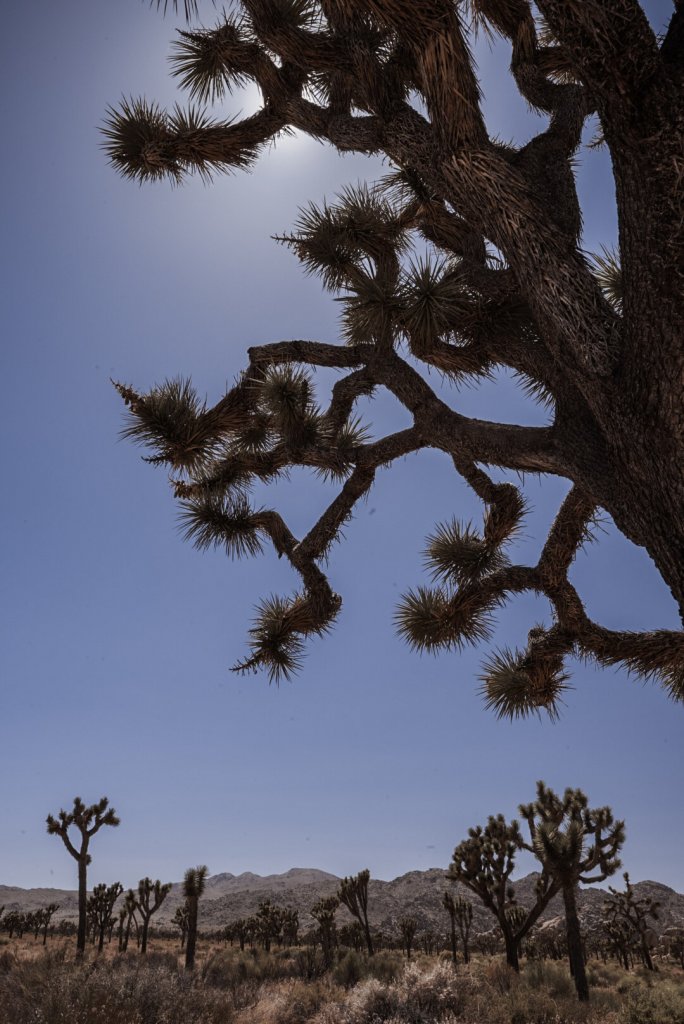 Drawback #4: Campsites Sell Out Months in Advance.
One of the biggest drawbacks of visiting Joshua Tree National Park is that the pre-booked campsites often sell out months in advance. Don't show up expecting to get one on the spot!
So how can visitors improve their likelihood of getting a campsite?
First, know that reservations open up six months ahead of time. So if you know when you will likely take your vacation, you can snag a spot in advance. A second option, there are several first come first serve campgrounds. Not all campgrounds stay open year round, and some have unexpected closures due to wildlife, severe heat, or other reasons.
A good rule of thumb is to check the National Park's campground info before you go.
And, lastly, have a backup plan. Pack supplies to car camp, or glance at hotel and Airbnb options beforehand.
Drawback #5: You Will Likely Be Off The Grid.
Okay, first and foremost – I'm a fan of being off-grid! I relish the days where I have no cell signal, no wifi, and am completely out of touch with technology.
I love connecting to nature in that way.
However, this is something to contend with if you don't know where you are or where you're going. What would you do if you got a flat tire? Or ran out of water? Or needed assistance?
While not all accidents can be prevented, the best solution is to research and plan ahead. Pack your car with basic maintenance tools (and know how to use them). Bring more water and food than you think you will need. And, download offline maps so you know where to go for help if needed.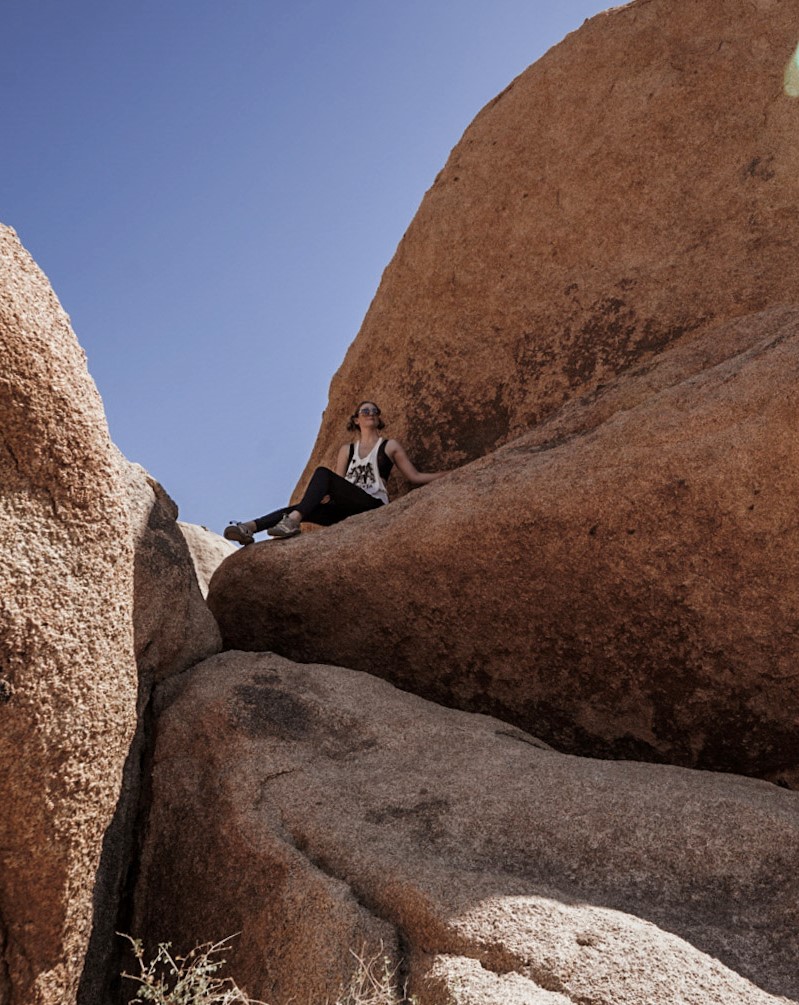 While even I have to admit that there are some dangers and drawbacks of visiting Joshua Tree National Park, I still think it's a place that you should experience! All adventures come with some risk.
Do your best, be prepared, and have an excellent time.