A collection of the best hiking captions and quotes for Instagram. Here you'll find adventurous, cute, and clever hiking captions for social media.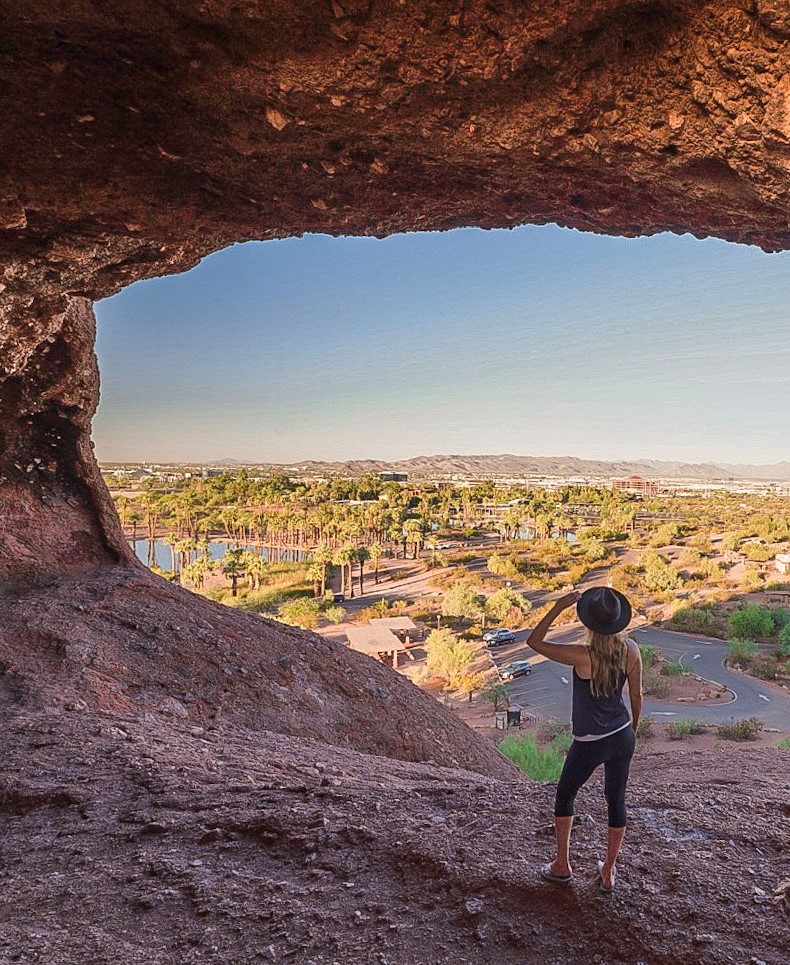 100 Clever Hiking Captions & Quotes
This is a collection of some of my favorite hiking quotes and captions just perfect for Instagram. They are separated into four categories; Hiking Captions for the Adventurous, Cute Hiking Captions, Spiritual Hiking Captions, and Hiking Quotes.
Pin Me for Later!
Hiking Captions for the Adventurous
Wild is my favorite color.
Adventure awaits!
We have nothing to lose and a world to see.
For the sake of your soul, venture out.
Life is meant for good friends & great adventures.
Always ready for adventures with my favorite people.
Living all my dreams on the hiking trail.
All good things are wild and free.
Go wild for awhile.
Living the trail life.
Never stop exploring.
Wonder. Wander. Repeat.
Sometimes, all you need is a great friend and thirst for adventure.
The mountains are calling.
Living the hiking life.
A good friend listens to your adventures. A best friend makes them with you.
Hike while you can.
Life should have more mountains and less stress.
Out here, I feel alive.
The best views come after the hardest climb.
Different altitude, different attitude.
Embrace the detours.
Take only pictures, leave only footprints.
Life shrinks or expands in proportion to one's courage.
Jobs fill your pockets, adventures fill your soul.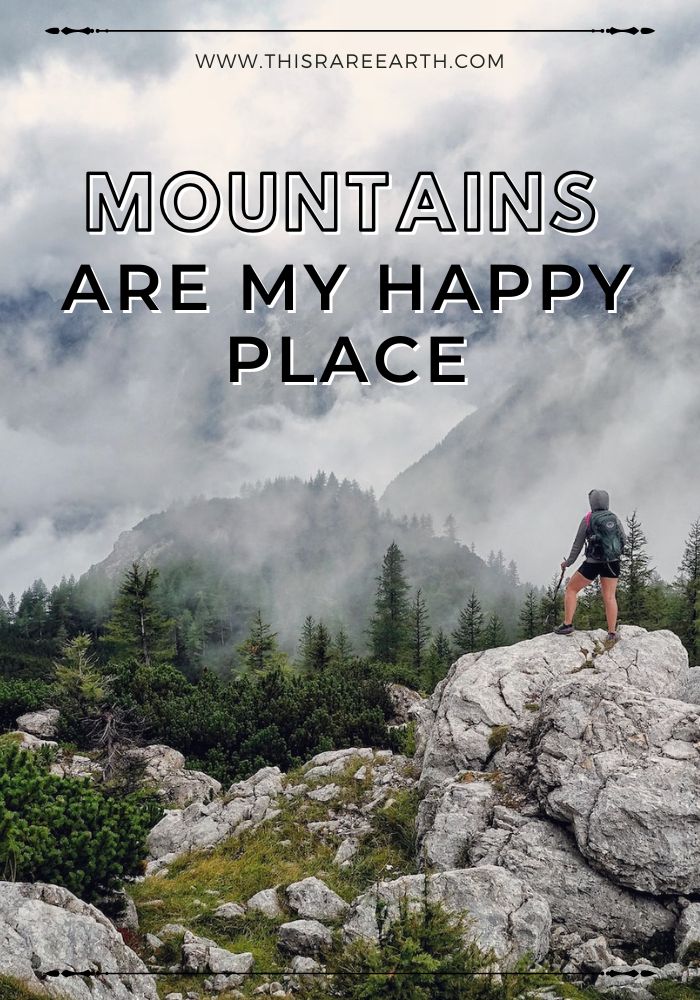 Cute and Funny Hiking Captions
Wild is my favorite way to be.
Take a hike!
Life is better in hiking boots.
I'm not lost. I'm exploring.
Hike more, worry less!
Are we there yet?
I'm gonna need extra-fries.
Hiking hair, don't care.
This is my happy place.
Not all who wander are lost.
When life gives you mountains, put on your boots and hike.
Everything worthwhile is uphill.
Mother Nature was really showing off today.
Hiking: the best way to avoid people
Hiking is cheaper than therapy.
A bad day hiking is better than a good day doing anything else.
Too much fresh air is not a thing.
Hiking girls are the best.
Two's company, trees a crowd.
If the question is about hiking… my answer is yes!
Work hard. Hike harder.
Think outside. No box required.
I have a therapist. Her name is nature.
Mountains are my happy place.
Happiness is hiking with friends.
Take a hike and get lost!
Friends that hike together stay together.
Life is better when you are hiking with your best friends.
Life should have more mountains and less stress.
You are never too old to play outside.
Some of the best memories are with my friends in hiking shoes.
Hike your own hike!
"Leaf" all your worries behind.
Over the river and through the woods…
Life is better in hiking boots.
Happy trails!
Vanity dies on the trails.
You keep me safe, I'll keep you wild.
Wish you were here!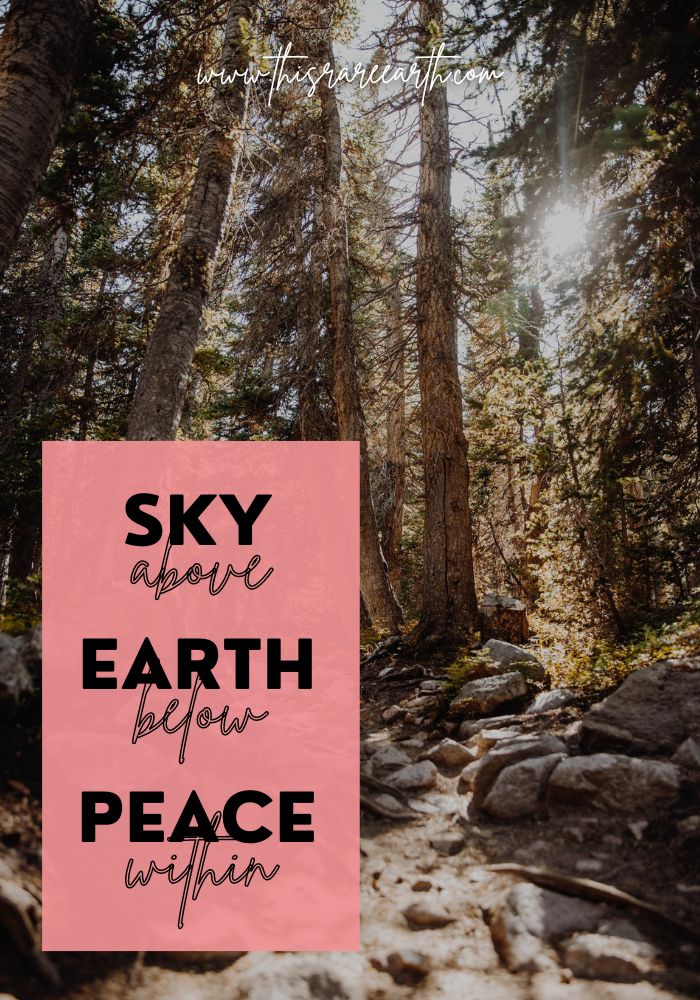 Spiritual Hiking Captions
Not all who wander are lost.
To walk in nature is to witness a thousand miracles.
Sky above, earth below and peace within.
Create your own path.
Hike more, worry less.
Open hearts, open minds, and open trails.
Hiking is in my soul.
It's out in nature, where man can feel truly wild.
You are not in the mountains, the mountains are in you.
A hike is measured in friends rather than miles.
Sharing adventures with friends means enjoying them 100% more.
You can visit the same trail twice, but you'll never take the same hike twice.
You cannot climb a mountain with downhill thoughts.
Hiking Quotes
And into the forest I go, to lose my mind and find my soul. -John Muir
Look deep into nature and you will understand everything better. -Albert Einstein
Fall down seven times and stand up eight. -Japanese Proverb
The earth has music for those who listen. -William Shakespeare
It's not the mountain we conquer, but ourselves. -Sir Edmund Hillary
The journey of a thousand miles begins with a single step. -Lao Tzu
If you can find a path with no obstacles, it probably doesn't lead anywhere. -Frank A. Clark
The woods are lovely, dark, and deep. But I have promises to keep, and miles to go before I sleep. -Robert Frost
In all things of nature there is something of the marvelous. -Aristotle
Carry as little as possible, but choose that little with care. -Earl Shaffer
Mountains have a way of dealing with overconfidence. -Hermann Buhl
Of all the paths you take in life, make sure a few of them are dirt -John Muir
There are no shortcuts to anyplace worth going. -Beverly Sills
When everything feels like an uphill struggle, just think of the view from the top -Anonymous
Never follow someone else's path unless you're in the woods and you're lost, and you see a path. By all means, you should follow that. -Ellen Degeneres
I see trees of green, red roses too. I see them bloom for me and you and I think to myself, what a wonderful world.-Louis Armstrong
The earth has music for those who listen. -George Santayana
A walk in nature walks the soul back home. -Mary Davis
The more you know, the less you need. -Yvon Chouinard
An early morning walk is a blessing for the whole day. -Henry David Thoreau
Nature is not a place to visit. It is home. -Gary Snyder
You must go on adventures to find out where you truly belong. -Sue Fitzmaurice
In every walk with nature, one receives far more that he seeks. -John Muir
***
I hope that these hiking quotes and captions help to fill your Instagram with inspiring words. Enjoy your next hike, and check out these additional hiking resources:
Pin Me for Later!