Taking a road trip has come to be one of the most common modes of travel in this past year. With more and more people opting to vacation by car, it's only natural to think about safety on the road! From what to bring on your road trip to where to sleep, here are some important details to help you plan a SAFE road trip during the pandemic.
Pin Me for Later!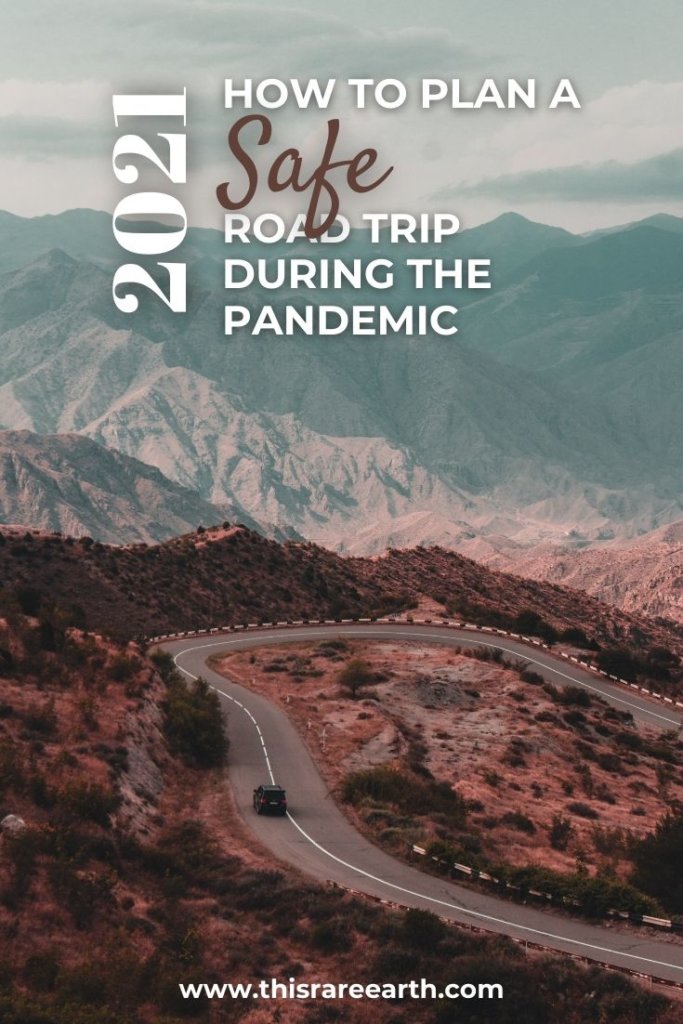 First things first – we all know I have always loved road trips. In the past I've talked a lot about road tripping through the USA as well as in other countries, like Mexico and Lithuania. Road trips are an incredible way to travel, even in the best of times.
They offer you a way to experience a place on your own terms. Following your own route, as slow or fast as you wish, and making as many hiking or photo stops as you wish.
But during this past year, there are some new considerations and precautions to keep in mind on your good old fashioned road trip. Let's talk about how to stay safe while vacationing by car during the pandemic.
How To Road Trip SAFELY in 2021. 🚗
First and foremost, I highly recommend reading my original post on planning a road trip at any time. It has a super handy checklist that is useful whether you are driving solo or with friends. It covers what to bring for the car itself, for the outdoors, for sleeping, and more.
This post will talk about things to consider on top of those original road trip basics – things that you specifically need to think about during a pandemic road trip. So both posts combined will cover ALL the bases.
*Tip – Consider forwarding this article to a friend who may be road-tripping with you – or on their own!* And now, let's get to it… How to plan a safe road trip during the pandemic.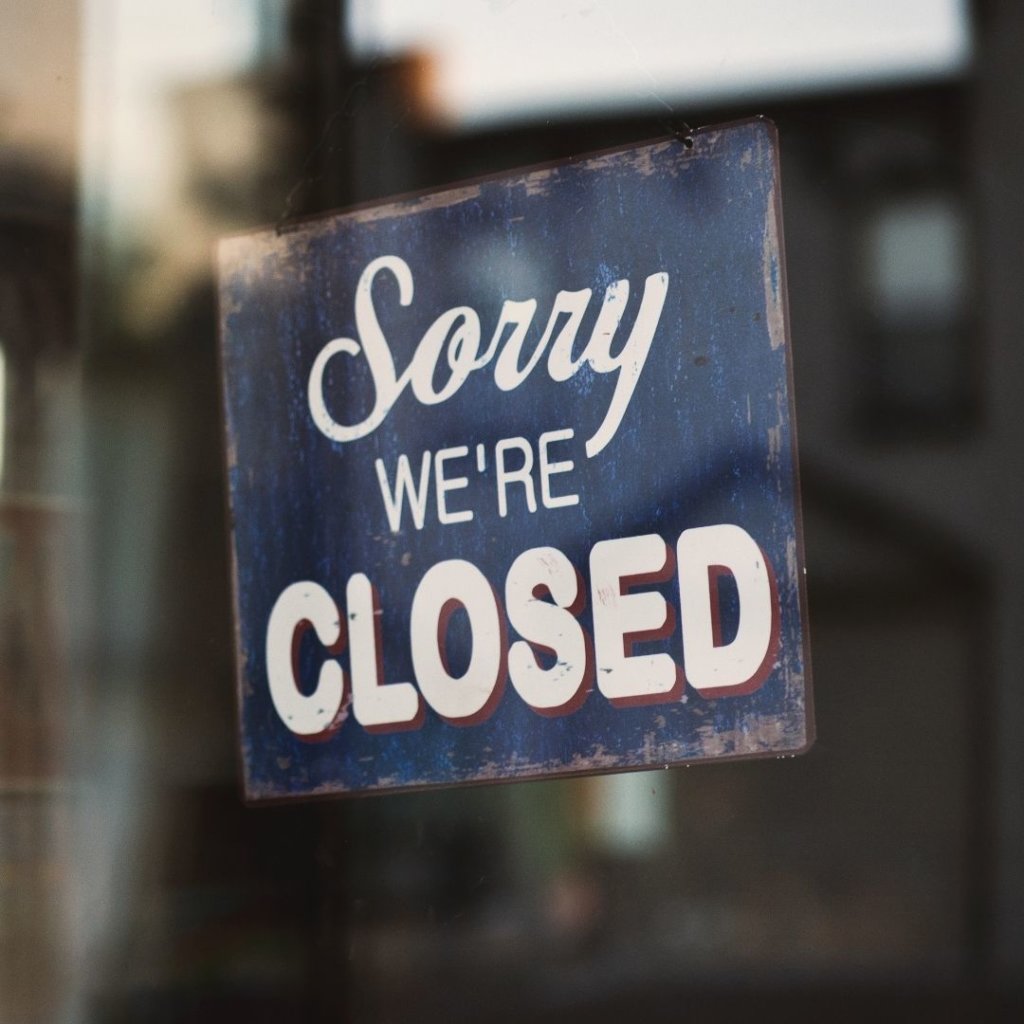 1) Plan Your Road Trip Route and Check for Closures Ahead of Time.
Throughout these many months, some parks and attractions have either fully closed or reduced their capacity. Nowadays, many places require a timed or ticketed entry, when before you could just stroll right in.
Before you leave home, spend some time mapping out your route. After you've identified all of the attractions, state parks, and national parks you plan to visit, be sure to look up any new rules or restrictions. Once you have verified the procedures, go ahead and add it to your final list.
Nothing is worse than looking forward to seeing a site, planning your route to include it, and then showing up to closed and locked gates. ☹️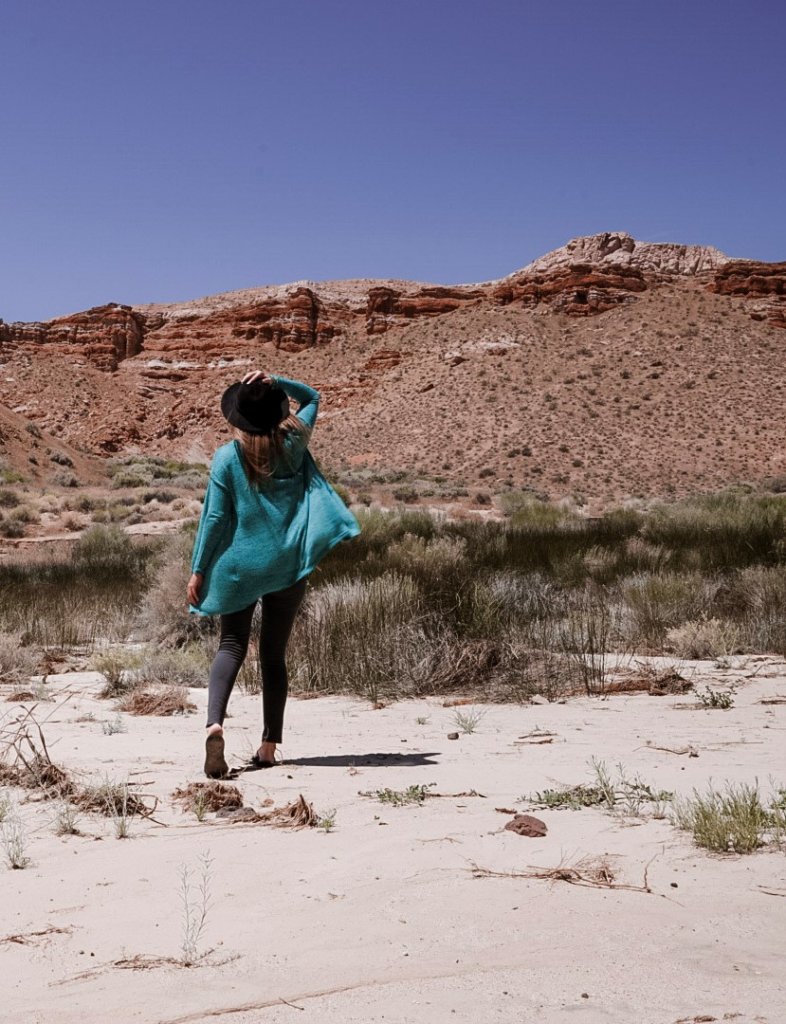 2) Prioritize the Outdoors.
Choose parks and hikes over indoor events. Staying where the fresh air is flowing and you have a lot of open space will keep you feeling calm and relaxed. State Parks, National Parks, City Parks, and hikes are the way to go.
I also love impromptu stops for photos and outdoor picnics along the way. 🌳
3) Carry Hand Sanitizers, Wipes, and Masks With You At All Times.
While I very much hope that any restrooms you stop in will be sparkling clean, we unfortunately know that this is not always the case.
To avoid and less-than-clean experiences, or even after pumping gas or using your credit card, a quick wet wipe across the palms will ensure that you aren't bringing any germs to the interior of your car. I now keep a bottle of hand sanitizer in the car at all times.
It's also a great idea to keep some paper masks in your car as well, just in case you forget / lose / or just need to swap out your mask throughout the day. Consider leaving a small box in your center console, or placing some individually wrapped disposable masks there (which stay sanitary until you are ready to open it).

Unfortunately the disposable masks produce extra waste, but if you are in a position where you won't be doing laundry or need to have some backups, I don't have a better solution at the moment.
Pro Tip: Even if your road trip only includes nature-filled road trips, some parks have indoor ticket sales, where masks are likely mandatory. Don't assume you won't need one – it is an absolute MUST for any road trip during the pandemic. 😷
4) Pack Your Own Cooler.
This will probably come as no surprise, but due to ever-changing restaurant regulations, the ability to grab restaurant food is not guaranteed. To me, that's not a problem in the slightest.
Bring loads of drinks, snacks, and sandwiches on your trip. Load up a cooler, and keep a separate bag for anything that doesn't require refrigeration. This is not only an easy way to reduce hand-to-hand contact with strangers, but it also saves you tons of money, too.
I even recommend bringing more drinks than you immediately need and only load 3 or 4 into the cooler at a time. For example, let's say you have a 12 pack of water. You certainly don't need all 12 drinks cold at the same time, right? Spacing them out not only saves cooler space but because you have backup, prevents you from purchasing cold drinks at every gas station along the way.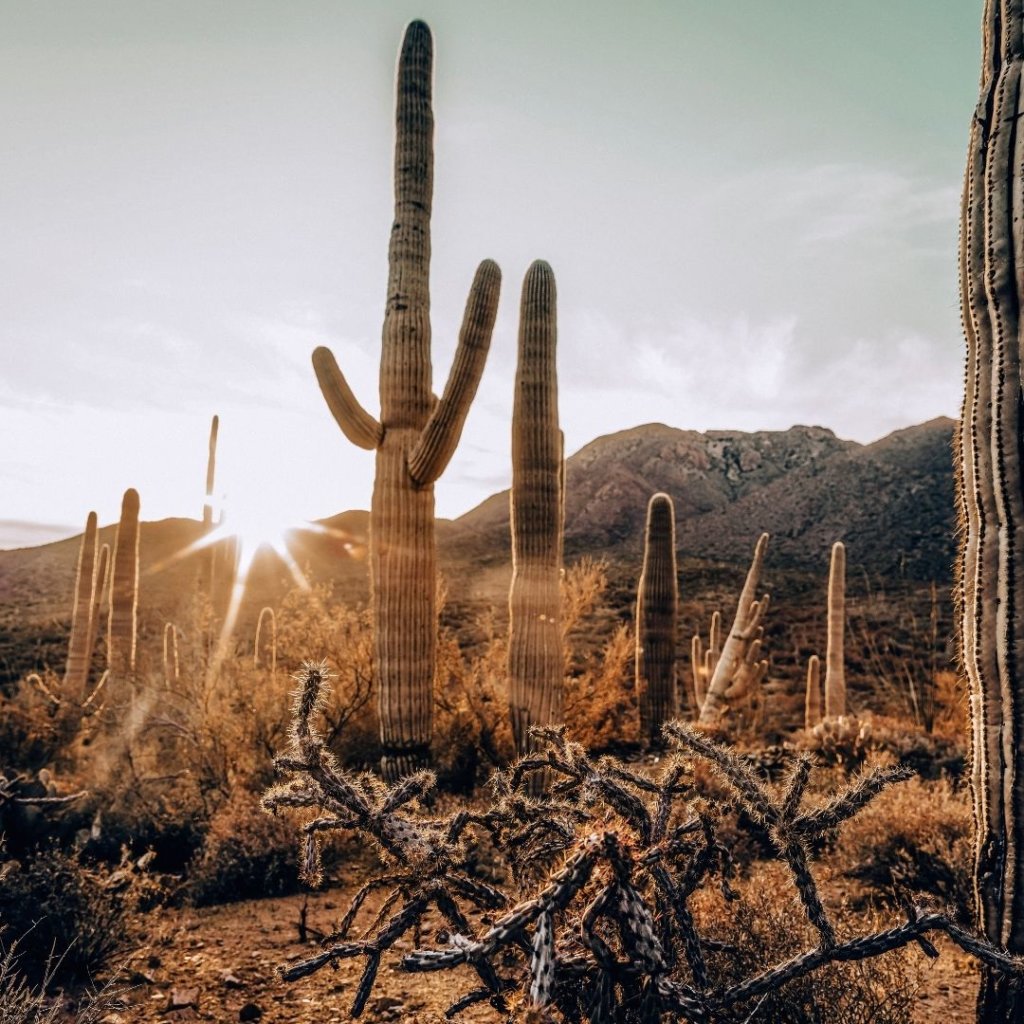 If you are driving long distances, consider stopping at a grocery store for a refill if you run out, rather than purchasing at restaurants three times a day. It's such an easy way to save money and reduce exposure on your pandemic road trip. 🥪
5) Think About Overnight Options Before You're On The Road.
Besides flying, hotels and accommodations are possibly the next hot-button issue for many travelers. And it's true – this is something you need to think about when planning your trip.
Will you camp? Bring a tent. Will you sleep in the car? Definitely bring a blanket and comfy pillow. Or, will you book a hotel or  AirBnb overnight?
If you choose to rent indoors, it is possible to do this safely. But take 10 minutes and use your antibacterial wipes to go over all of the light switches, the fridge and cabinet door handles, door locks and faucets.
These areas are easily forgotten by staff (and I hate to say it, but almost every time I do this, my wipe comes back quite dirty, indicating that these surfaces had not been properly cleaned before I did it myself). Nowadays, this is my first order of business.
An extra tip, check recent reviews if you are feeling concerned. I've noticed reviewers commenting on cleaning procedures for hotels lately, and that can be very valuable. 🏕️
I hope you found this post helpful and you're now feeling ready to do your research and hit the road! It is completely possible to have a fun and relaxing road trip, despite the challenges we currently face. Follow these steps, and
Is there anything else that you would add to this list? Let me know below!
Found this helpful? Pin for Later!